Since the pandemic began earlier this year, the housing market has posted significant gains. Seller's markets across the country, created by COVID-19, have led to increased prices. "Median home prices in the U.S. have risen 14.3% since the World Health Organization declared Covid-19 a pandemic a year ago, according to a report Thursday from realtor.com."(Mansion Global)
California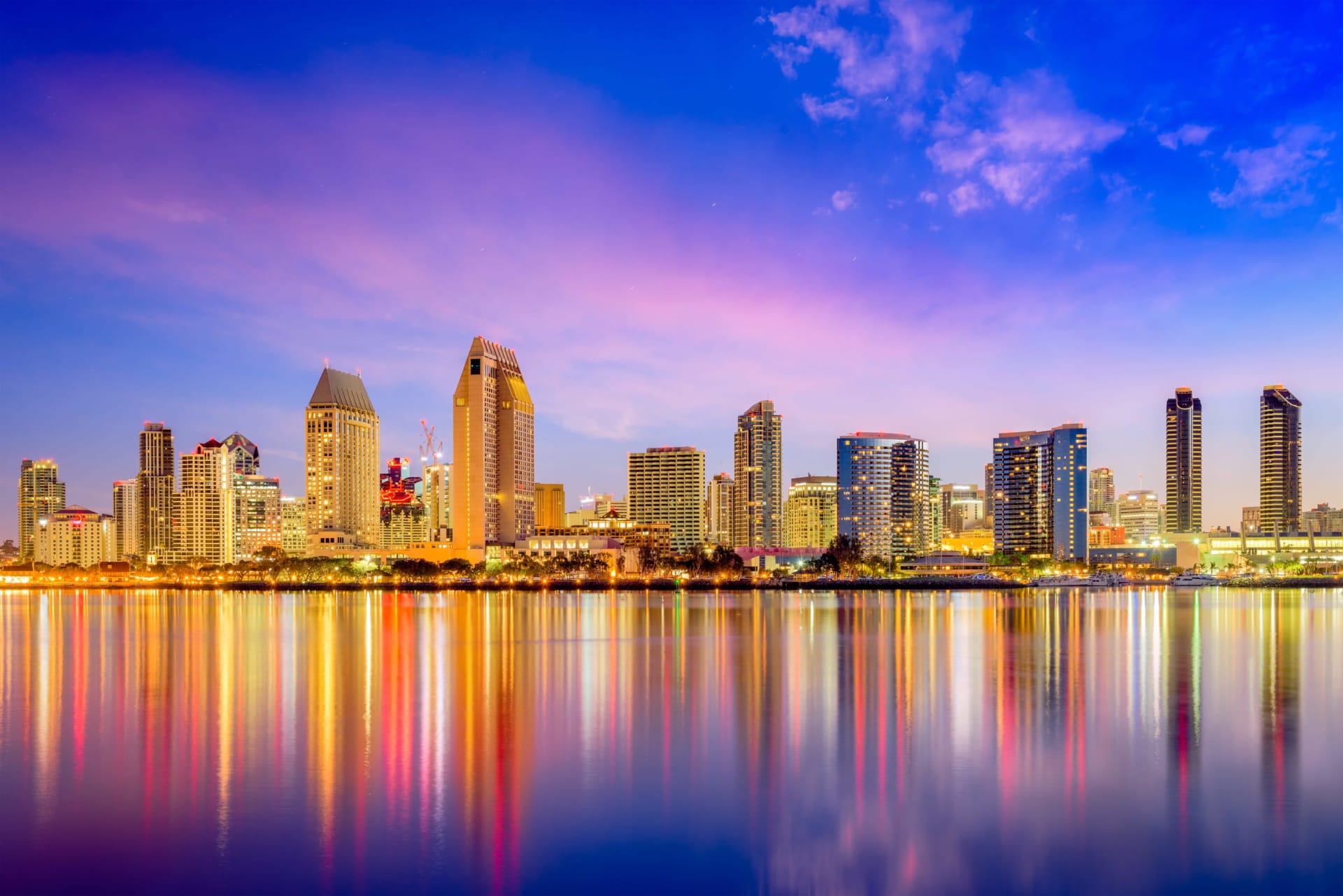 San Diego
Click here for the latest Compass San Diego Market report.
Malibu Mansion Designed by Pierre Koenig Headed to the Market With $20 Million Price Tag (Mansion Global)
Southern California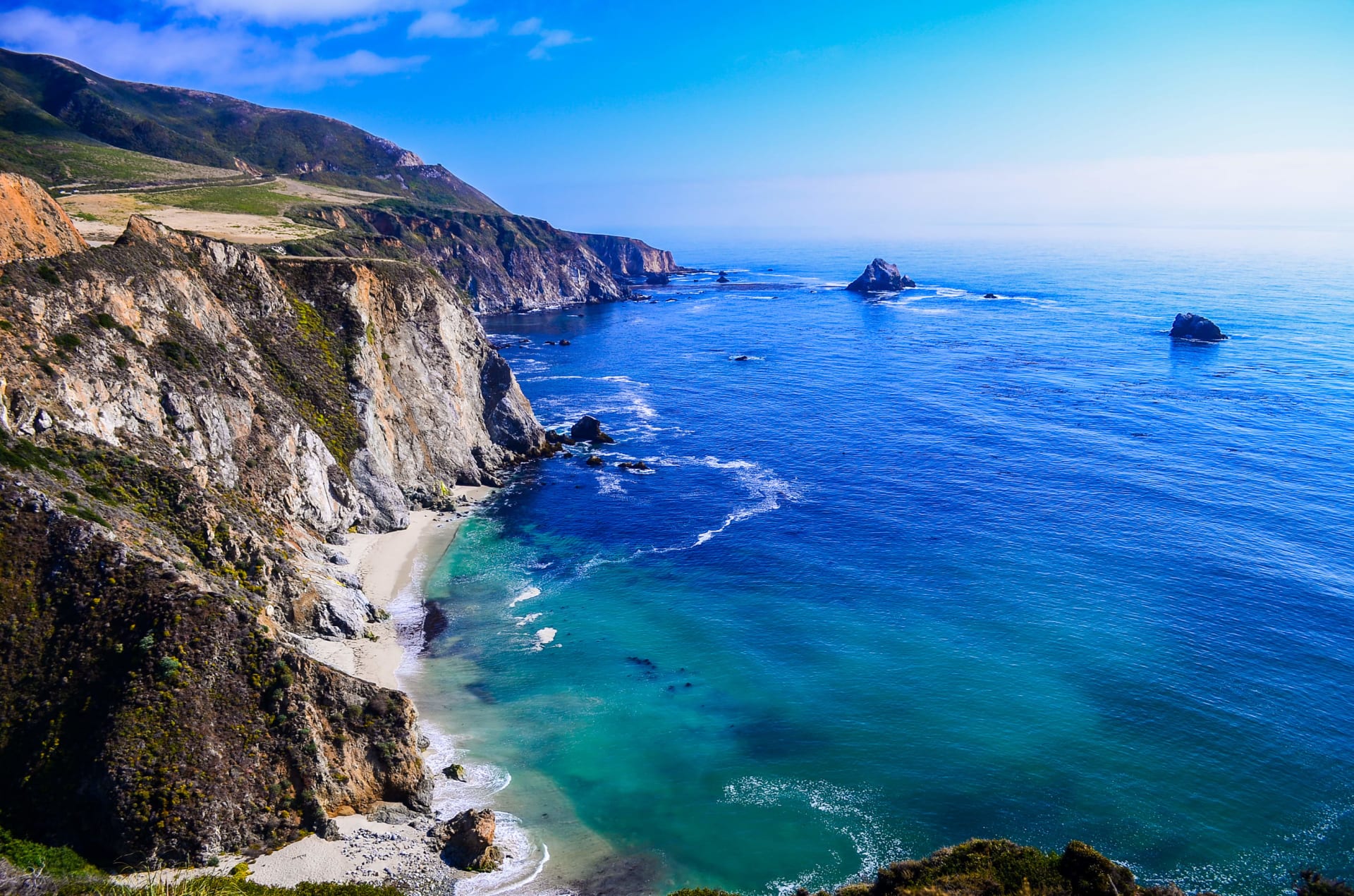 Leonard Steinberg- "Southern California real estate is booming. The median sales price saw a 13% increase from January 2020. The number of sales also increased 13% year-over-year. January was the 6th consecutive month in which the regional median price increased by a double-digit percentage year-over-year and the 5th consecutive month in which the number of sales did so." (L.A. Times.)
Colorado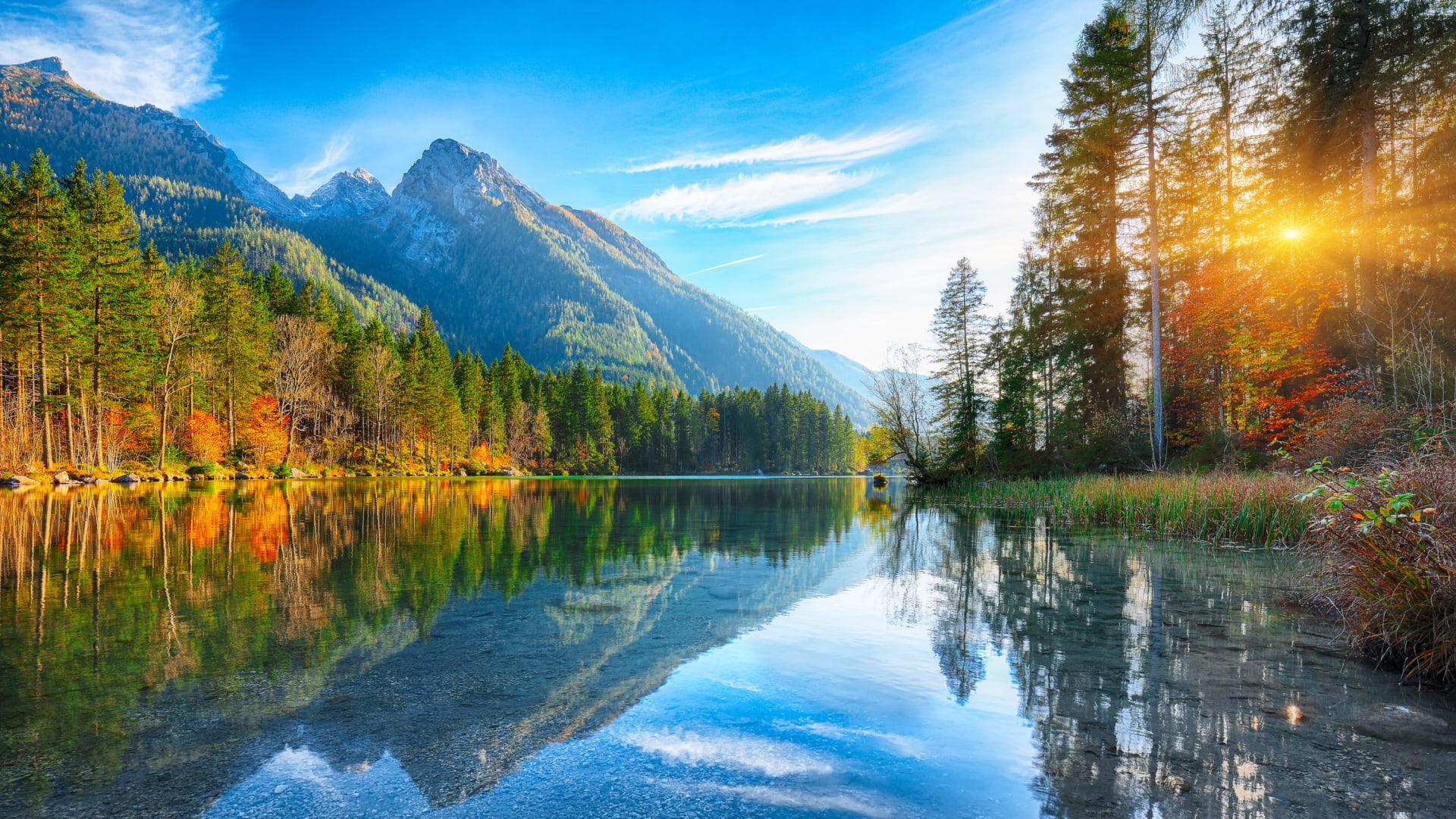 Aspen-Snowmass:
-Aspen-Snowmass real estate market continues at a healthy place (Aspen Daily News)
Vail:
-$33 Million Mountain Chalet Could Break a Price Record in Vail, Colorado (Mansion Global)
Connecticut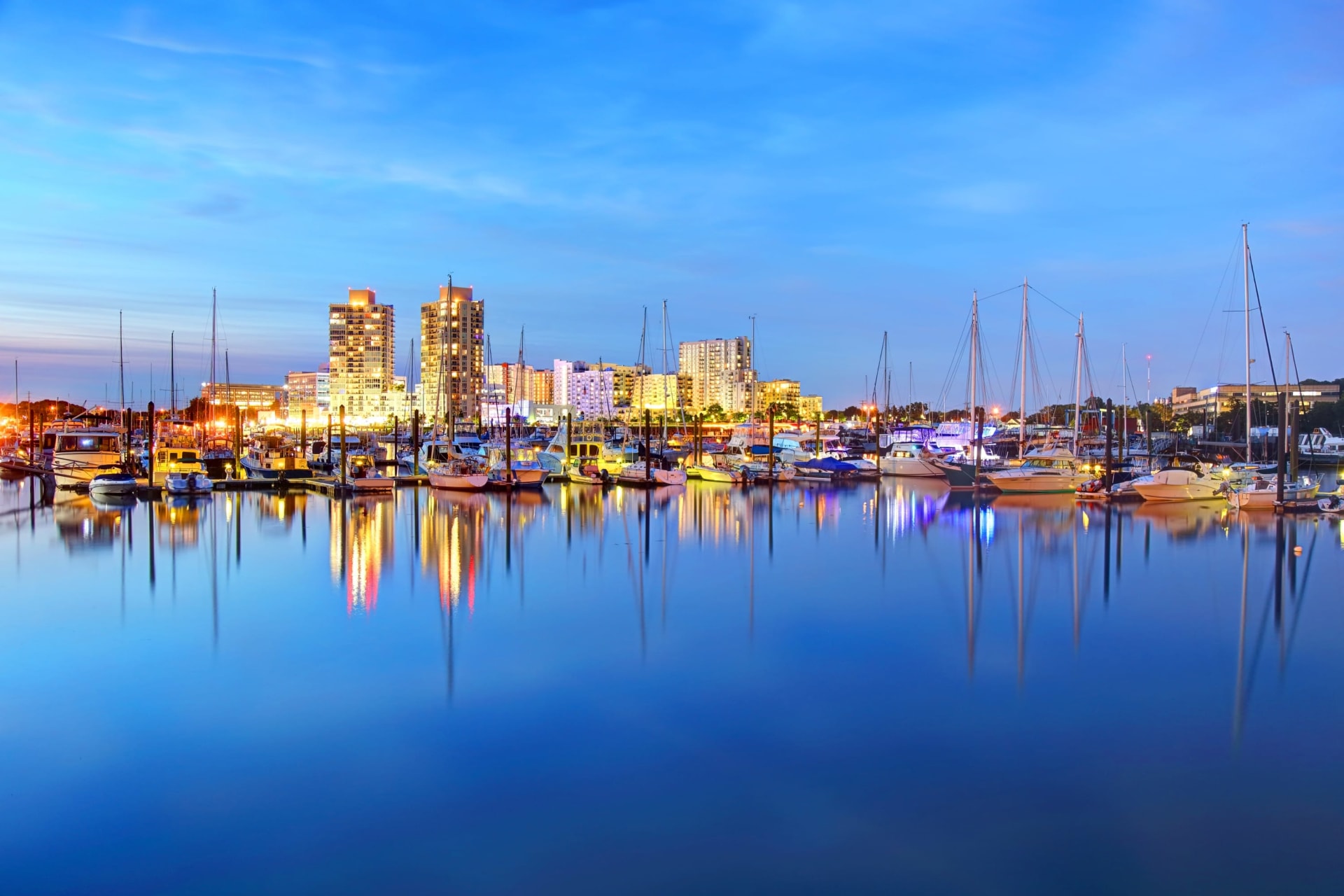 CT Gold Coast Real Estate in February 2021: Average Sale Prices Increase In Multiple Areas
New Canaan:
Average SF Sale Price (+5%)
Westport:
Average SF Sale Price (+50%)
Rowayton:
Average SF Sale Price (+127%)
Stamford:
Average SF Sale Price (+37%)
For further details, click on the market snapshot below.
Florida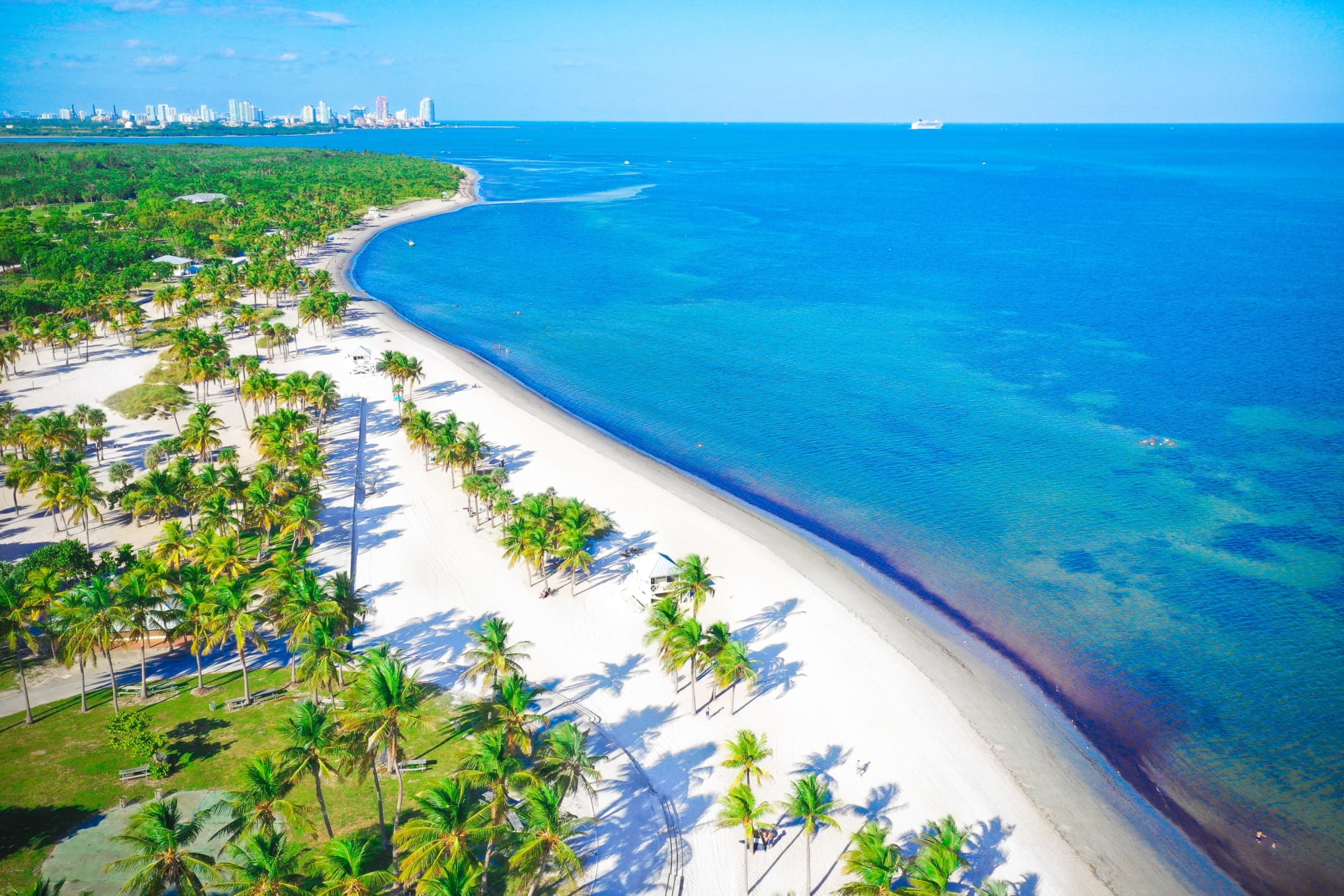 -Wall Street Migrates to Florida: Hedge-Funders Move to Offload Homes (WSJ)
South Florida Real Estate Market In "Super Boom"
Alongside the obvious weather benefits, the locale's open economy, fewer masking requirements, relatively low virus case counts, a vibrant remote working scene, stable politics, and no state income tax, has attracted many financial firms and technology companies to relocate to the area - spurring the market into a "super boom," as stated by Forbes.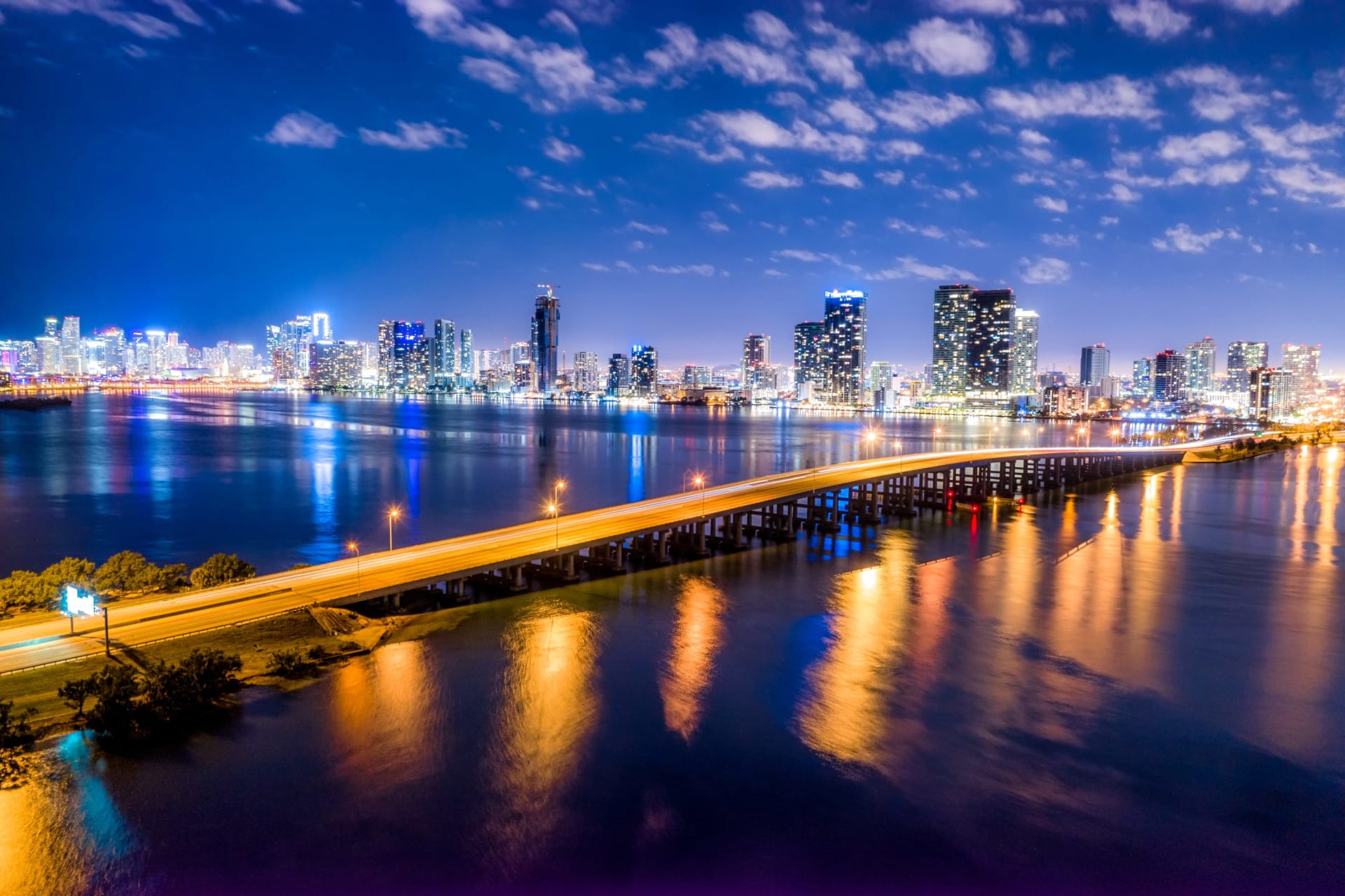 Miami
-Miami Home Prices Set A New High- for the Fifth Month in a Row (Miami Herald)
-Sales of Ultra-Luxury Condos Are Soaring (Miami Herald)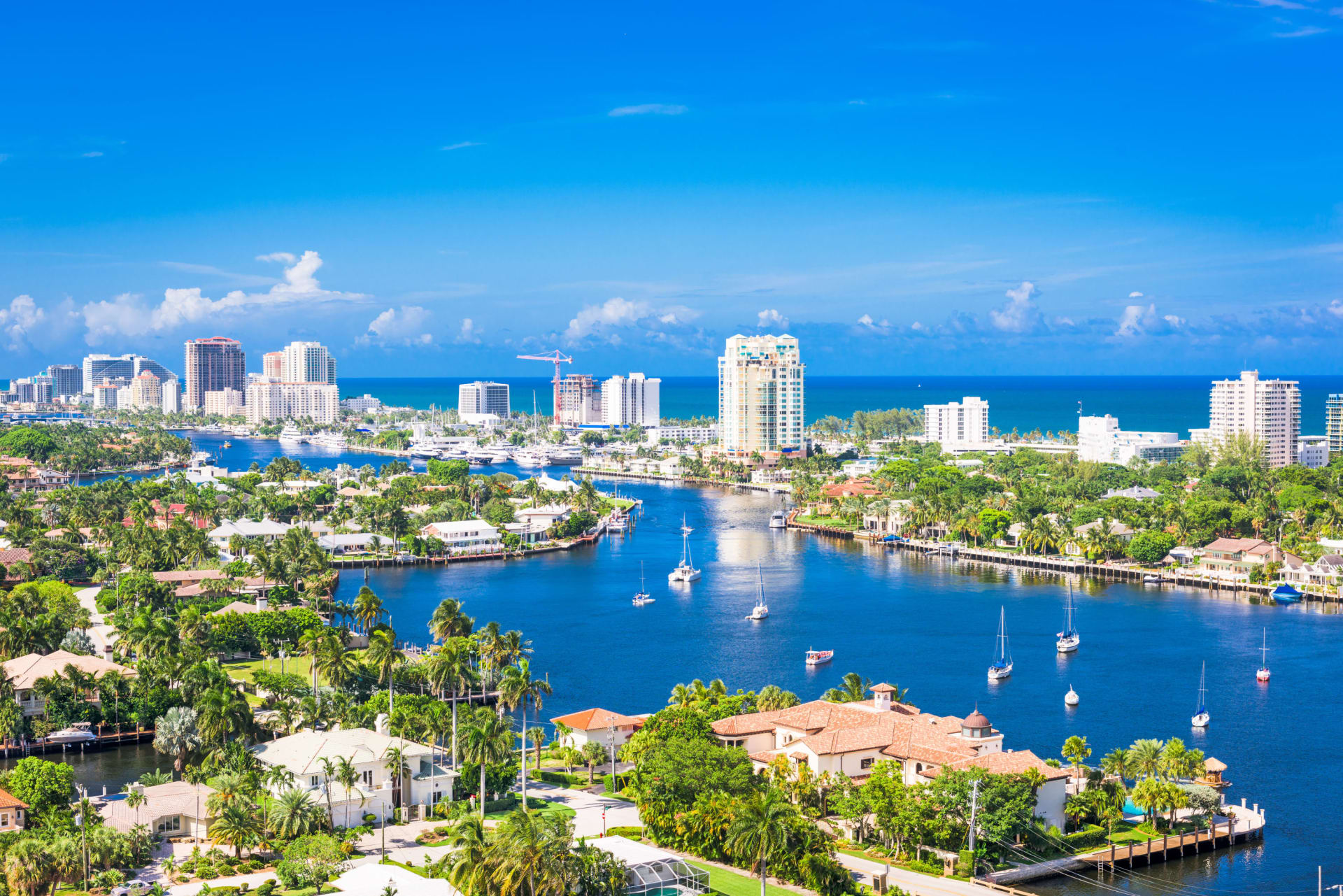 Bal Harbor
-A 2-acre parcel of water-front land is asking $65 million, a record for this area. (WSJ)
-Sarastoa's Most Expensive Listing- A Waterfront Glass Villa (Mansion Global)
New York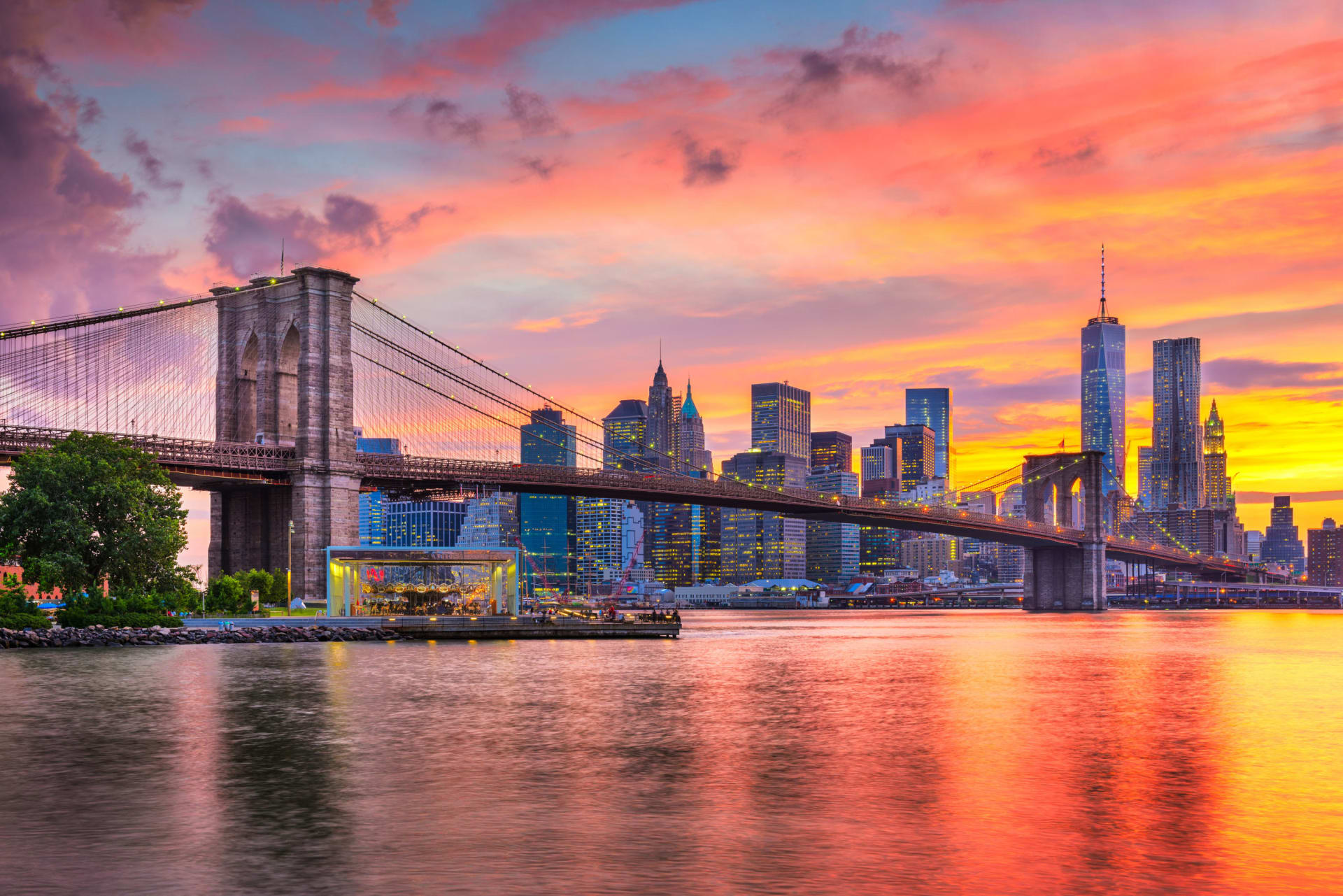 New York City Luxury Hits Major Rebound
According to Mansion Global, Manhattan's luxury real estate market recently had its best week in over 6 years, with 38 properties having price tags over $4M entering contract. Low interest rates, a solid stock market, and vaccine availability are credited as the driving forces.
-2020 home sales hit 15 year high. It's the perfect time for seller's with tight inventory and steady demand.
Texas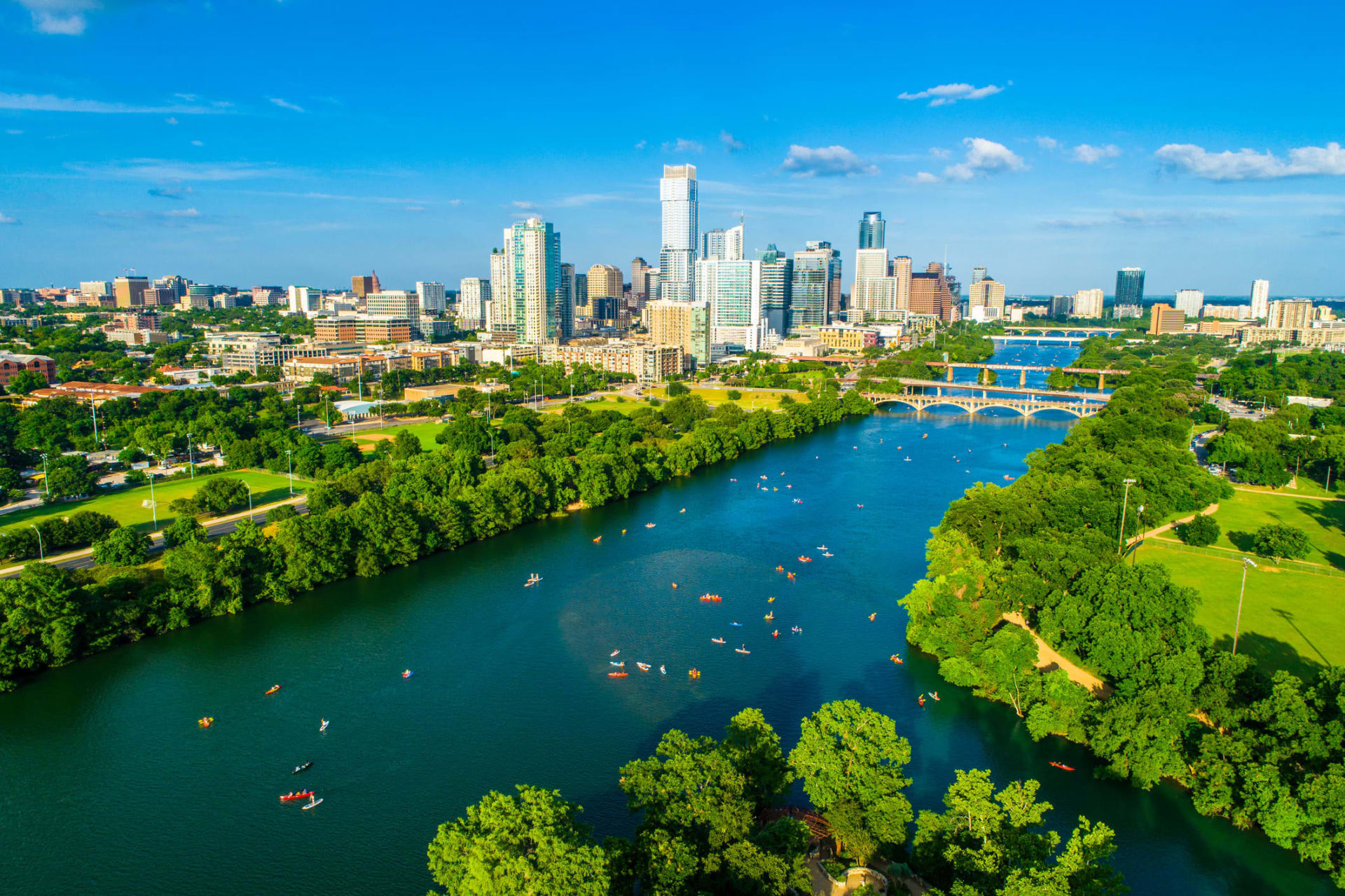 Austin:
Austin may have recorded the most expensive home sale in its history: Willow Beach, a 9-acre estate, sold for close to its former $38.9 million price tag. (Mansion Global)