In 2023, showers are taking center stage in bathroom design trends. According to Pinterest Predicts, an "elevated shower routine" is among the top trends for the year. Both the National Kitchen and Bath Association (NKBA) and Houzz report a growing popularity in shower upgrades, including larger shower sizes, multiple shower heads, shower seats, and zero-entry showers for easy accessibility. Walk-in showers are particularly favored, with designers like Michele Youell emphasizing the importance of natural light, accent lighting, high-end finishes, and visually stunning wall tiles. The result is a functional and visually stunning shower that creates a spa-like experience at home.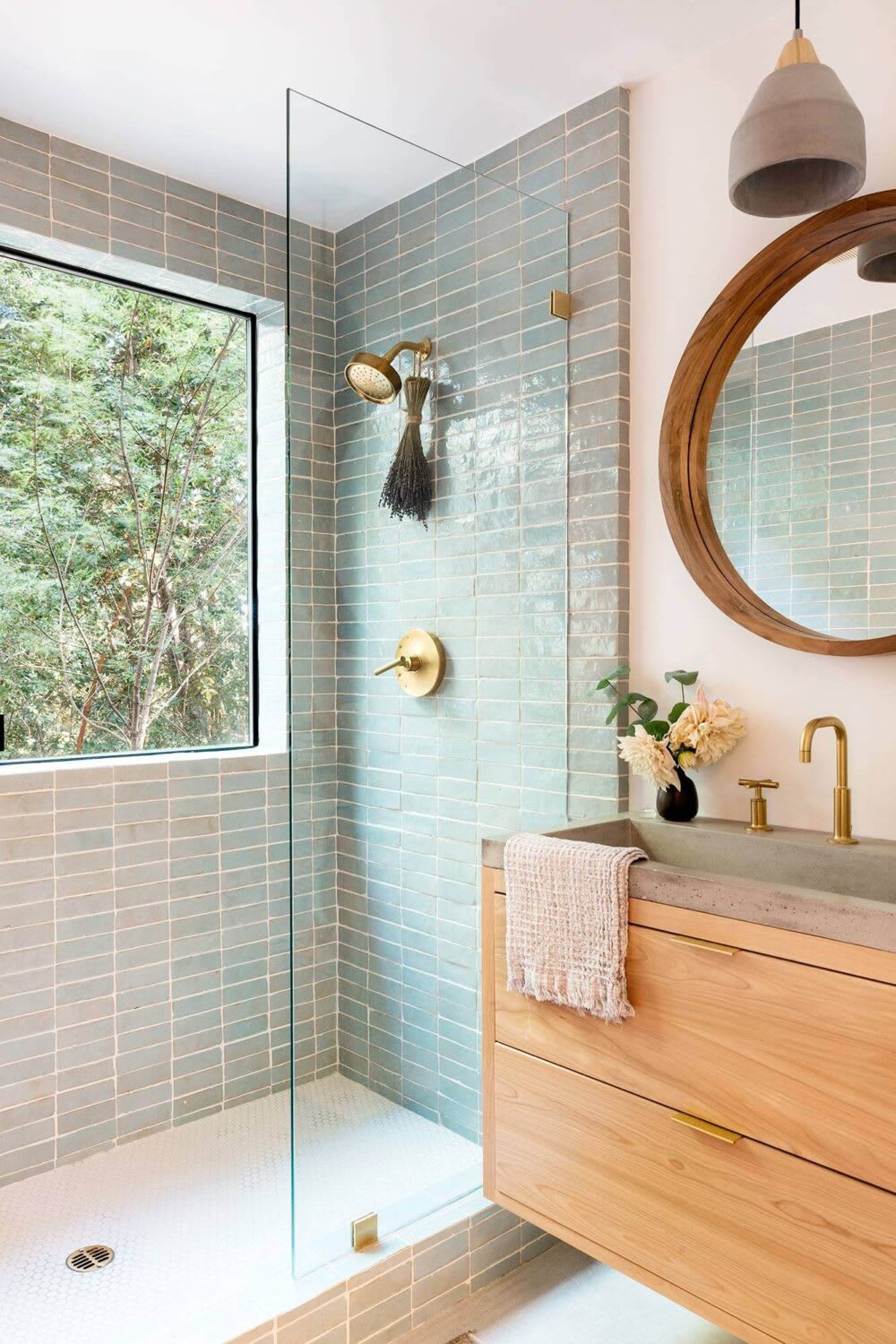 .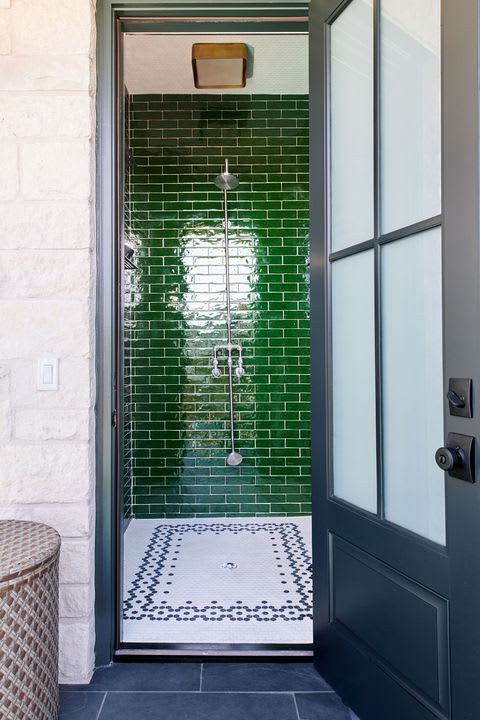 The trend toward showering as a luxurious experience reflects a shift in bathroom design. Rather than being solely task-oriented spaces, bathrooms are now seen as places to relax and rejuvenate. Customization is key in 2023 bathroom design, with rainfall showers and steam showers being popular options. Greenery, natural and dimmable lighting, and open shelving also contribute to a calming and spa-like atmosphere.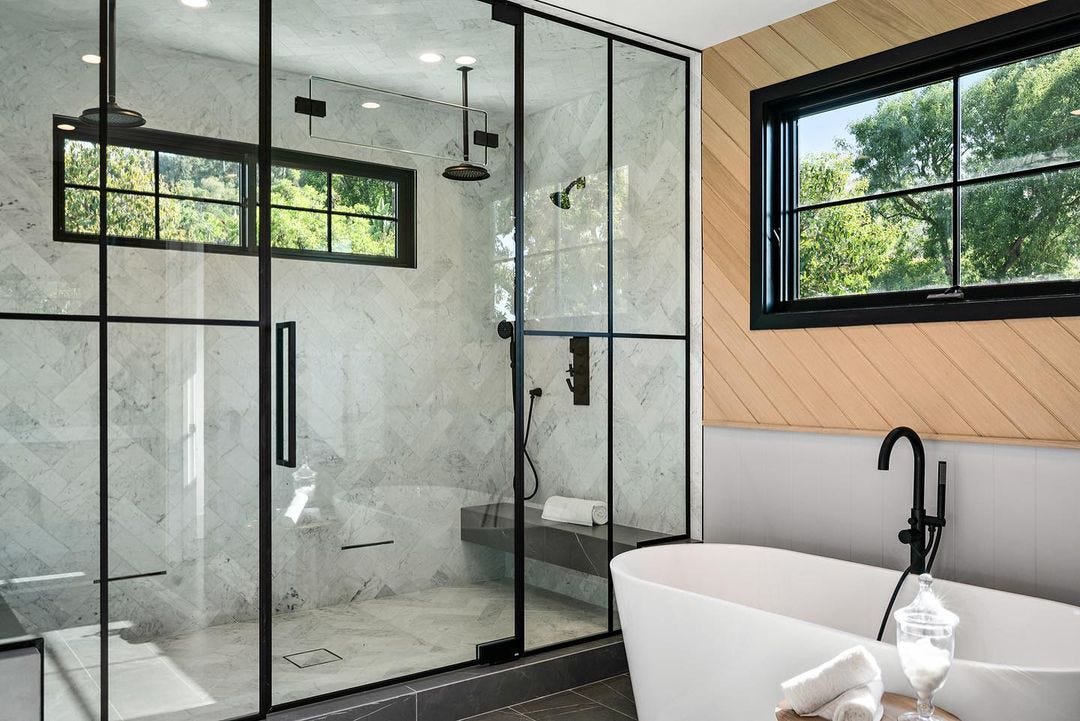 Expect to see more natural wood vanities and cabinets in 2023, with painted finishes taking a backseat. Cane and wood-pattern inserts are also being added to vanity styles, according to the NKBA. The rise of warm colors and modern organic style complements this trend toward natural materials. Meanwhile, chic mirrors with built-in lighting add both aesthetic and practical value to bathroom design.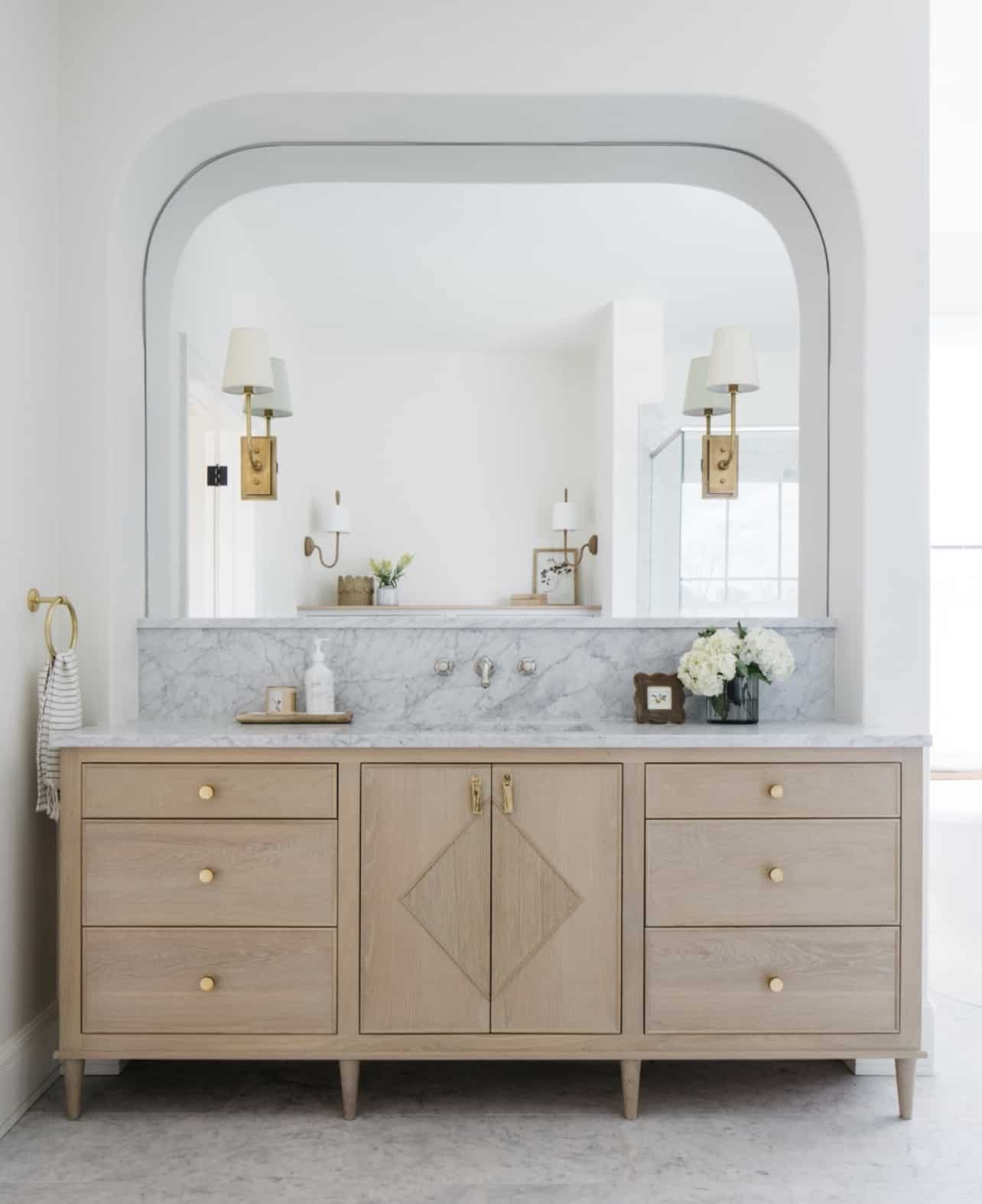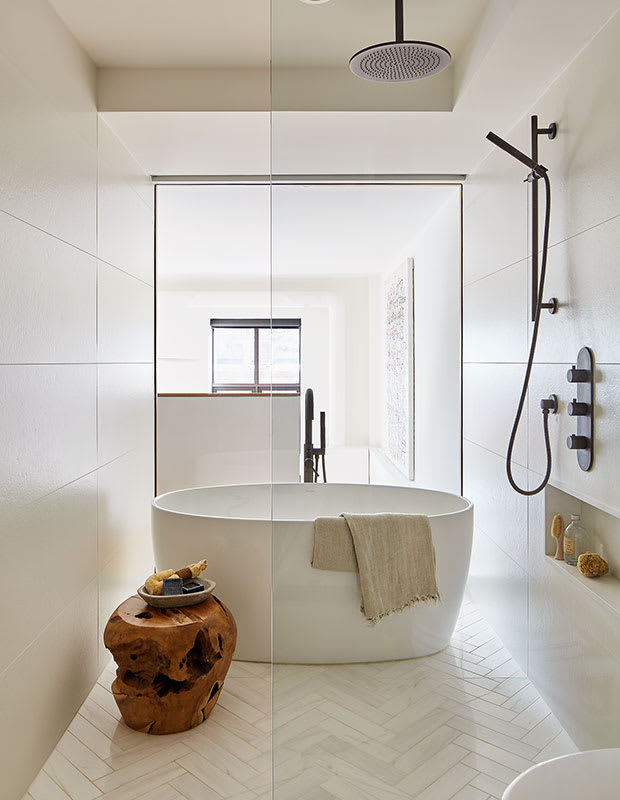 As for bathtubs, freestanding tubs are gaining popularity for their exclusivity and spa-like feel. Designers are honing tub designs, experimenting with new materials and putting a unique spin on classic shapes. Translucent tubs and Japanese teacup-inspired curves are just a few examples of the creative and visually stunning bathtub designs we'll see in 2023.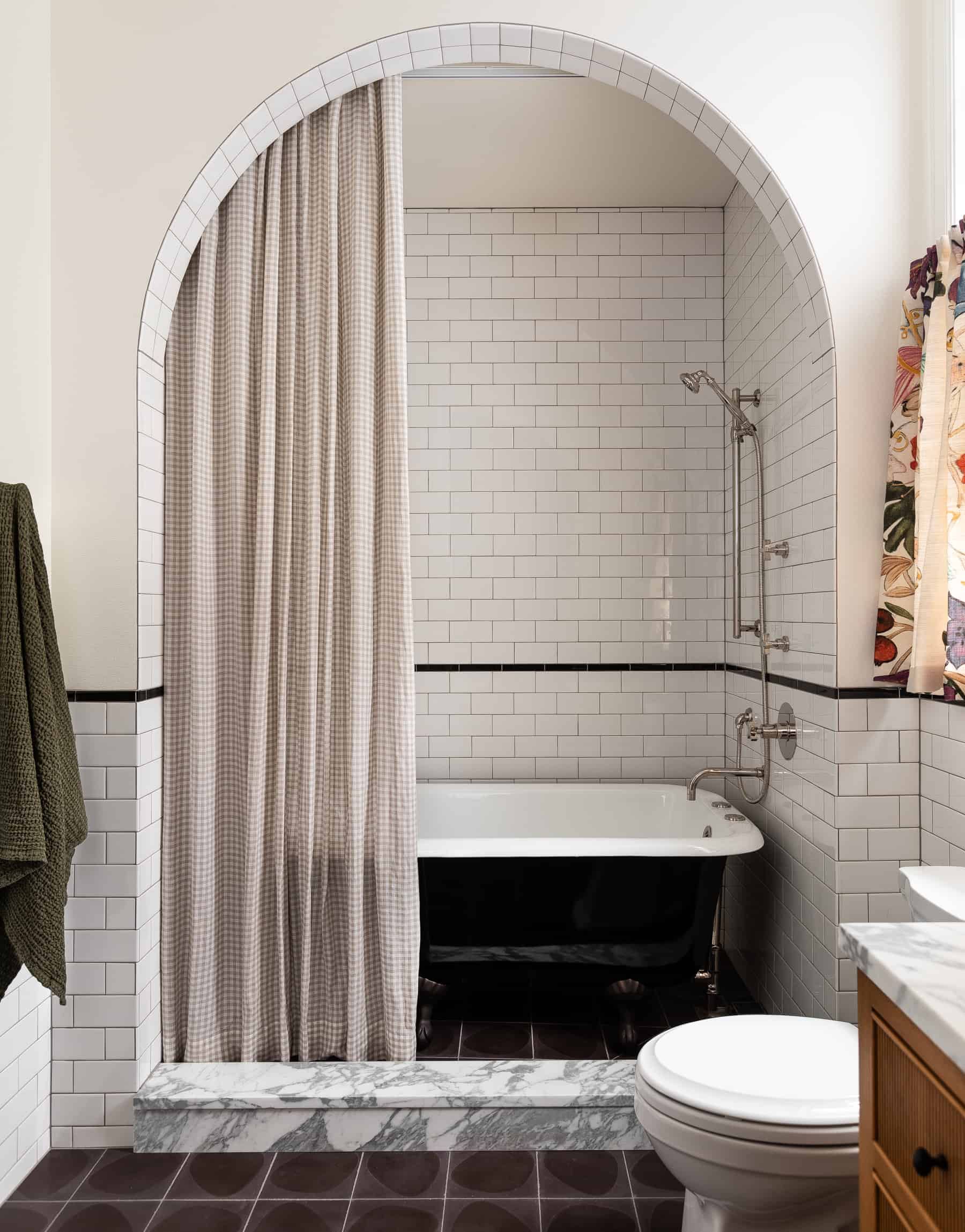 For small bathroom remodels, one of the most popular trends in 2023 is the frameless glass shower. By removing the framework and using a simple glass panel or two, the shower stall creates a sense of spaciousness and allows for the display of beautiful bathroom tile trends. This trend toward open and seamless showers emphasizes the importance of functionality and aesthetics in modern bathroom design.