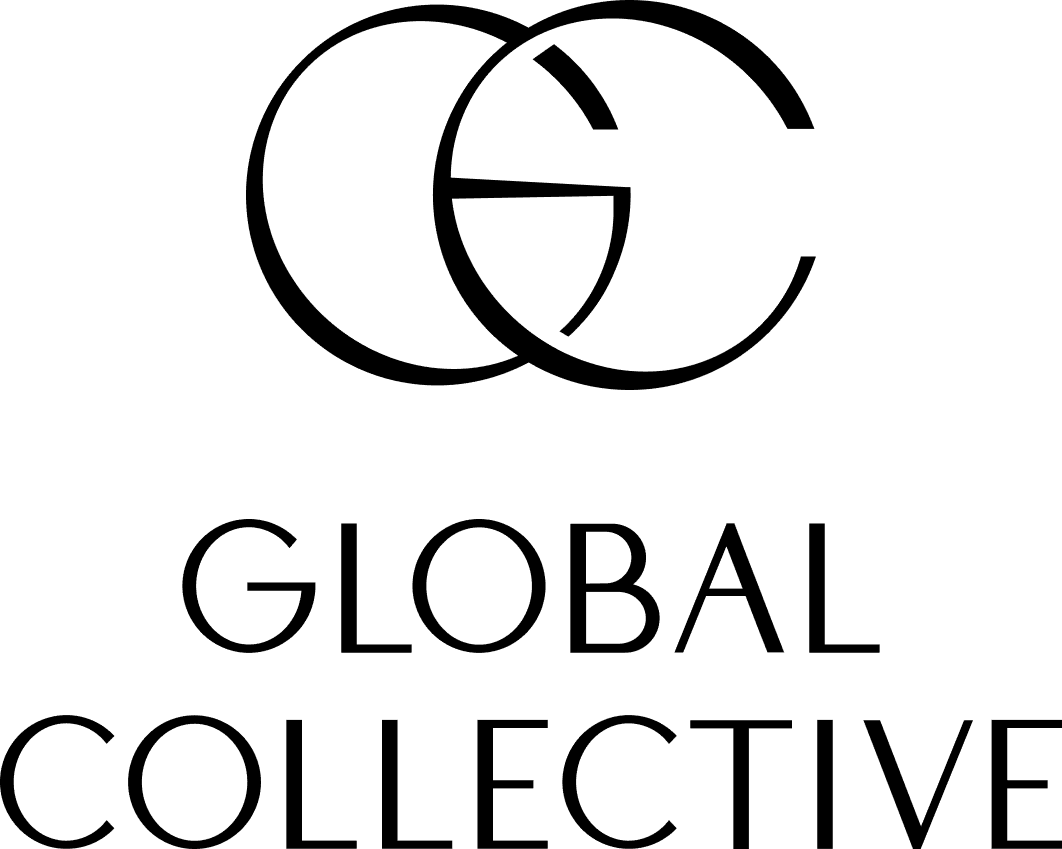 What Is Global Collective?
Global Collective is an extensive network of partners dedicated to facilitating the seamless buying and selling of homes while fostering connections with real estate agents worldwide.
How can Global Collective help you find a home or help you sell your home quicker? Call or text Jack Sarsen today at 203-253-0476 or email [email protected].

Global Collective Difference
Global Collective members employ cutting-edge marketing strategies and state-of-the-art technology to effectively showcase your properties, ensuring they receive the attention they deserve. The reach of this members extends across the globe, connecting you with a vast pool of qualified buyers for your high-end properties. With this global perspective, your real estate transaction gain access to an international market. to amplify the visibility of the properties we can actively engage in cross-marketing, exponentially increasing the reach and exposure of each property within our network.
Get Connected
Agents from across the globe bring local knowledge and sharp expertise to the properties and processes in their area, providing a pathway for luxury clients to find the home they've always dreamt of, regardless of location.
We have the agent for you!