What is REALM?
REALM IS
an exclusive, personally vetted membership of the top 1% of real estate professionals
from 100+ brands worldwide.
REALM IS a
lifestyle-based matching platform that focuses on specific
lifestyle interests
rather than simple search criteria.
And What Is the Realm Proprietary Platform?
REALM's collaborative matching platform allows REALM Members to apply hundreds of curated lifestyle tags to each of their listings.
A proprietary combination of third-party lifestyle data sources matches these tags with the nearly 300,000 HNW REALM Member clients worldwide and scores them based on relevance. Collaboration between the individual REALM members is then initiated on high matches to gauge property interest.
How can REALM help you find a home or help you sell your home quicker?
Call or text Jack Sarsen today for a demonstration using the unique attributes of your home: 203-253-0476 or email [email protected]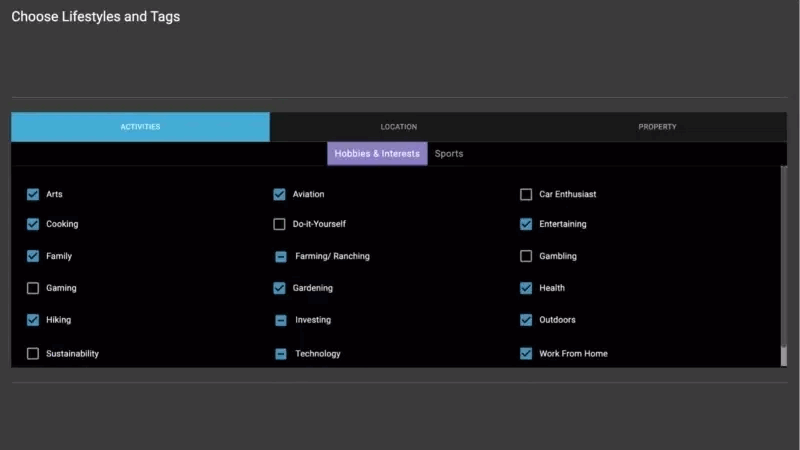 Get Connected
Whether you're a seller looking to reach an international market, a buyer seeking exclusive, luxurious properties worldwide, or looking for the perfect agent for your relocation, reach out to the Sarsen Team!