National Luxury Trends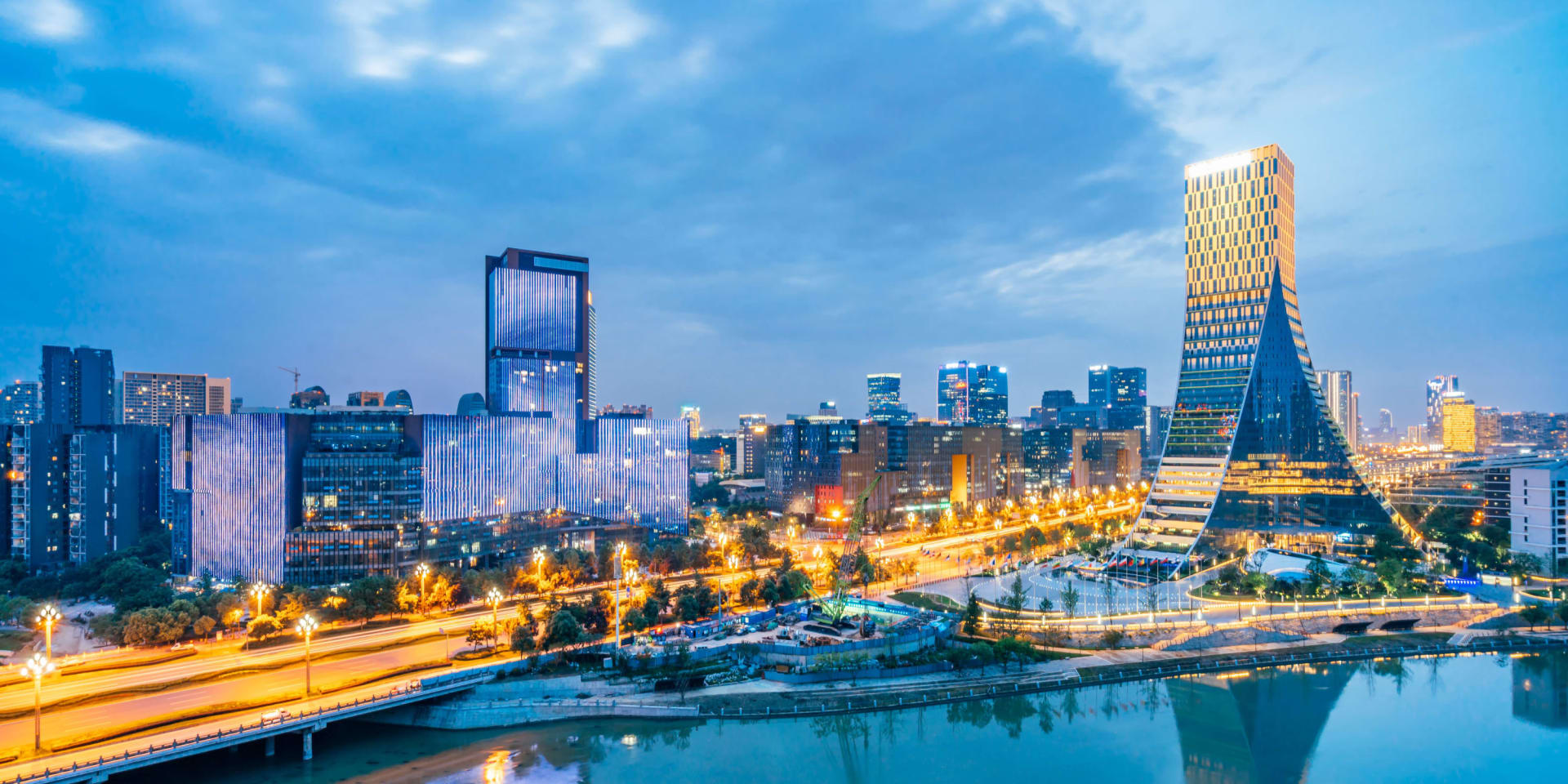 What we are hearing in the luxury space
China's number of billionaires under the age of 40 has surged in 2020 due to an ongoing tech boom, despite the global pandemic. Of the 60 billionaires in China under the age of 40, 14 of them joined the club for the first time in 2020, as a tech-fuelled stock market grew and a slew of IPOs paved the way for wealth growth amid the coronavirus downturn.
The luxury real estate market continues to march to the beat of its own drum. When stocks tanked in March, U.S. luxury home prices were still up a little more than 1% over the prior year, and they've only grown since. As of June, the most recent figures show the median price for the top 5% of luxury real estate had appreciated 3% from the start of the year despite high unemployment and prevailing economic uncertainty.
National Luxury Market Data
California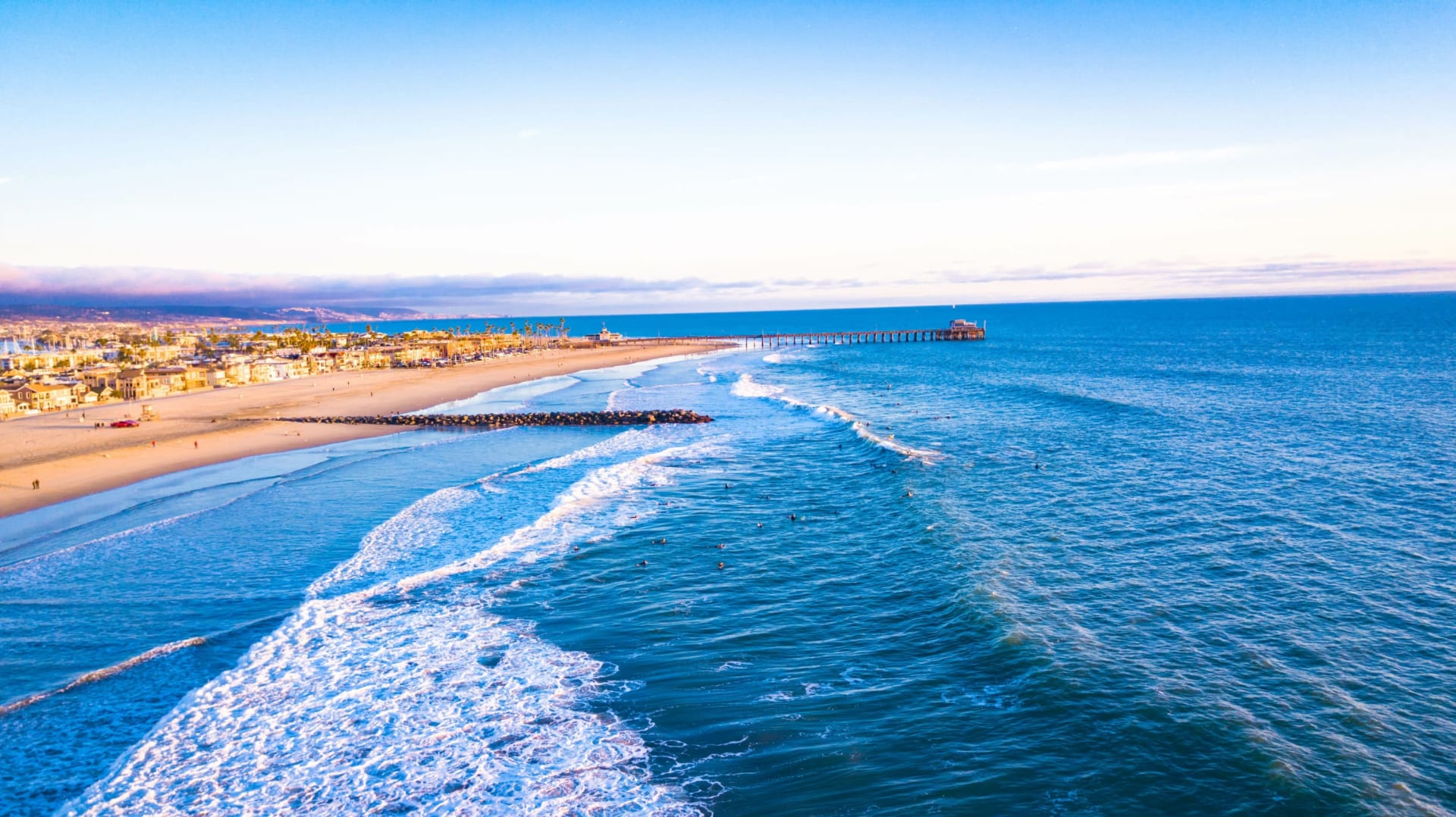 Beverly Hills:
Ryan Seacrest listed his Beverly Hills Estate for $85M (Celebrity Net Worth)
Newport Coast:
15 Del Mar, Newport Coast, CA sold for $61M, a new record (Real Deal)
LA: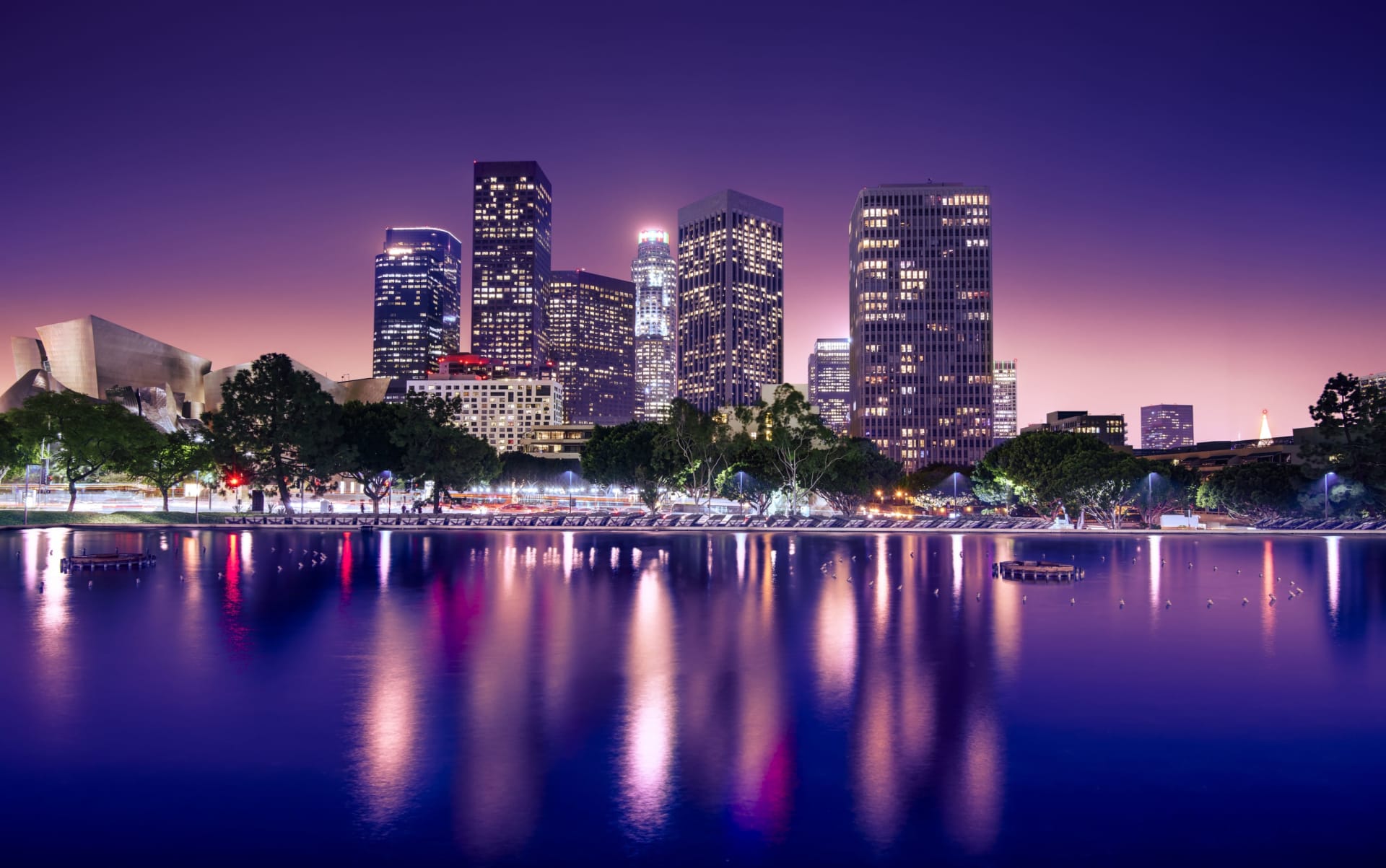 Khloe Kardashian sells Calabasas mansion for $15.5M (Insider) 
Former U.S. Ambassador Buys Montecito's Historic Erdman House for Millions Over Asking: Santa Barbara real estate is hot right now, especially for properties with lots of land or historic pedigrees. Montecito's so-called Erdman House has both. Represented by Susan Pate." (Compass Luxury Division)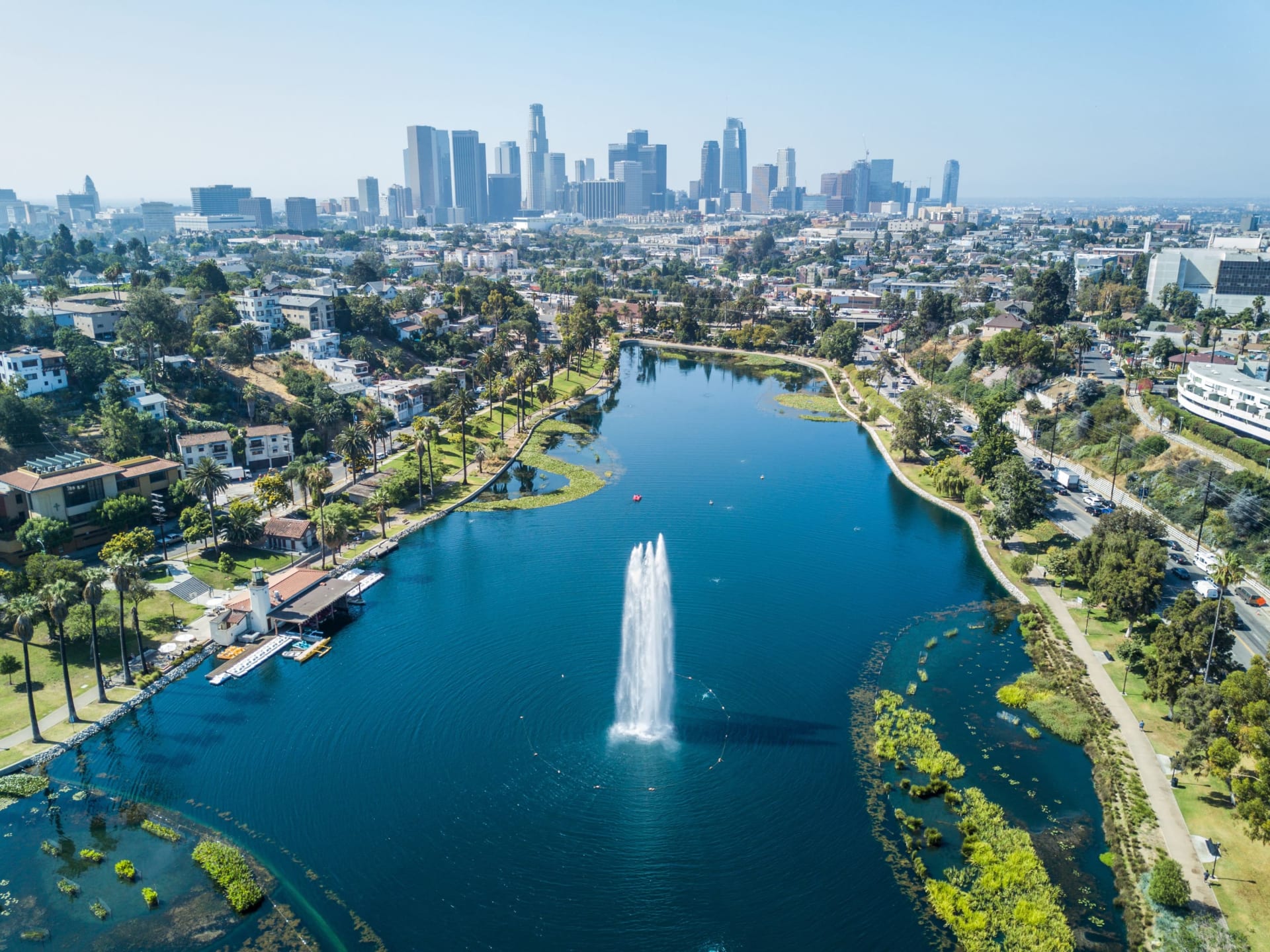 Colorado
Click here to view a curated collection of luxury homes in Aspen, Boulder, Denver, Telluride, Snowmass.
Florida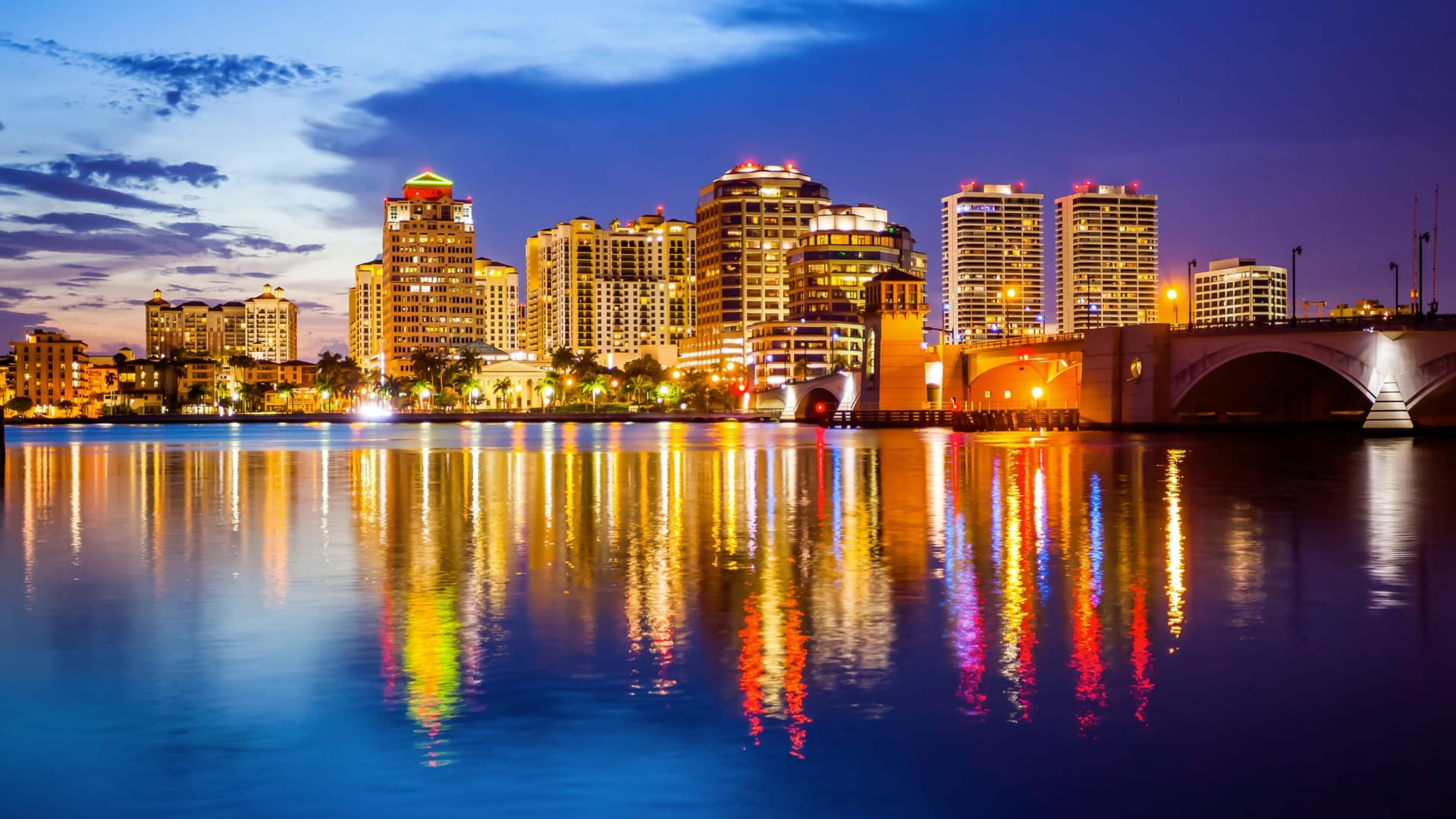 Palm Beach County Luxury Home Sales Increased by 83% in Q3 (World Property Journal)
In the US's third richest zip code - Palm Beach (population around 8,800) - the average income in 2018 was $1.37 million. (Biz Journals) 
Fisher Island off the coast of Miami (around 800 families live here) has about the same average income. Around 80% of the richest zip codes are in 'high tax states'. (Biz Journals)
Miami Beach: 
Miami Luxury Home Sales Are Up 55% in Q3 (World Property Journal)
Luxury watch retailer, Jean Simonian, bought 2 Miami Beach homes for $44M, about. $10M more than it sold for in last year. (Real Deal)
New York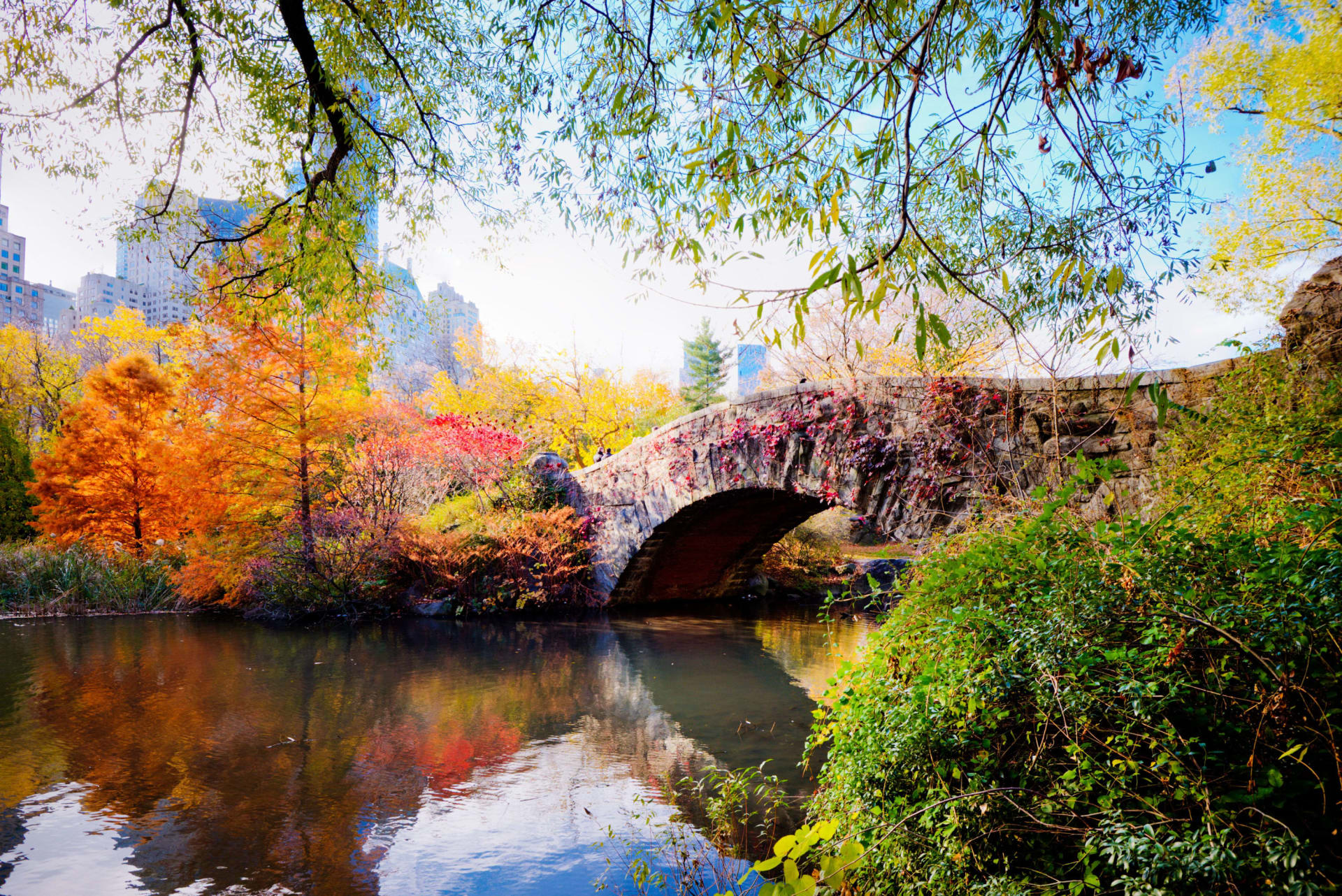 Sales of Homes Priced $5M+ Increased 291% Last Quarter (WSJ)
Unique Oceanfront Hamptons Home on Billionaire Lane Was Just Listed by $52.5M (Benzinga) 
New York penthouse condominium recently sold for $35M, one of the biggest deals in the city in the last few months. (WSJ)
This $29 Million NYC condo has a secret garden the size of a small park: Manhattan real estate developer Aby J. Rosen has constructed the residences at 100 East 53rd Street not only as a showplace for some of his pieces but as the ideal gallery for homeowners who also appreciate fine art. (Robb Report)