Greenwich Restaurants
Celebrity Picks: Bethanny Frankel, the reality TV star, was seen dining at La Taqueria. Frankel is one of Greenwich's newest residents: she just bought a house on Pecksland Road.
The restaurant Moon just opened. The eclectic menu features grilled octopus, sushi, and Okinawan doughnuts.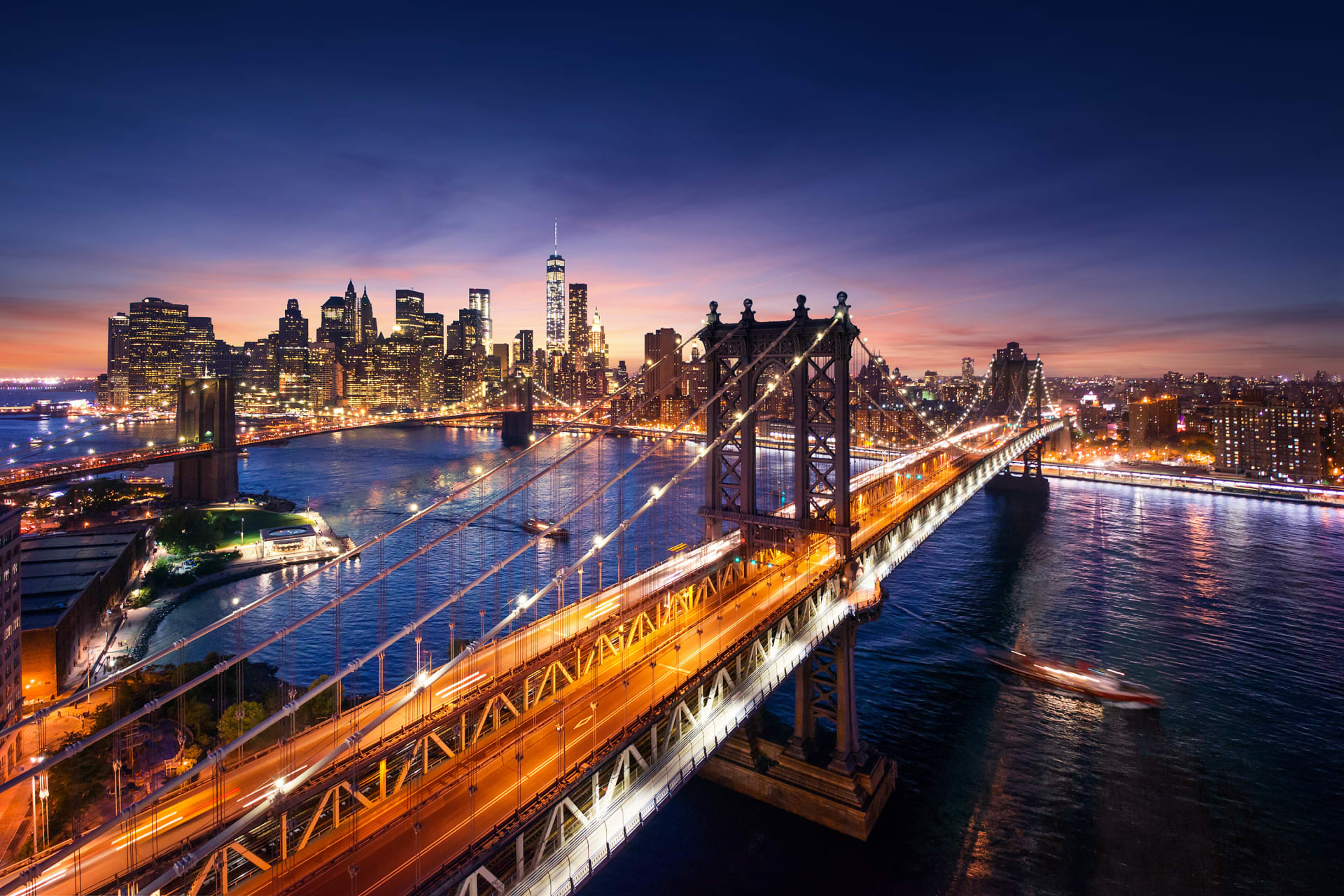 'To Go' Restaurant Week 2021: Through February 28
NYC Restaurant Week is back, with a focus on takeout and delivery options across all 5 boroughs. Each participating eatery will offer an entrée with at least one side dish for lunch or dinner at $20.21 a meal to commemorate the new year.
Get the full list of participating restaurants and more information here!
Clay Art Center Class
Sat. Feb. 27 | 2 - 4PM
Ready to get your hands dirty? At the Clay Art Center in Port Chester, professional ceramic artists will guide you through projects that you get to create and take home! This class is child-friendly (parent/guardian must also register for class) and starts at $25 per attendee.
Check out all dates and purchase your tickets here.
New Canaan Car Scavenger Hunt
Hop in the car and head out for a safe adventure while discovering New Canaan! Download 'Rock Paper Scissor's' scavenger hunt to begin your trip around town to think, see, and discover together. The scavenger hunt is spread over 20 miles and takes approx. 45 minutes to complete. 50% of every sale will be donated to Meals on Wheels of New Canaan!
Click here to read more and purchase