The Hearst's food critic reviewed 6 new restaurants that opened in the last few months.
Greenwich's Kissaki, which offers Japanese cuisine, made the list. The Greenwich Avenue establishment offers a culinary experience honoring the Omakase and Kaiseki traditions. Seasonality, quality and mindful sourcing are the basis of its menu. It is the 5th location for the restaurant: you can also find it in the Hamptons and Manhattan. Click here for the menu.
NYC Botanical Gardens Orchid Display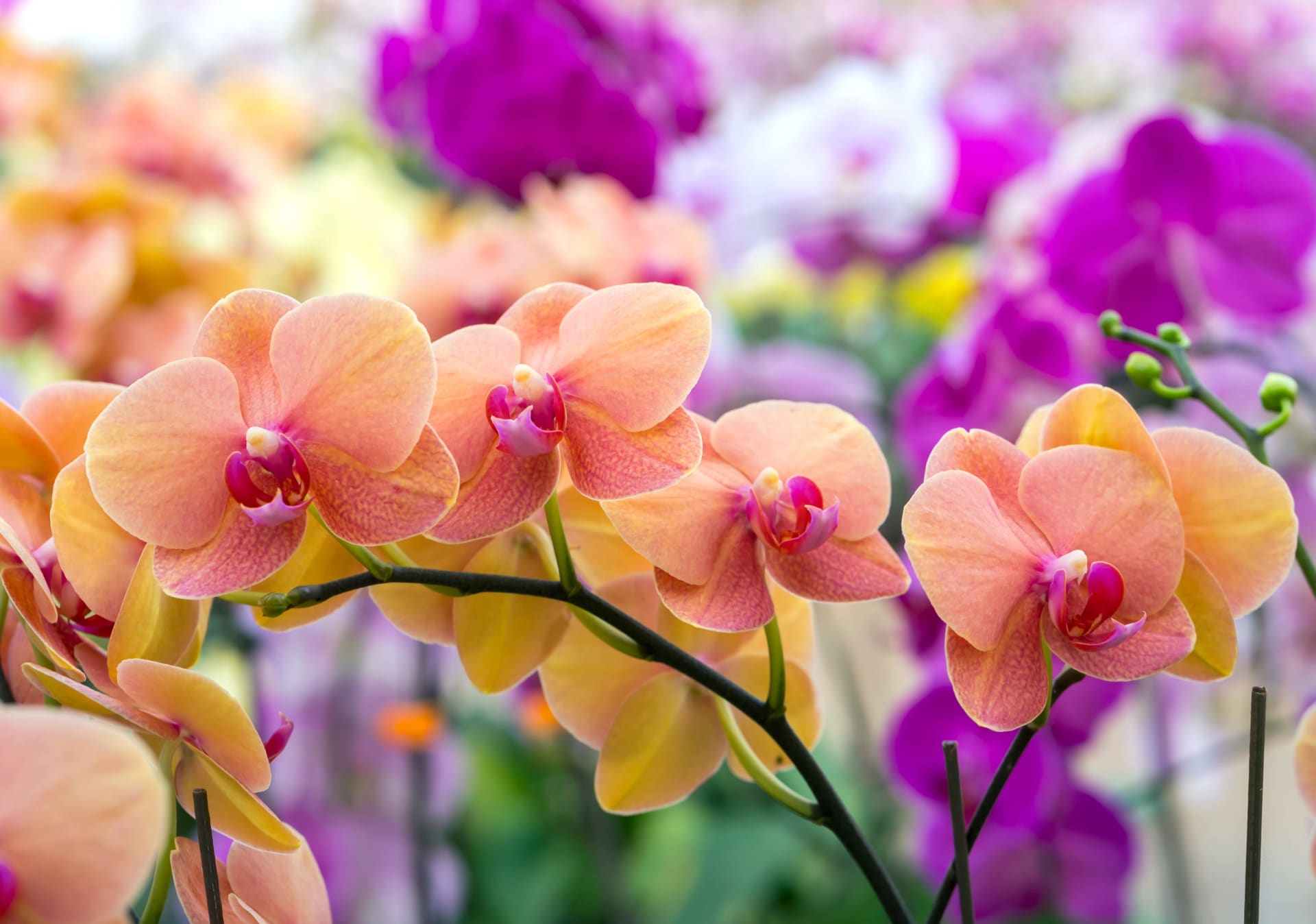 Spotlight on Orchids
New York Botanical Gardens
Enjoy 'Spotlight on Orchids' featuring artful displays of orchids in brilliant white and striking colors—now open with limited capacity. Explore the Conservatory's newly restored iconic palm dome, replanted with majestic soaring species from around the world, along with galleries, and many other natural habitats.
Purchase tickets here.
Westport Farmer's Market Named Best in CT and Among Top in US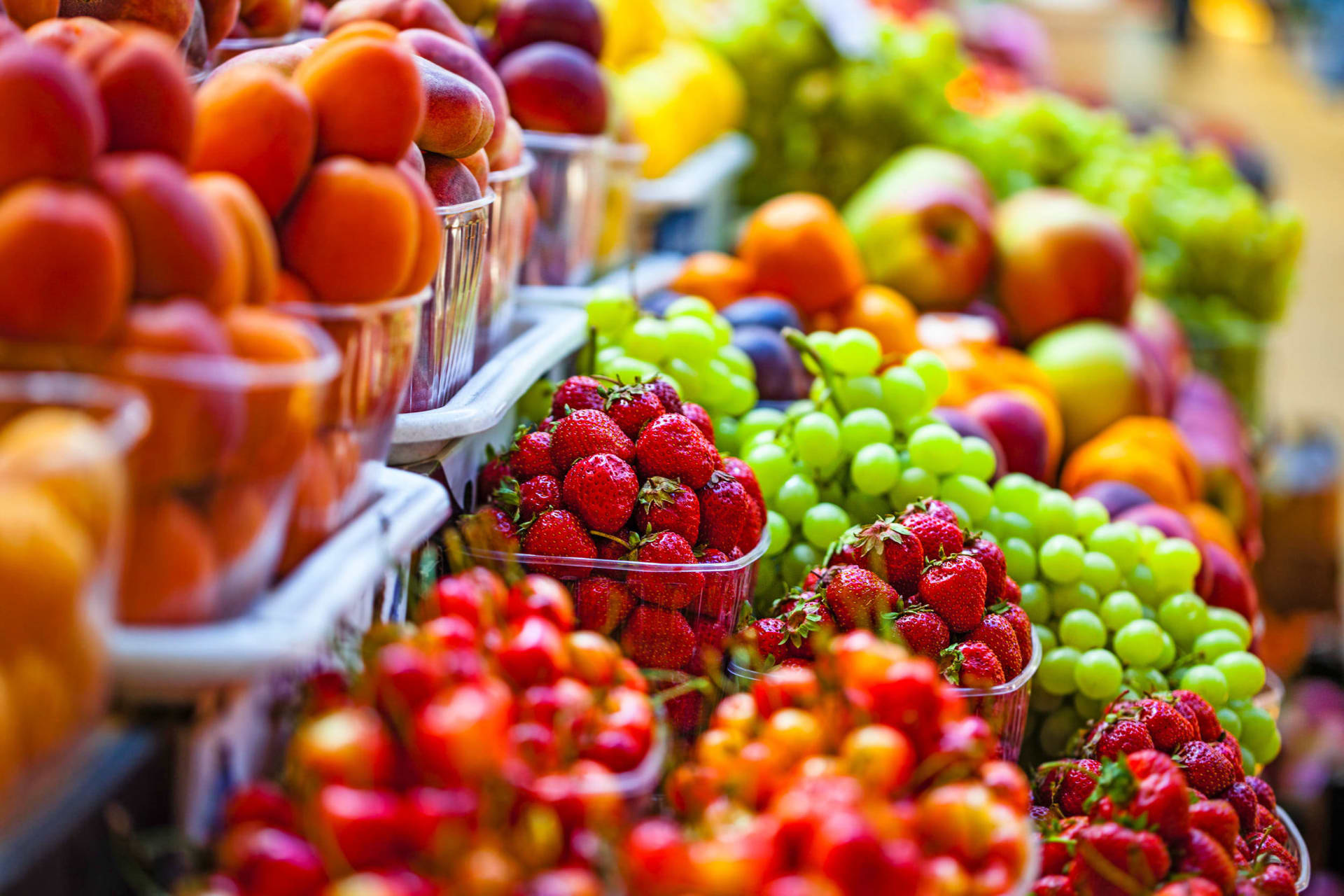 American Farmland Trust just named the Westport CT Farmer's Market the best in CT and among the best in the nation. Click here to read more about it.