Fairfield County has bounced back since COVID-19 initially decreased showings. The 2020 Q2 Market Data shows that Greenwich, Darien, New Canaan and Norwalk all witnessed increases in either the median price of single-family homes sold, the average price of single-family homes sold, or both.
New Canaan is particularly popular right now. The beautiful coastal town posted an increase of 11.9% in single-family homes sold in 2020 Q2 versus 2019 Q2. The average price of these homes was also 5.7% higher year-over-year.
For a detailed report, please click on the CT Market Insights Q2 2020 report below.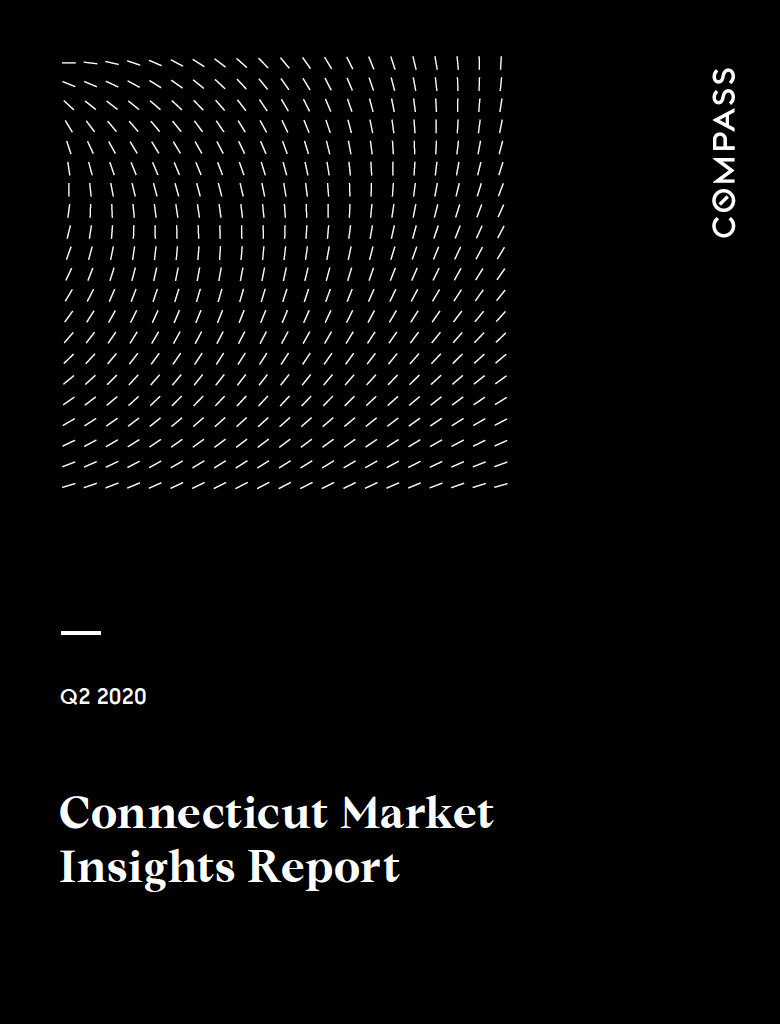 Greenwich, CT Property Transfers:
July 8, 2020- July 15, 2020
99 Porchuck Rd from Peter Thalheim to Sara Schaefer Munoz on July 8, 2020 for $1,545,000
81 Putnam Park from Alyssa Maselli to Angela Chambers on July 8, 2020 for $346,000
22 Sundance Drive from Pavel Schukin and Zora Juranyi Schukin to Anne Glassmeyer on July 8, 2020 for $1,550,000
2 Nassau Place Unit 2 from Aniqa Anwar to Michael Gallagher on July 8, 2020 for $980,000
27 Cambridge Drive from CGL Partners LLC to Christopher R Breen on July 8, 2020 for $825,000
92 Havemeyer Lane Old Greenwich from Barbara Lucas, Administratix Estate of Helen Honoski to Katharina Von Knorring-Dixon on July 8, 2020 for $607,620
45 Hurlingham Drive from Ian S Weston Trustee of the Lot 86 Conyers Farm TR to 45 Hurlingham LLC on July 9, 2020 for $104,017.07
Unit 6 680 Steamboat Rd from Jean M Wallace Steamboat Rd Trust to Virginai Vanness Farell Day on July 9 for $3,875,000
74 Summit Rd from Mac-Andrew Desjardins to Valerie Brunet to Josh Becker on July 9, 2020 for $2,865,000
291 Stanwich Rd from Stanwich Road LLC to Carroll David Graham on July 10, 2020 for $3,500,000
276 Palmer Hill Road from Karen Ayoub to Christopher Lengle on July 10, 2020 for $2,368,950
16 Normandy Lane from Peter and Eileen Griffin to Jason Abbruzzese on July 10, 2020 for $3,250,000
66 Cat Rock Rd from Mark and Lisa Hellman to Charles Cort Ahl on July 10, 2020 for $2,550,000
50 Hunt Terrace from Jevera Kaye Hennessey, Trustee to 26 Carleton Street, LLC on July 10, 2020 for $560,000
21 Kenilworth Terrace from Jeffrey and Mary Helen Holzscuh to Mark Hellman on July 10, 2020 for $2,400,000
755 Riversville Rd from John Shen-Sampas and John Schuyler Bishop to XY Wang Trust on July 13, 2020 for $1,399,999
52 Lafayette Place Unit 2F from Mary Allen and Kenneth Geraci to Alice Ryan on July 13, 2020 for $505,000
32 Sawmill Lane from Frank and Nancy Fazzinga to Erik Pridham on July 13, 2020 for $3,100,000
633 Round Hill Road from Elizabeth Stanton to Round Hill 633, LLC on July 13, 2020 for $1,305,000
61 Summit Road, Riverside from Jennifer Bohrer to EGP Real Estate LLC on July 14, 2020 for $827,875
40 Husted Lane from Peter Von Der Ahe and Sarah Von Der Ahe to Bradshaw McKee on July 15, 2020 for $3,795,000
603 Steamboat Road Unit 5 from Jean Calhoun to The Cartchris 2012 Revocable Family Trust on July 15, 2020 for $2,400,000
24 Winthrop Drive from Clara Park and David Rice to Courtney Worthman on July 15, 2020 for $1,795,000
56 Caroline Place from William and Steven Deltosta to The XY Wang Trust on July 15, 2020 for $610,000
11 Rockland Place from Howard Chin and Jo Stewart to Michelle Lawrence on July 15, 2020 for $1,460,000