Greenwich Art Society Online Classes
Open registration has begun for Fall online classes. Click here to peruse the offerings for both adults and kids which include "Storytelling Through Filmmaking" and "Mixed Media Techniques."
Safe and Family-Friendly Outdoor Activities to Keep Kids Entertained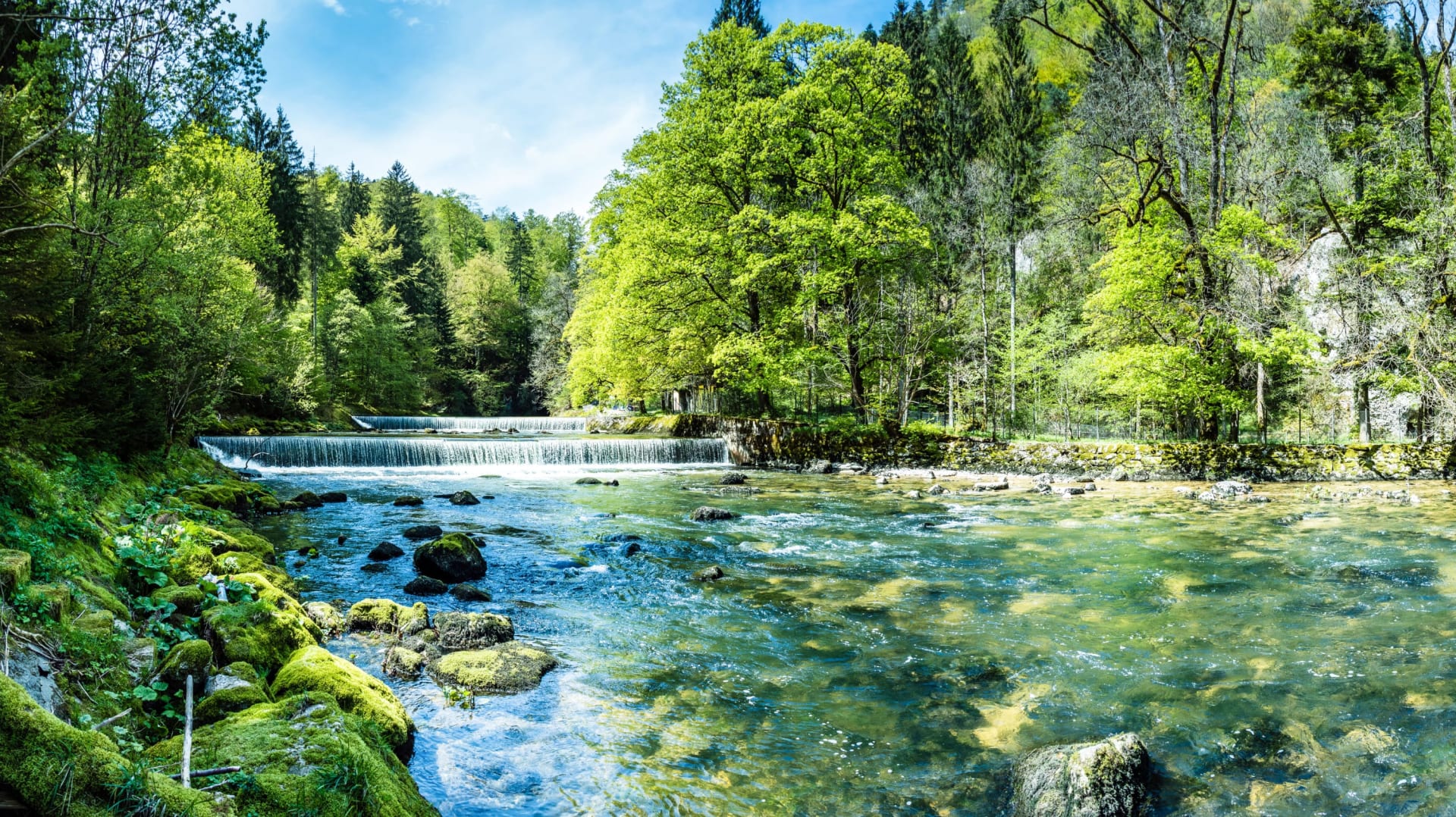 Patch has compiled a list of safe activities to keep the family busy outdoors. All of these activities can be done wearing a mask and with social distancing practices in mind. Find your next great family bonding experience and reduce everyone's stress.
Visit Zoos and Aquariums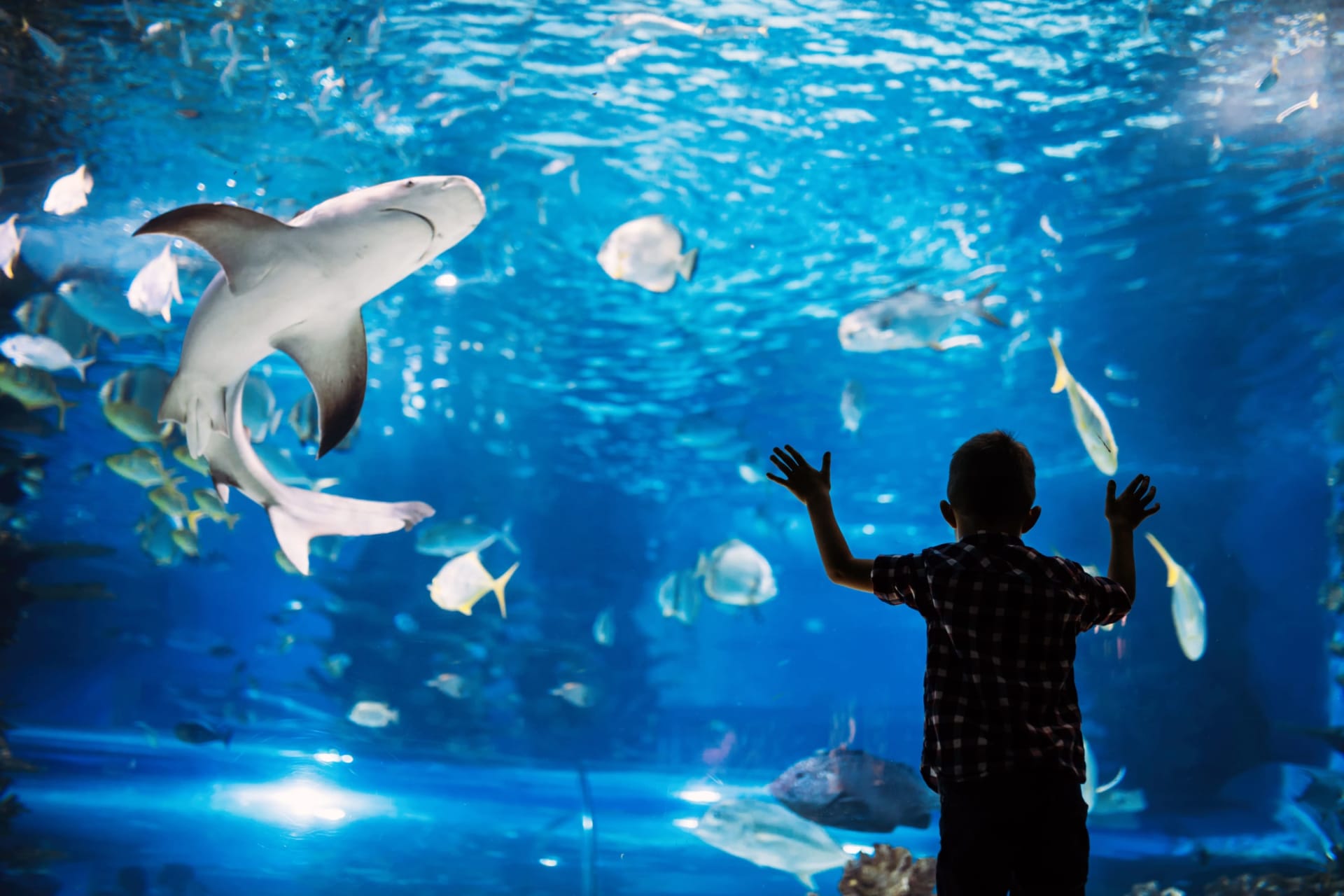 After months of closure due to the pandemic, the Bronx Zoo, Prospect Park Zoo, Central Park Zoo, and Queens Zoo have partially re-opened! The current experience will be outdoor exhibits and grounds only, and date-specific tickets must be reserved in advance. Learn more here!
Visit Storm King Art Center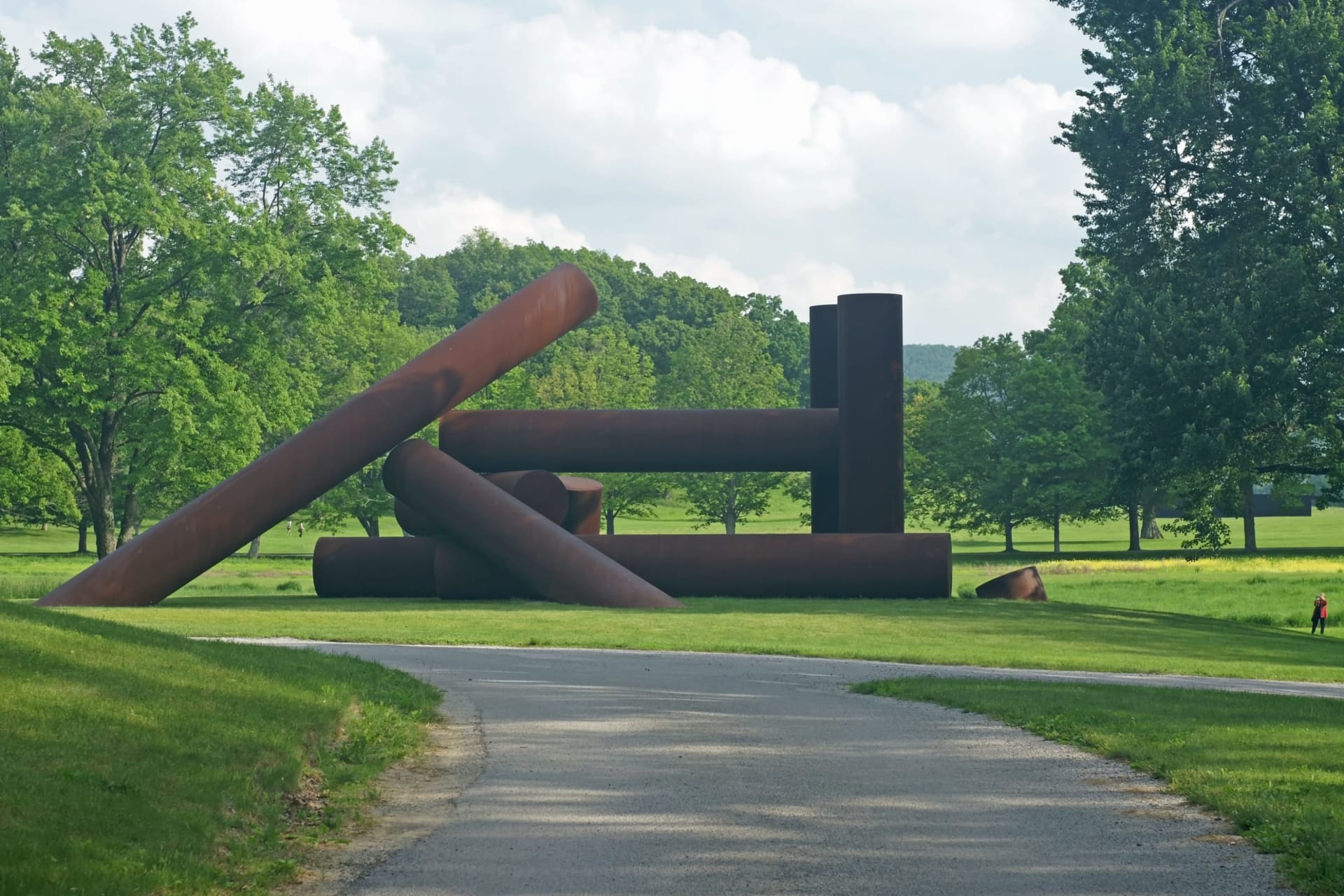 Storm King is now open as an outdoor-only experience with limited capacity! Celebrating its 60th anniversary, the open-air sculpture park is located just a short trip north in the rolling hills of the Hudson Valley. Timed-entry tickets are required for all visitors and must be reserved in advance. Learn more here.