As Greenwich and the rest of CT re-open, there are more opportunities to get out and enjoy this beautiful summer weather.
The Greenwich Polo Club
Did you know that the Greenwich Polo Club, now in its 40th season, is 1 of only 3 polo venues in the United States offering high-goal polo? It's a unique experience not to be missed. Click here for tickets. Hurry, because they sell out fast.
Staycation in Connecticut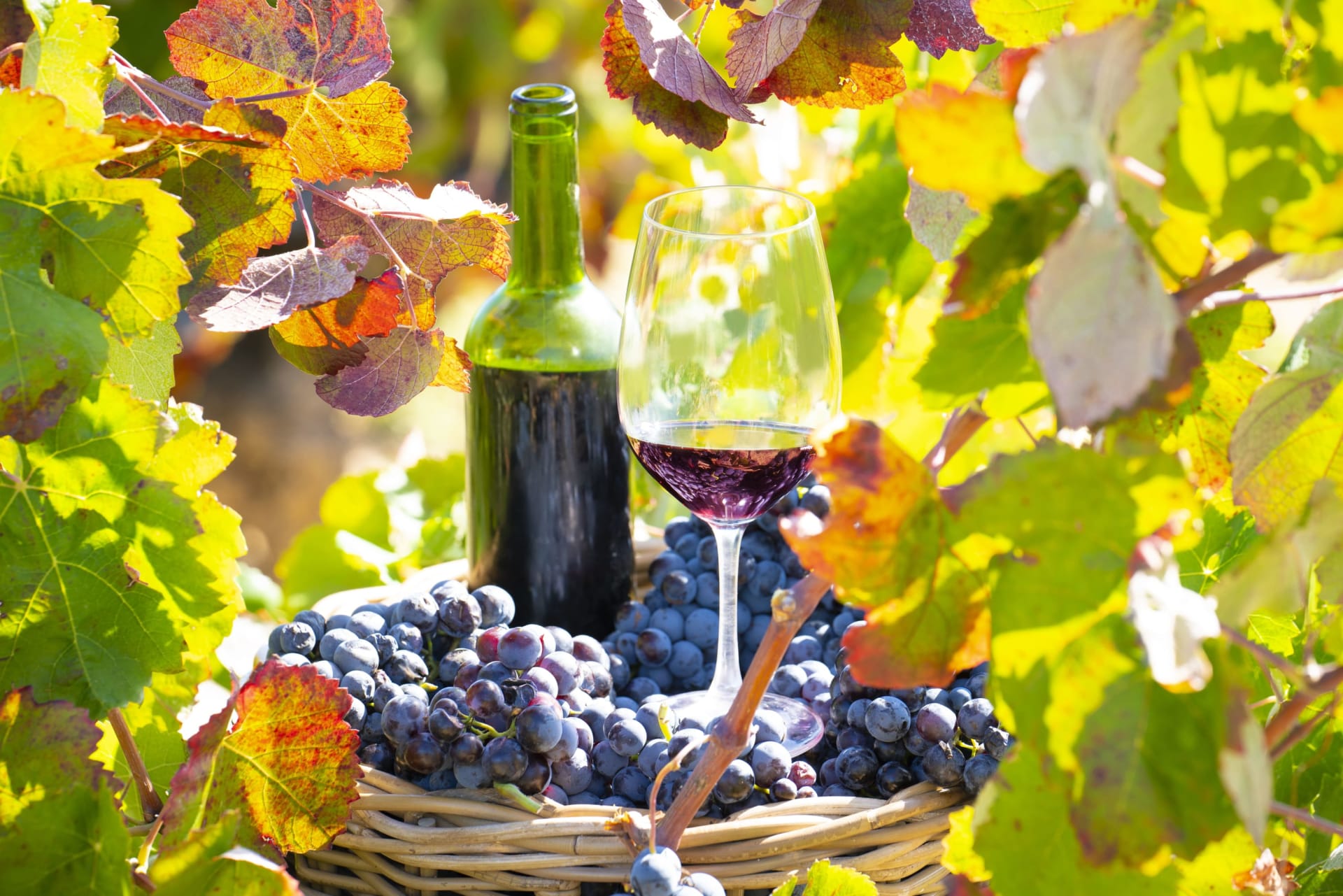 While summer travel and international adventures may be postponed, it's still possible to have an exciting and relaxing vacation right here in Connecticut! From educational fun and outdoor adventures to romantic weekends for two, Connecticut Magazine's "Staycation in Connecticut" has got you covered on all there is to do in our home state.
Social Distance-Friendly Hikes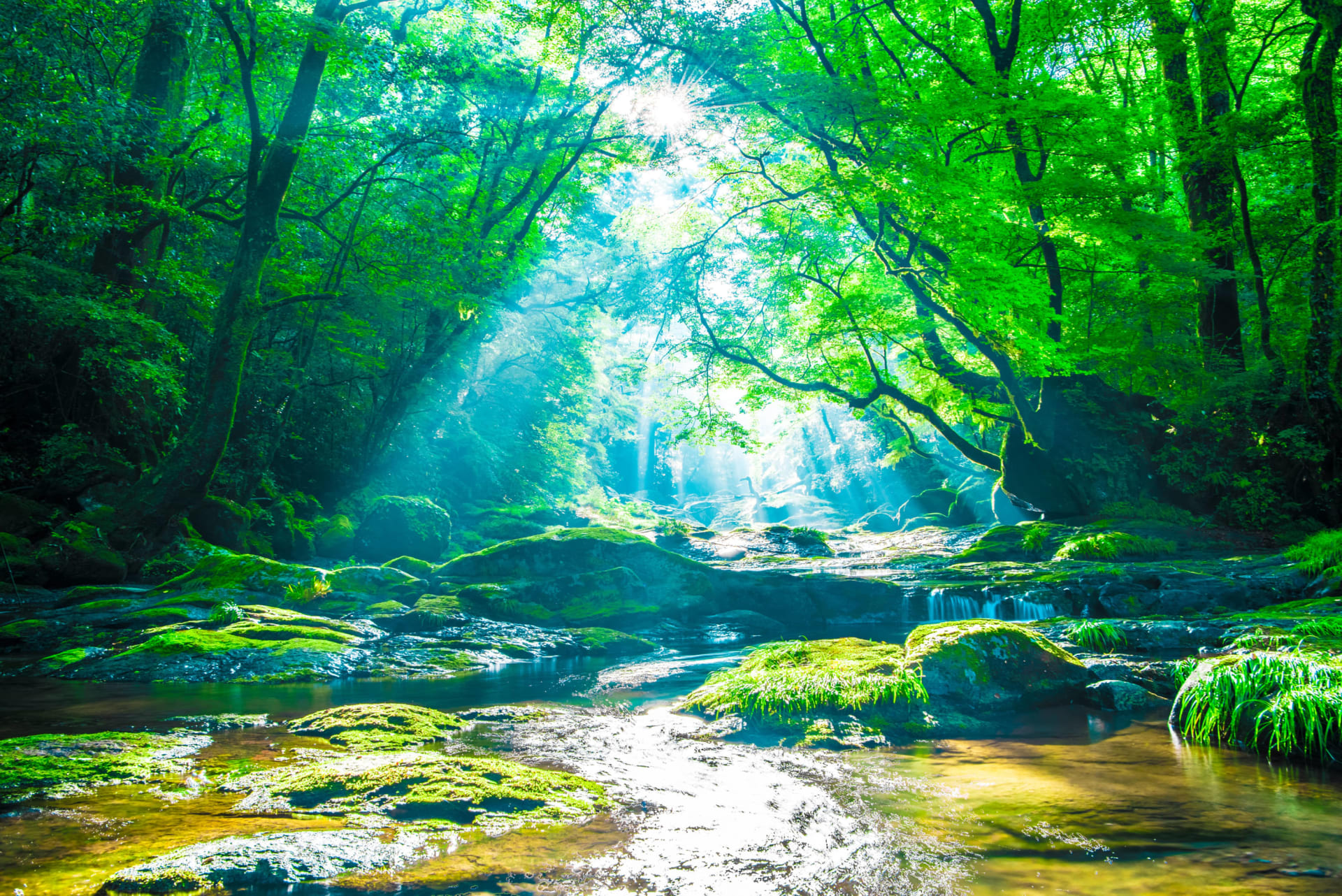 Take a hike! A socially distant one, that is. As the gorgeous summer weather continues, make sure to get out and enjoy all that mother nature has to offer. Peruse this list of hikes across Connecticut that are perfect for exploring the great outdoors while staying safe.
Connecticut Farmers Markets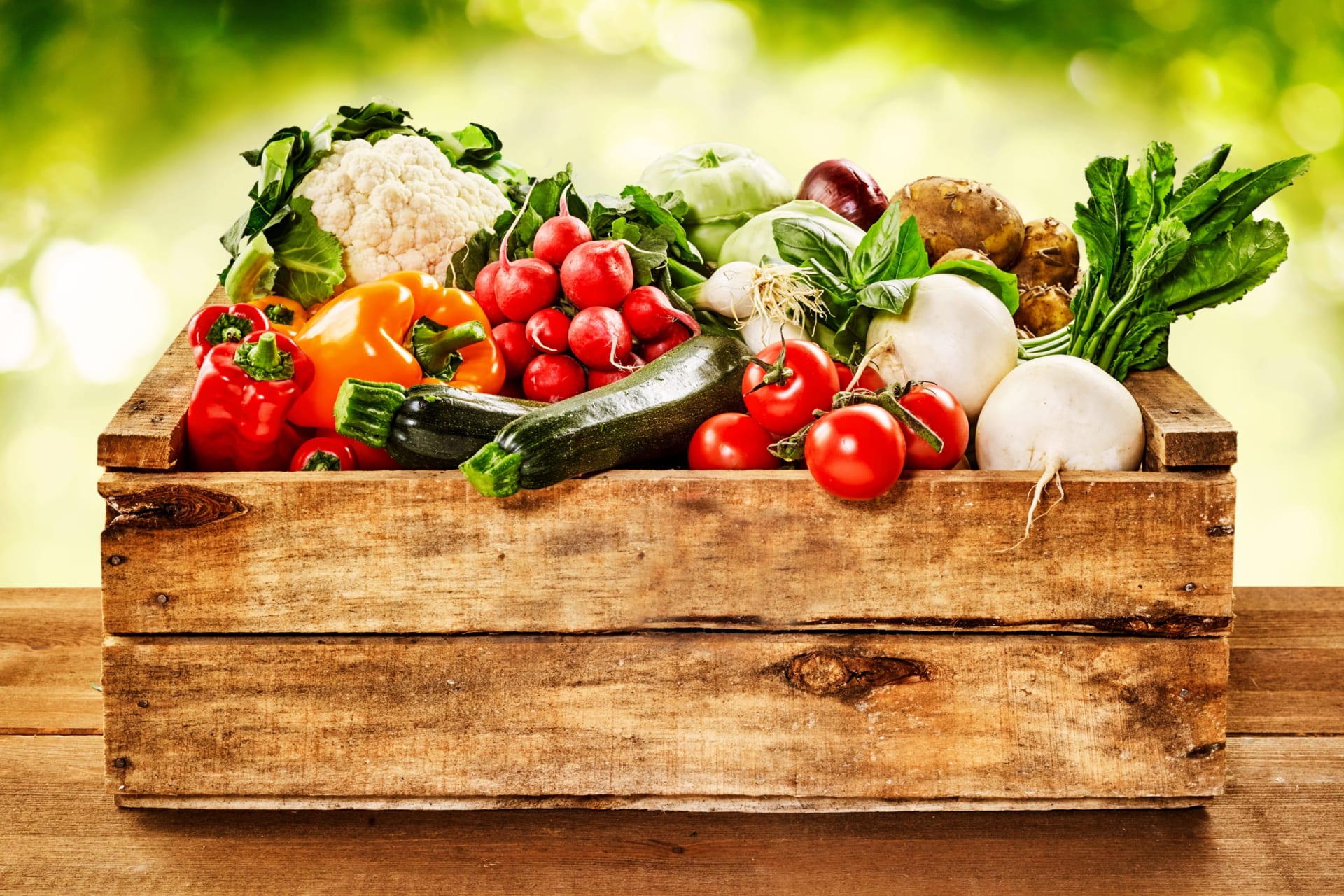 Summer means endless sunshine, days by the pool, and the arrival of fresh, bountiful produce! Lucky for us, we have incredible farmer's markets right in our backyard. Visit these local farmer's markets that are finding innovative ways to provide for us while staying safe. Learn more here and plan your visit.