National Luxury Trends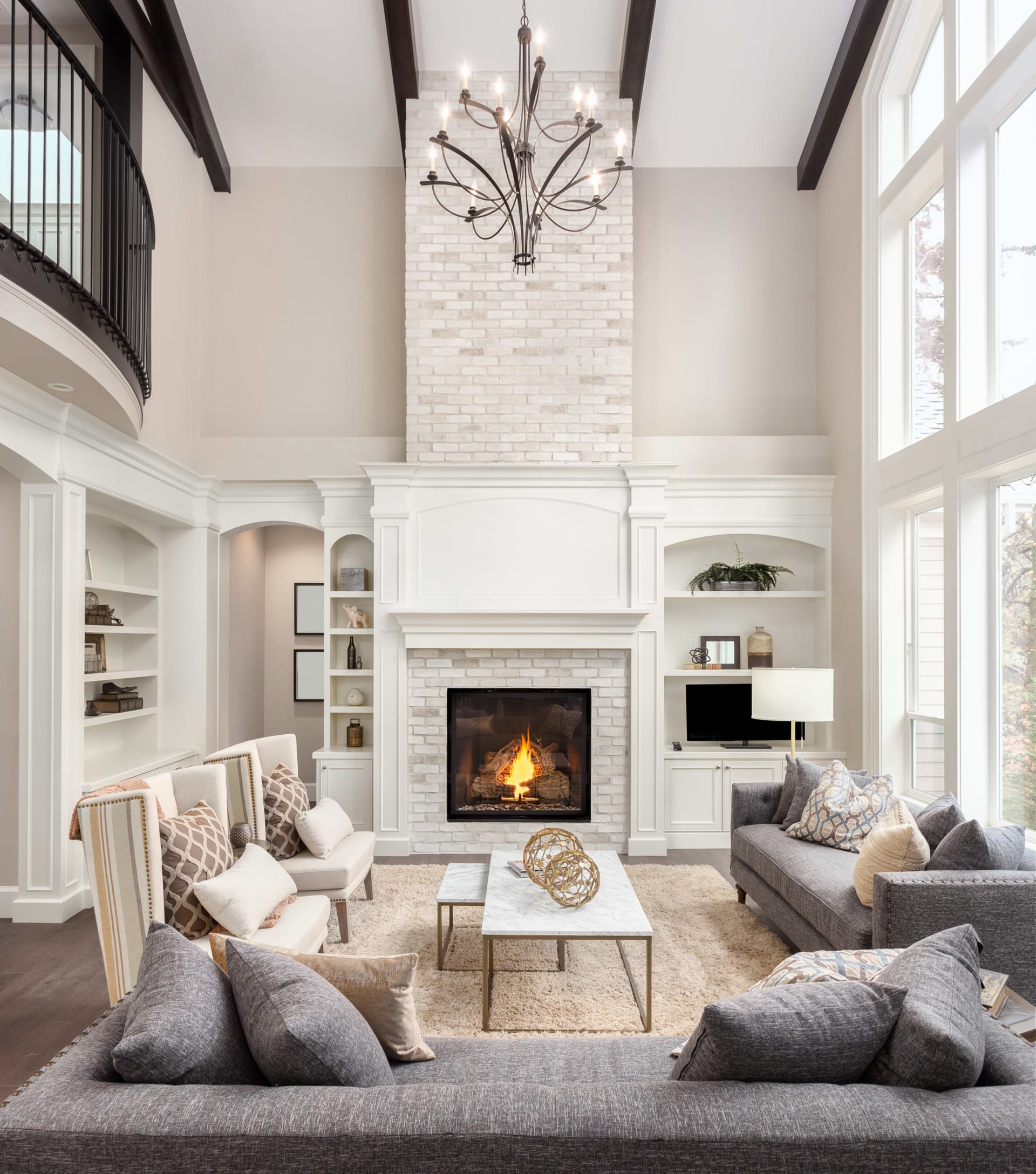 Millennials are changing the luxury market.
-At 38%, they are the largest share of homebuyers in the U.S., according to a NAR 2020 survey.These adults born between 1981 and 1996 are coming of age where they are becoming a force in high-end real estate.
-Millennials are known for their environmental consciousness and tech-savvy. Expect developers to focus on sustainability and high-tech features to appeal to this group.
-Aspen, Colorado; Montecito, California, and Austin, Texas are favorites among this demographic. (Bloomberg)
Robot-run kitchens have finally made their debut. At the 2021 digital Consumer Electronics Show, United Kingdom based company Moley Robotics unveiled a customizable robotic kitchen capable of whipping up four course meals, placing orders for groceries that are running low, and cleaning not just dishes, but the entire kitchen. While fully customizable, the version presented with all the bells and whistles costs an approximate $340K.
National January 2021 Market Data
California

Los Angeles
-LA luxury market in 2021 is expected to be strong. Click here to read a trends forecast. (Forbes)
-Sylvester Stallone listed $110M Mediterranean-style Megamansion filled with Rocky memorabilia. (Mansion Global)
Bel Air
-Compass Luxury in the News: Trevor Noah will spend 2021 in style. The day before New Year's Eve, the host of "The Daily Show" shelled out $27.5 million for a contemporary mansion.
Beverly Hills
A Timeless Tribute to Beverly Hills: An unprecedented design from world-renowned MAD Architects, Gardenhouse in Beverly Hills is a creative vision for the future where architecture and nature coalesce to elevate the everyday living environment and provide residents a sense of peace within the city's most exclusive address.
Colorado

Resurgent Interest in Ski Towns Continues in 2021:
The interest in ski towns has risen from an unlikely consumer base. Second-home buyers from Northern and Mid-Western states typically search for secondary homes in warmer, beach-front locales. However, according to Forbes, this has all changed. The search for ski homes was up 36% year over year for the fourth quarter of 2020, with the main demand coming from buyers originating in North-Eastern and Mid-Western states.
Click here to view a curated collection of luxury homes in Aspen, Boulder, Denver, Telluride, Snowmass.
Connecticut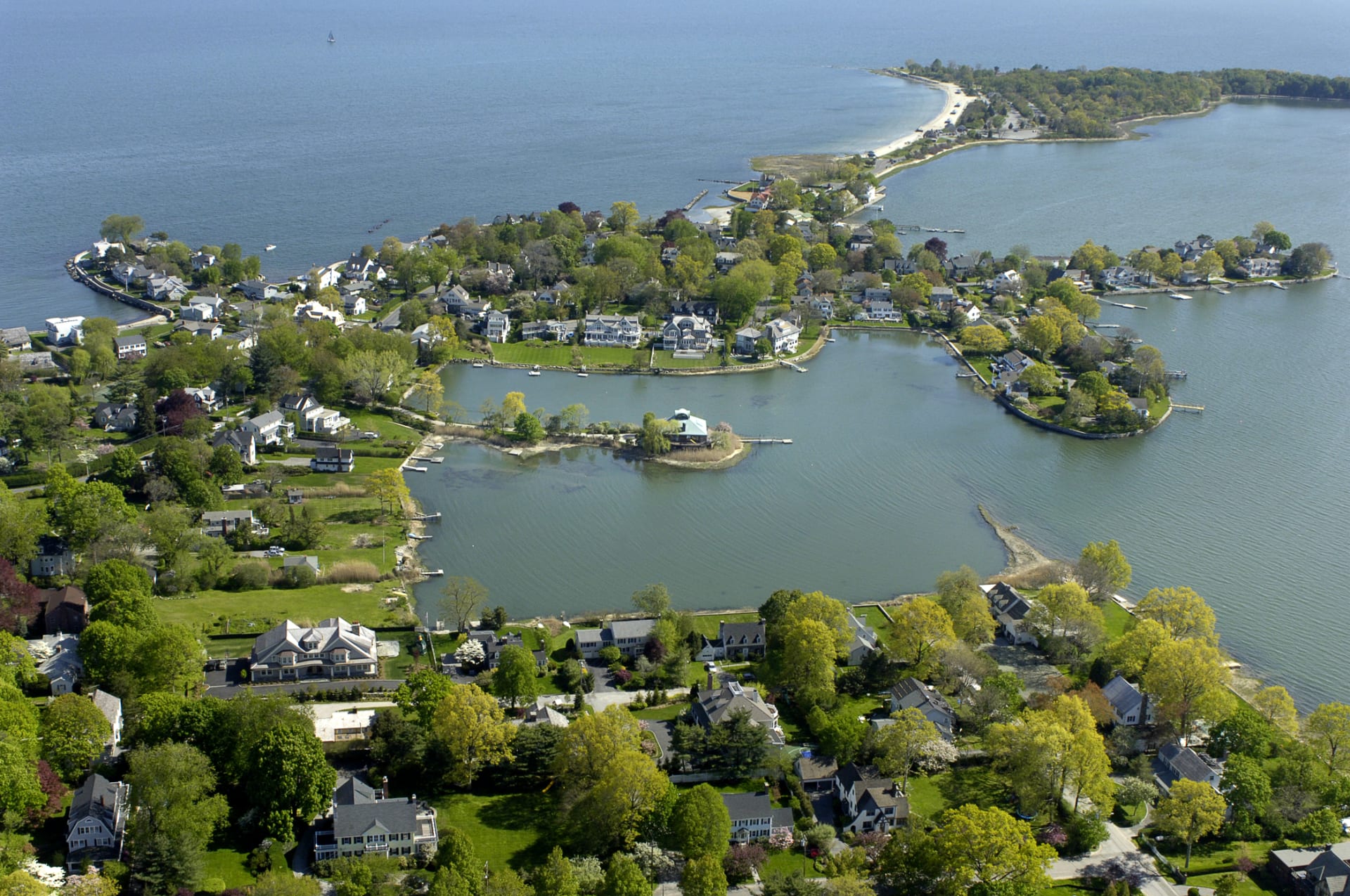 Greenwich in January 2021: Record Low Inventory and Increased Demand Lead to Soaring Sales
There might never be a better time to list your home. Historically low inventory levels are providing sellers with more opportunities to sell their home faster and for a higher price. There are no signs of demand slowing either: January saw a 104% year-over-year increase in the number of Greenwich single family homes under contract (43 vs. 21) and year-over-year increases in Riverside and Cos Cob SF contracts as well.
For further details, click here to see the Sarsen Team January 2021 Market Data.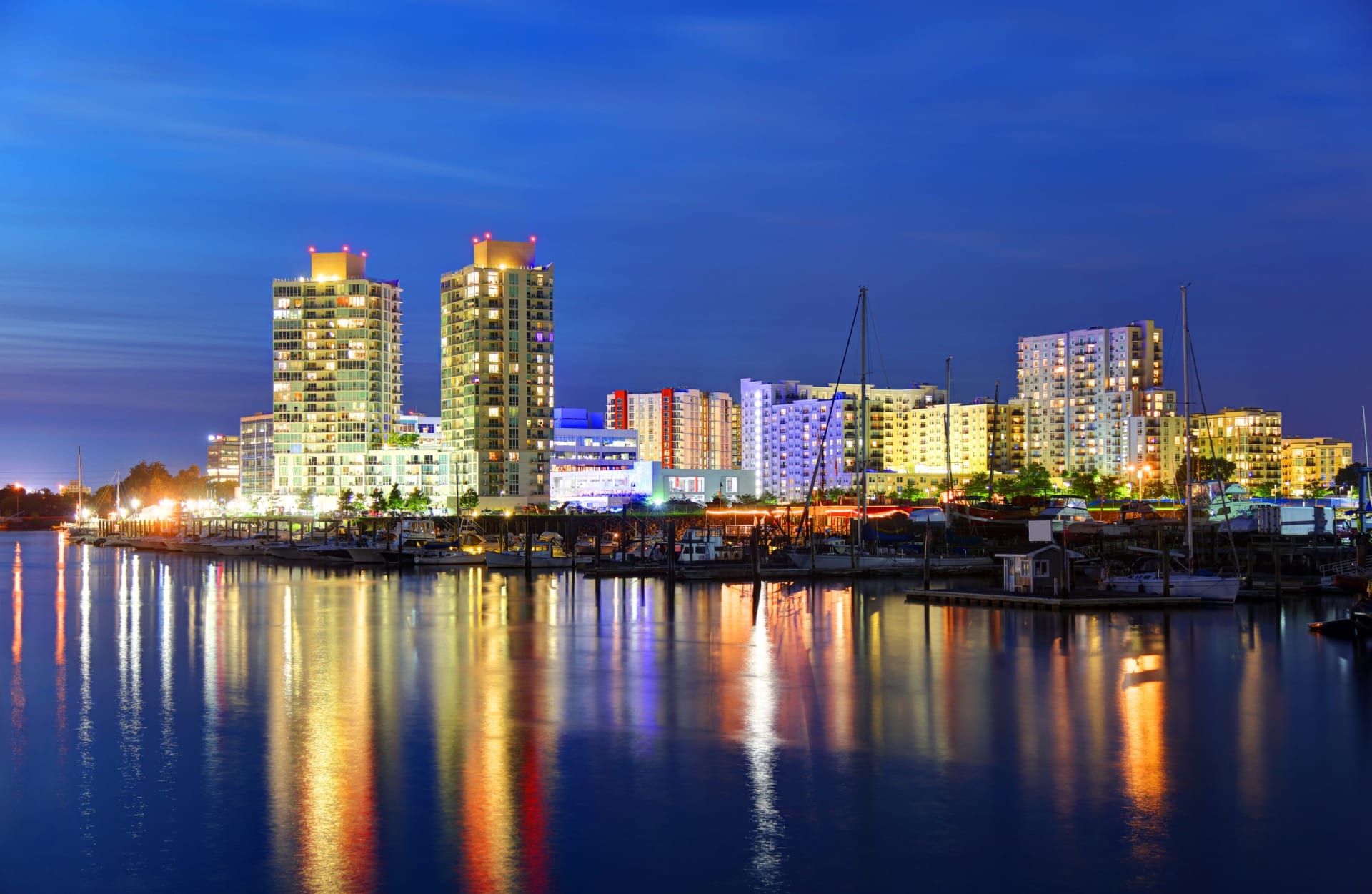 January 2021: Low Inventory Coupled with Increased Buyer Demand Create Seller's Markets Across Fairfield County
Historic demand for suburbs, spurred by the pandemic, paired with inventory shortages, created seller's markets throughout Fairfield County. Each of the following cities had less single family homes listed in January than any other January in over a decade.
-Darien had more single family home sales in January than any other January in the last 5 years.
-New Canaan had more single family homes sales than any other January in 14 years.
-Westport: January saw more single family home sales than any other January in 14 years.
Click here for the full CT January 2021 Market Data.
Florida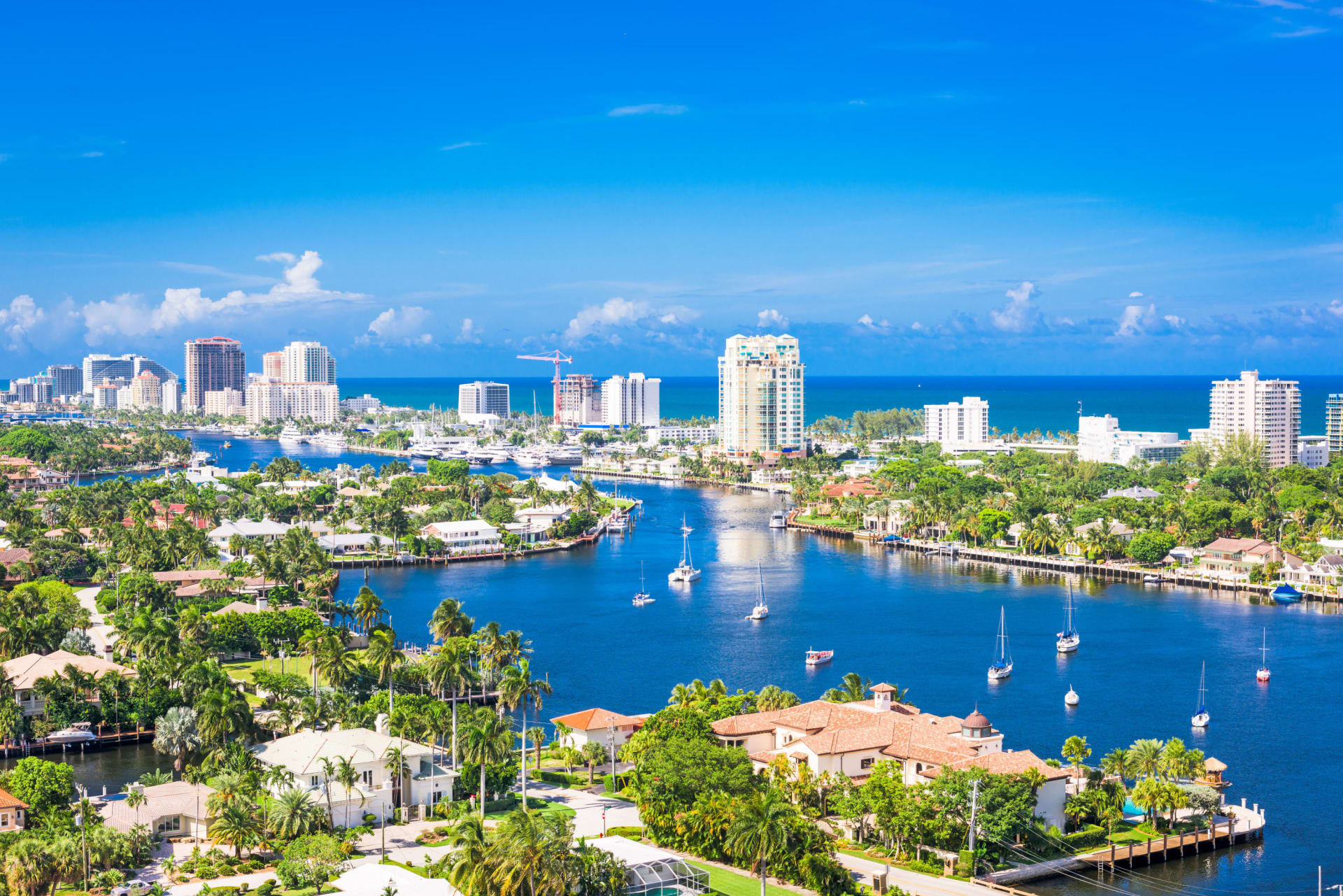 Miami
-The city's real estate market is red-hot, fueled by finance and tech transplants. (
Business Insider
)
-Compass Luxury in the News: A sprawling estate in Hillsboro Beach, Florida, that comes with a 100-foot deep water dockage and 100 feet of ocean frontage just changed hands for $20.4 million, making it the second-most expensive sale for Broward County.
Jupiter Island
-Golf legend Greg Norman listed his $60M Florida Island home. Take a look inside. (Robb Report)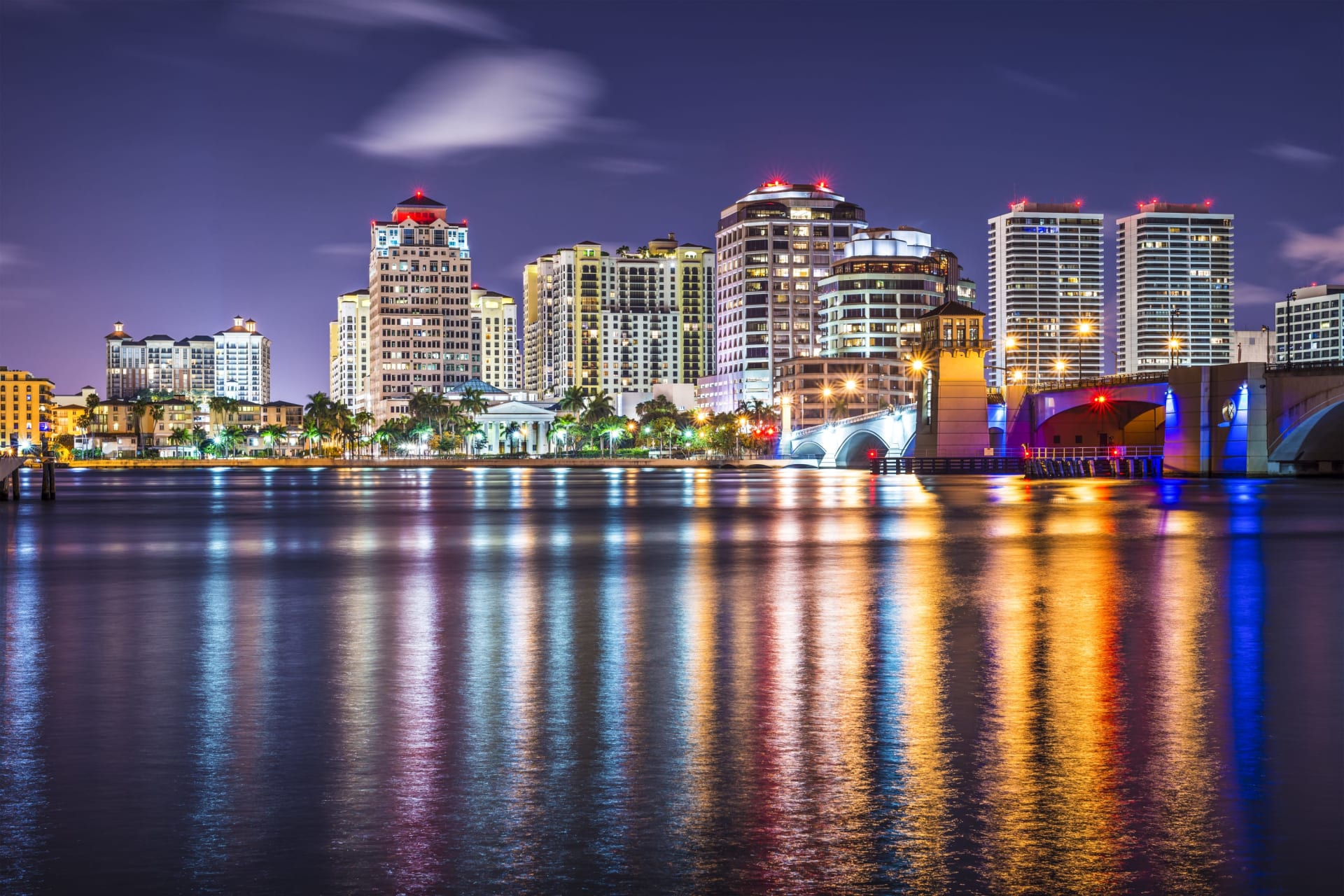 New York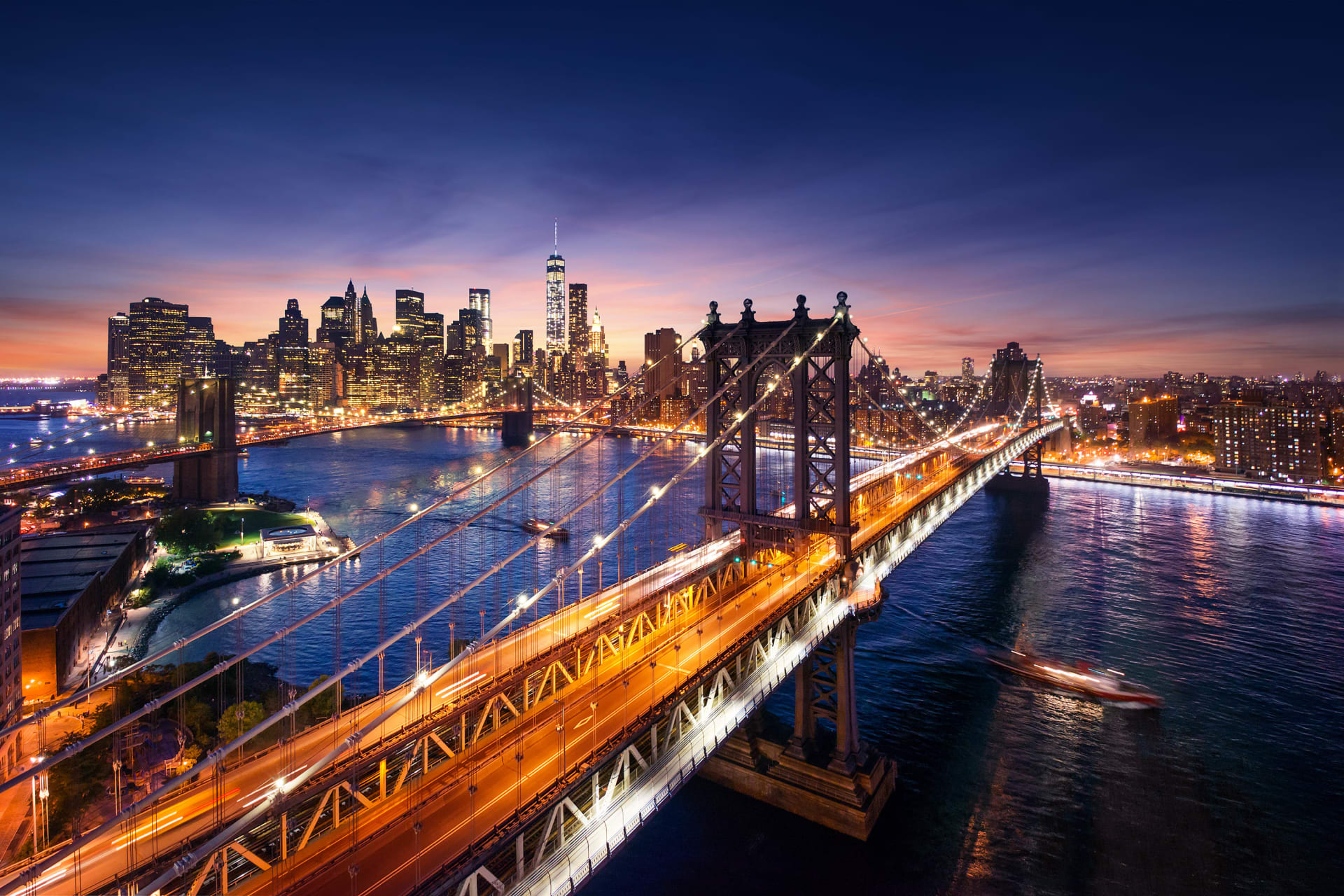 Manhattan
Manhattan luxury real estate has returned to pre-pandemic levels. (Mansion) For further details, click here for the Manhattan January 2021 Market Snaphot.
Texas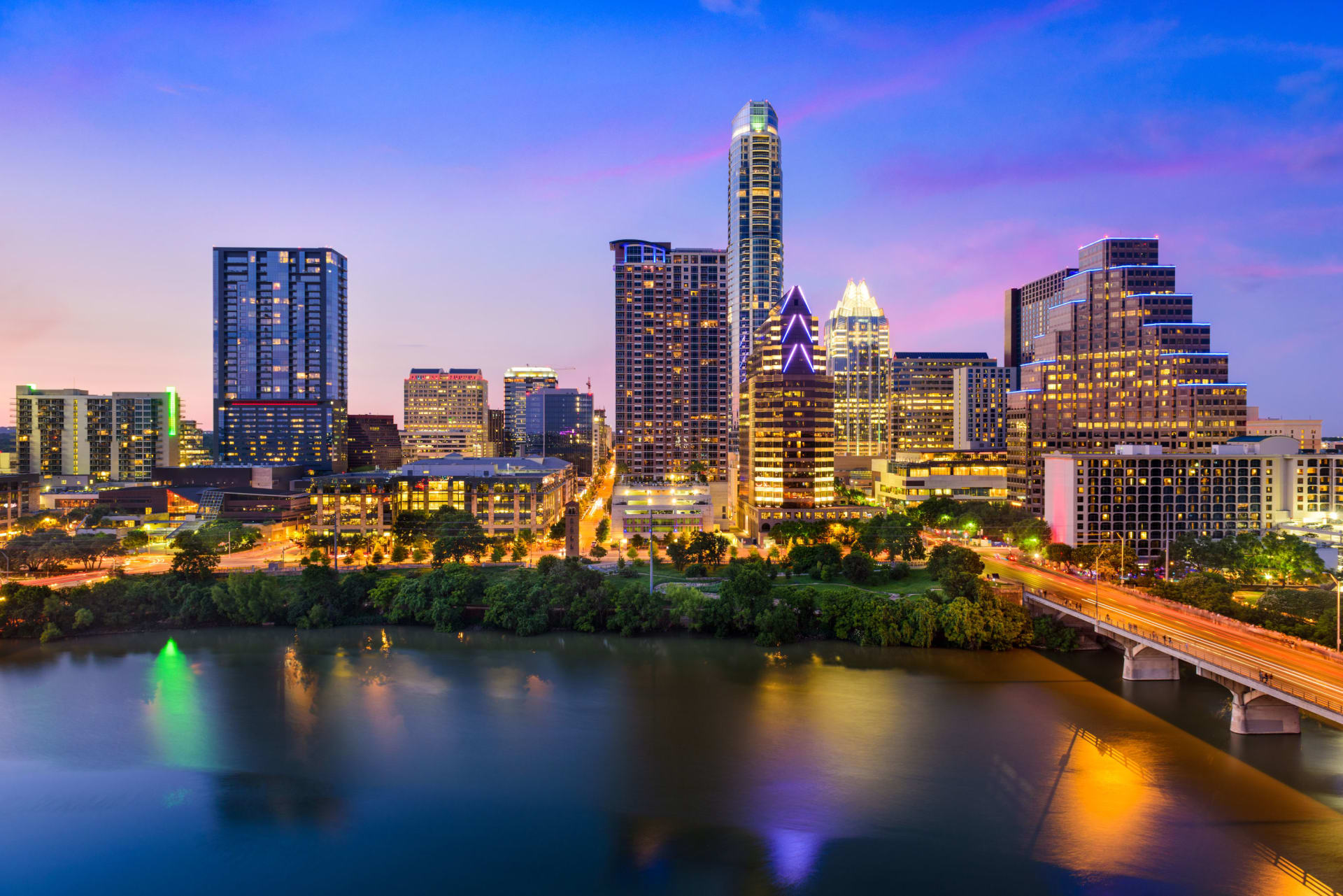 Austin
-The city is expected to be the country's hottest housing market in 2021 according to Zillow. (KVUE)
Dallas
-Dallas luxury market is thriving: "The luxury market's been as good as I've seen it," said Alex Perry. The luxury real estate agent contributed it "to a mixture of locals sizing up in response to working and schooling from home during the Covid-19 pandemic, and a flood of transplants from California and New York, who arrive with bigger budgets." (Mansion Global)