2021 Luxury Market Predictions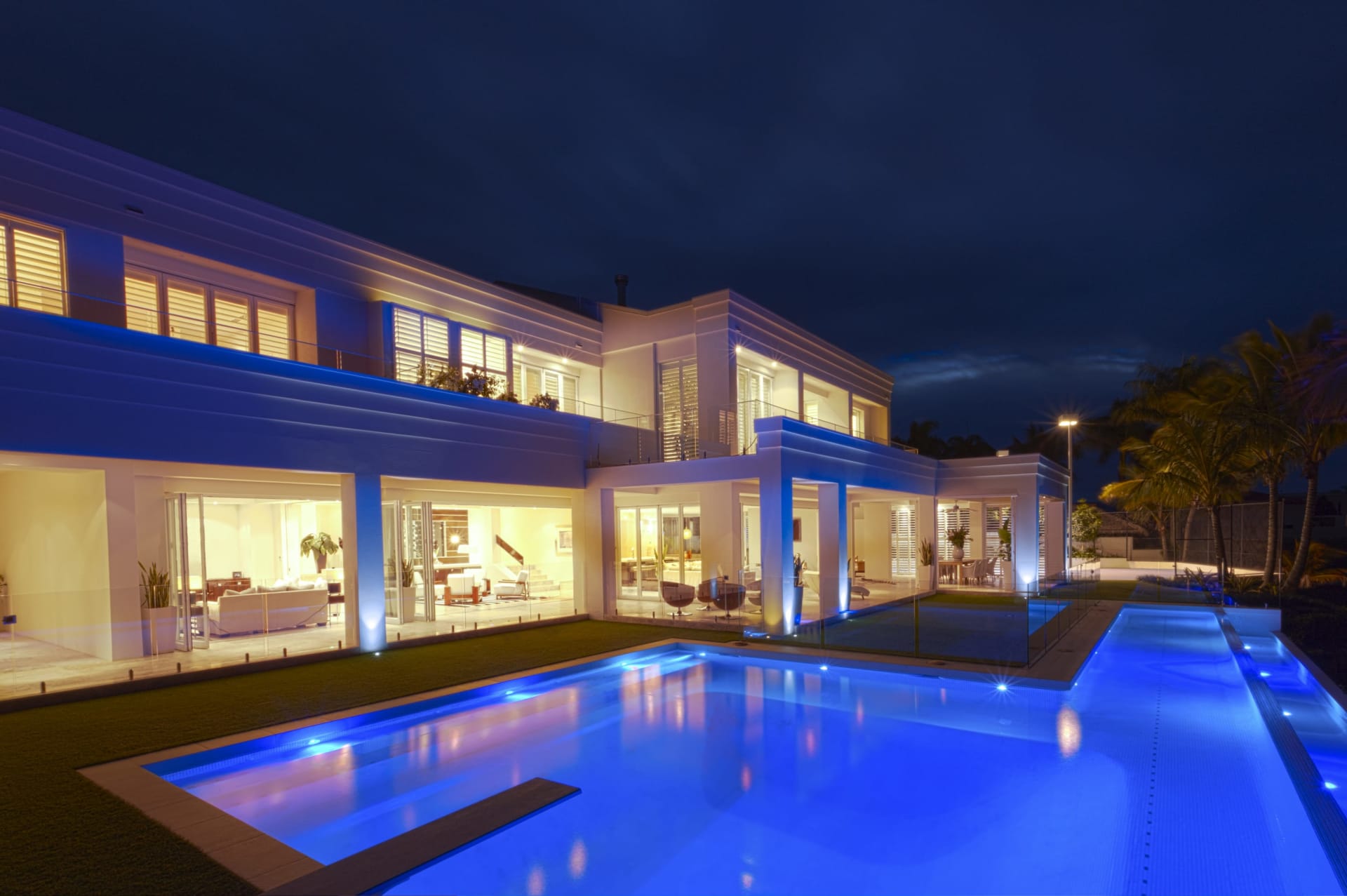 Housing Market Predictions
-Home Prices Look Set to Keep Rising in 2021 (Barron's)
-2021 Housing Market Forecast and Predictions (Realtor.com)
-U.S. House Prices Expected to Rise 5.7% More in 2021 (Mansion Global)
2020 Year in Review: National Market Data
California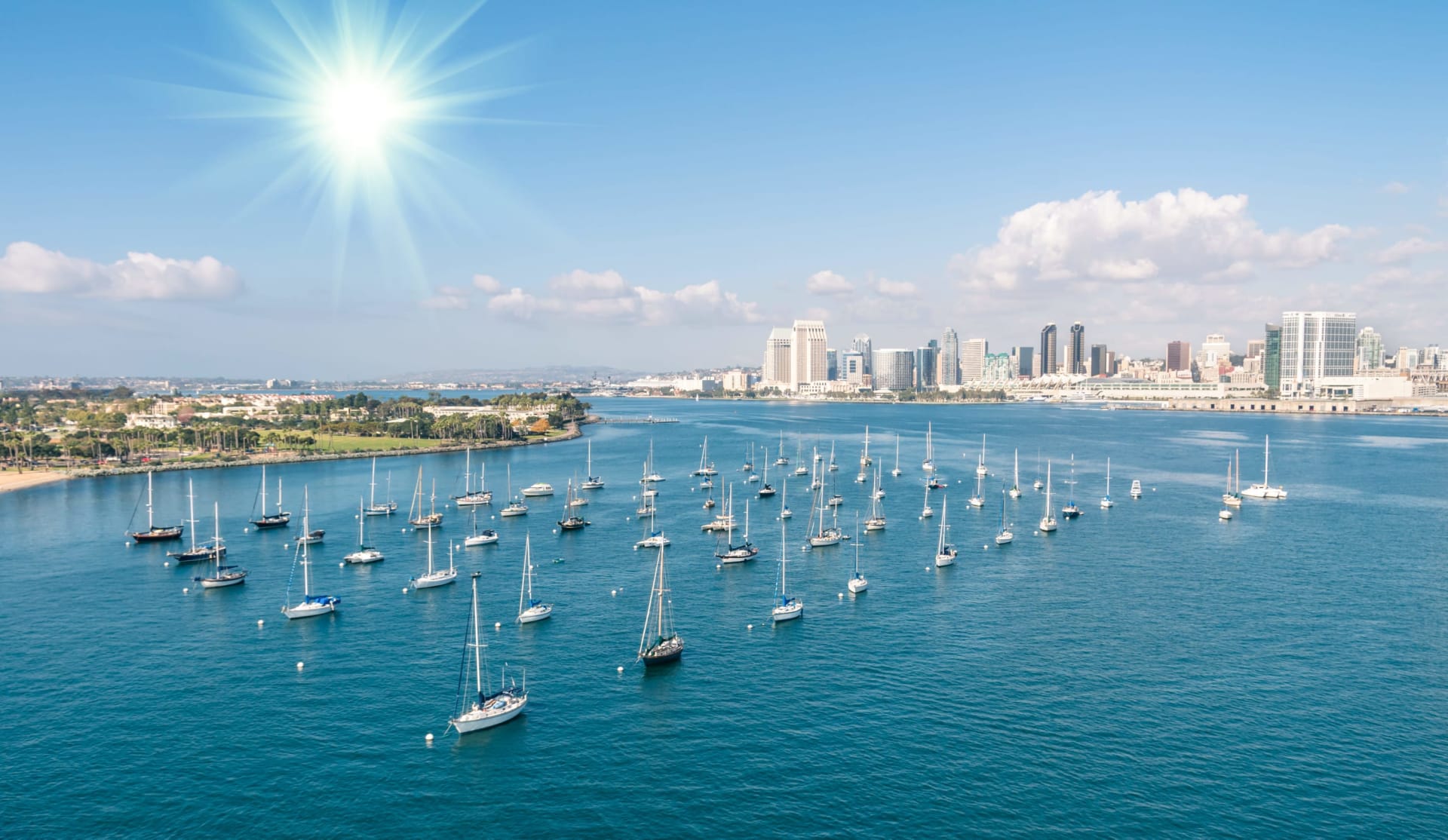 -2020 was a record-breaking year for the state's luxury real estate: more than 200 $10M+ homes sold, with California's all-time price record broken. (LA Times)
-The city's prices are among the fastest rising in the country. 
"The latest S&P CoreLogic Case-Shiller Index shows home prices across the county are up by 11.6%, the highest in more than six years and the third fastest increase in the nation." (KPBS- "San Diego Real Estate Prices Are Among the Fastest Rising in Nation")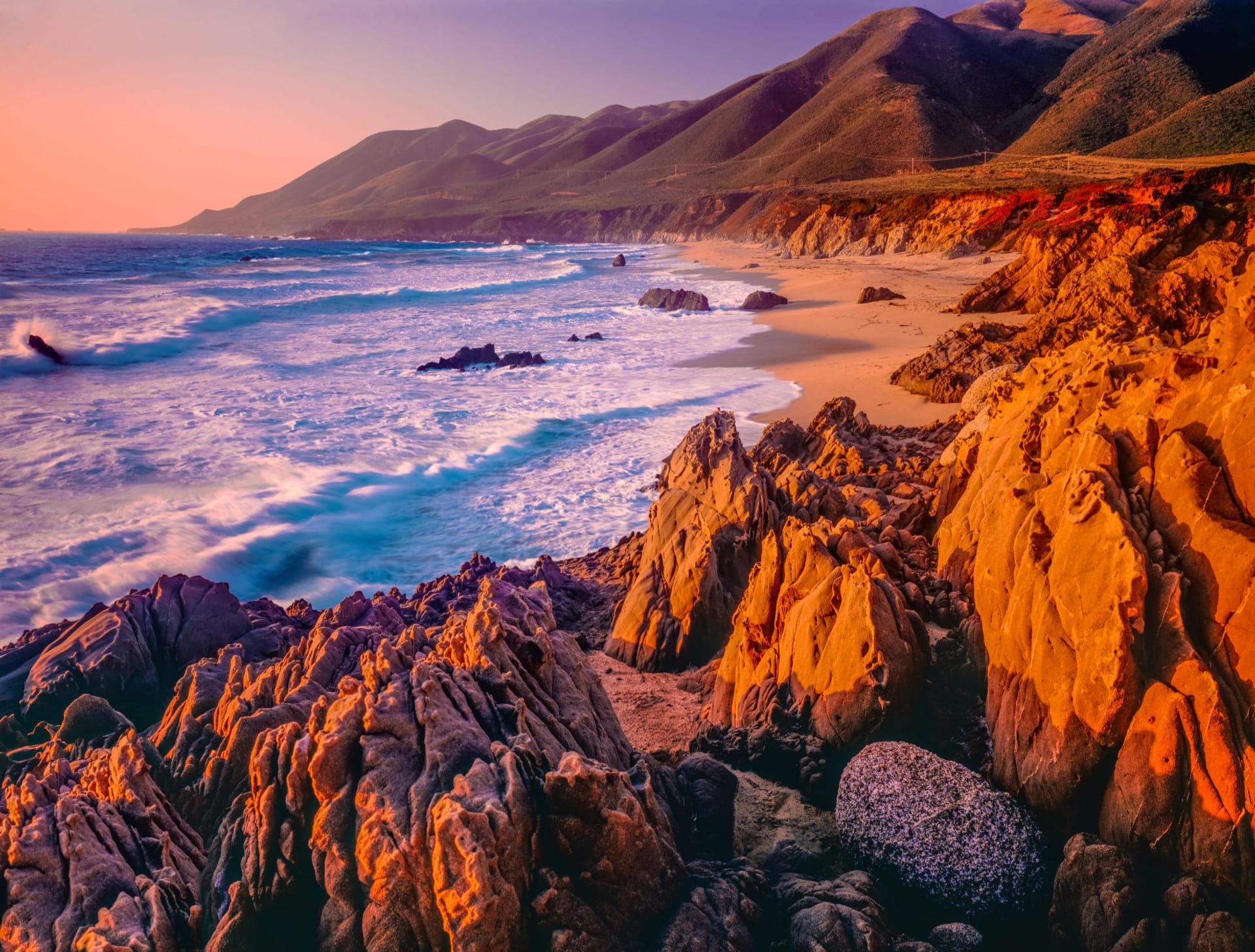 Los Angeles:
Michelle Pfeiffer's Historic Former LA Estate Was Just Listed for $20M (Robb Report)
Beverly Hills:
-California's all-time price record was broken when Jeff Bezos spent $165M on David Geffen's Warner estate in Beverly Hills (LA Times- California's Mansion Market Had a Historic 2020, Led by Jeff Bezos)
Luxury Spotlight- Timeless Tribute to Beverly Hills
Colorado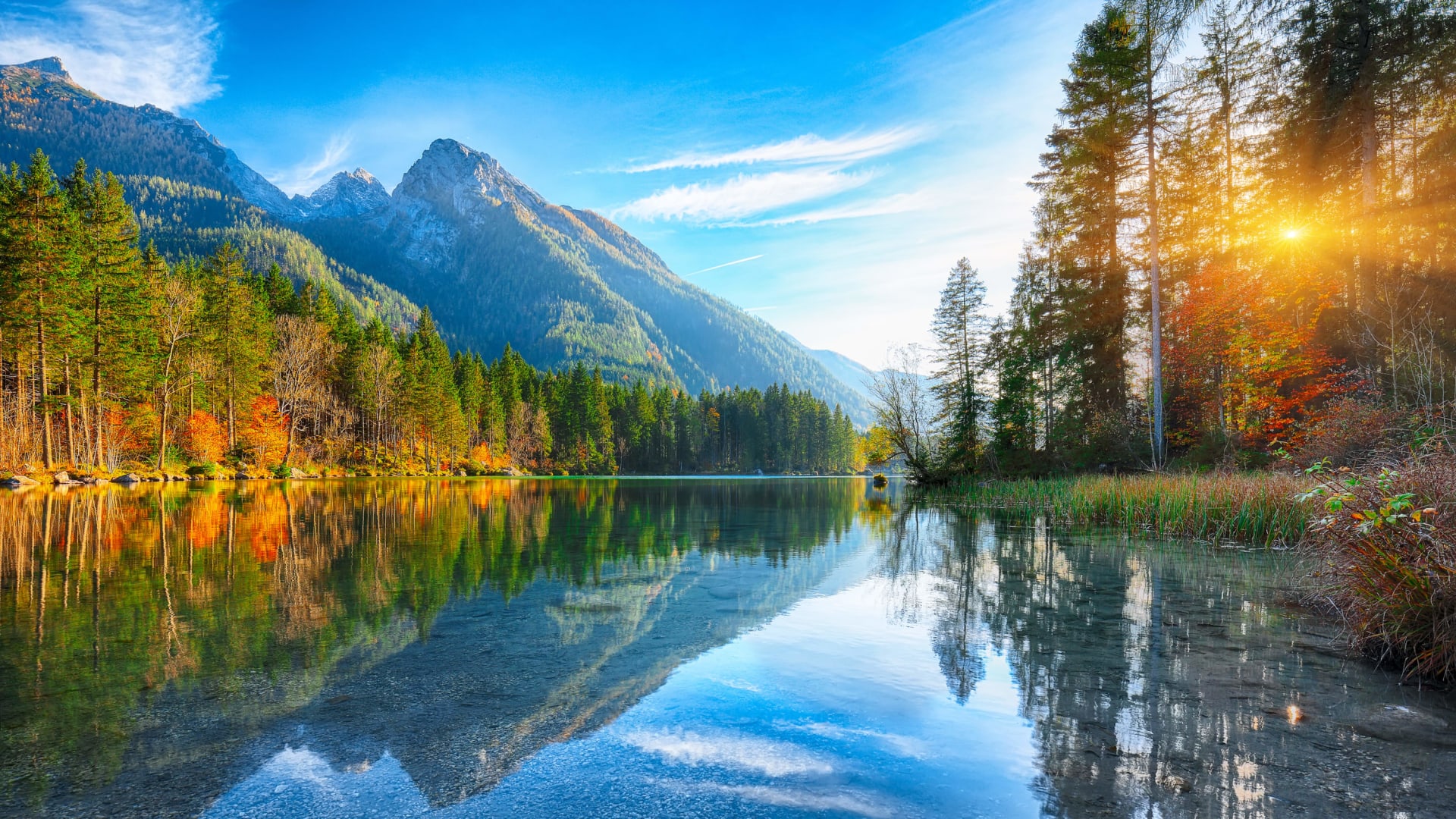 -2020's luxury market soared: 83 homes sold for over $10M in November 2020 in Aspen Snowmass. Only 24 $10M+ homes sold the year before. (Robb Report)
-One of Aspen's biggest homes, a sprawling 20,000 square foot estate with a bowling alley, 3 tennis courts,  60 foot lap pool and 6 car garage with a turntable  was just listed for $75M (Robb Report)
Click here to view a curated collection of luxury homes in Aspen, Boulder, Denver, Telluride, Snowmass.
Connecticut
Greenwich, CT:
-January 2021 started off with a bang: Tommy Hilfiger's estate sold for $45M (Real Deal). His wife Suzie Hilfiger listed hers for $40M. 
-Greenwich 2020 Real Estate:
One of the strongest years in Greenwich real estate in recent memory closed with an impressive fourth quarter. Even December, traditionally among the slowest months, posted year-over-year increases in single family home sales in each area:
-Cos Cob: 10 (2020) vs. 4 (2019) (+150%) 
-Greenwich: 52 (2020) vs 20 (2019) (+160%)
-Old Greenwich: 14 (2020) vs. 8 (2019) (+75%) 
-Riverside: 15 (2020) vs. 6 (2019) (+150%) 
For further details, click here for Sarsen Team Market Data.
Most of Fairfield County Ends 2020 Strong
Single family home sales surged in other areas of Fairfield County as well. Like Greenwich, even December saw significant year-over-year single family home sales increases in many areas:
-Darien: 36 (2020) vs. 19 (2019) 
-New Canaan: 47 (2020) vs. 21 (2019) 
-Stamford: 87 (2020) vs. 61 (2019) 
-Westport: 71 (2020) vs. 31 (2019) 
Florida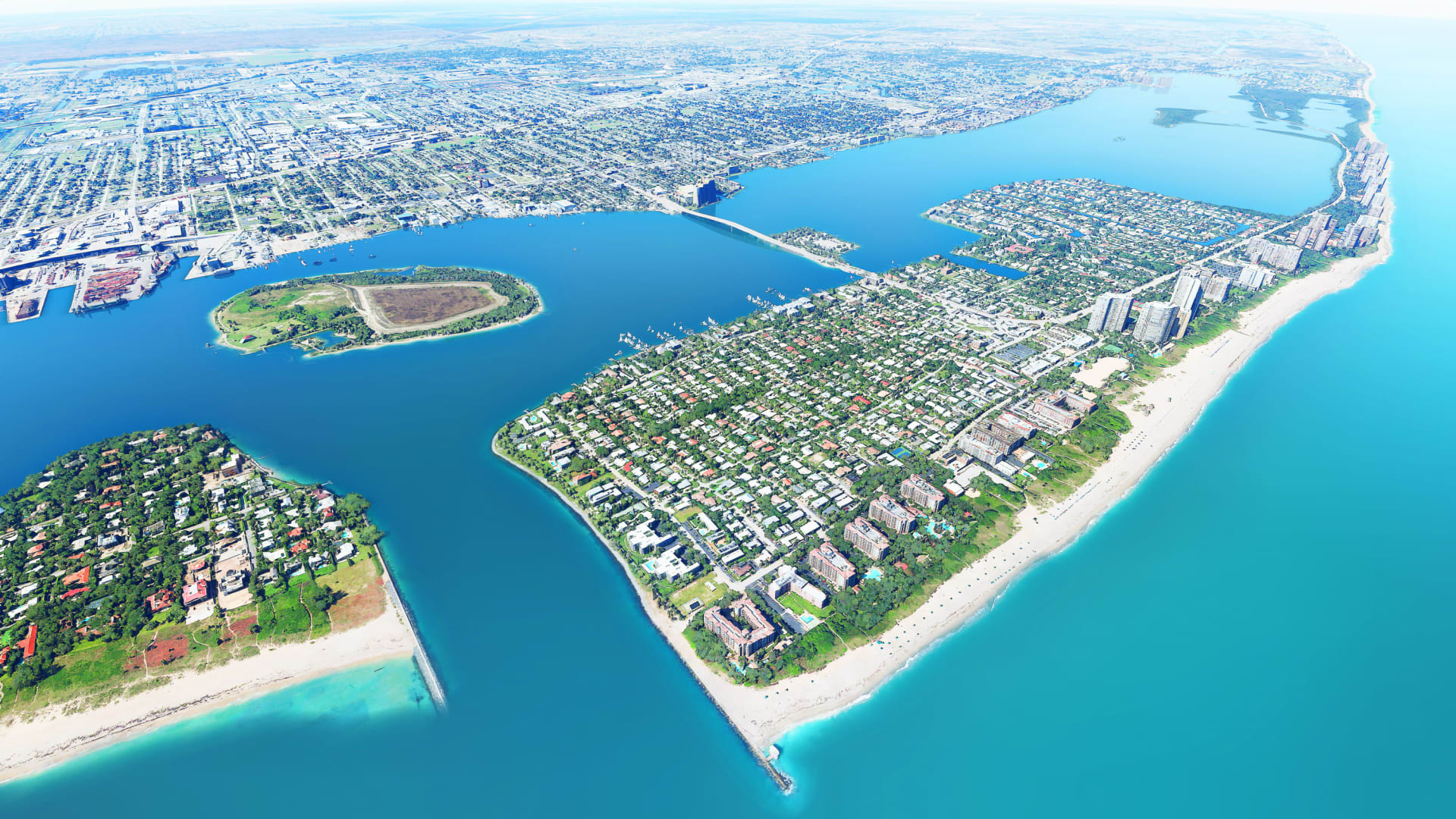 Palm Beach
-Palm Beach is experiencing a frenzied seller's market, with increased activity in the luxury price range: "The Palm Beach County Clerk's office recorded more than 20 home sales last year exceeding $20 million, compared with 10 in 2019." (Bloomberg- Frenzied Palm Beach Home Market Has Buyers Bidding Sight Unseen)
-Miami Beach has become an attractive destination for those relocating from other big cities due to the pandemic (Fox Business- Coronavirus Turning Miami into a 'Hot Spot' Real Estate Destination: Luxury Real Estate Specialist)
-Miami Beach Mansion in the Sky Features Private Rooftop Pool for $14.9M (Orlando Sentinel) 
-Cindy Crawford and Rande Gerber just bought a new waterfront property for $9.625M (Architectural Digest)
New York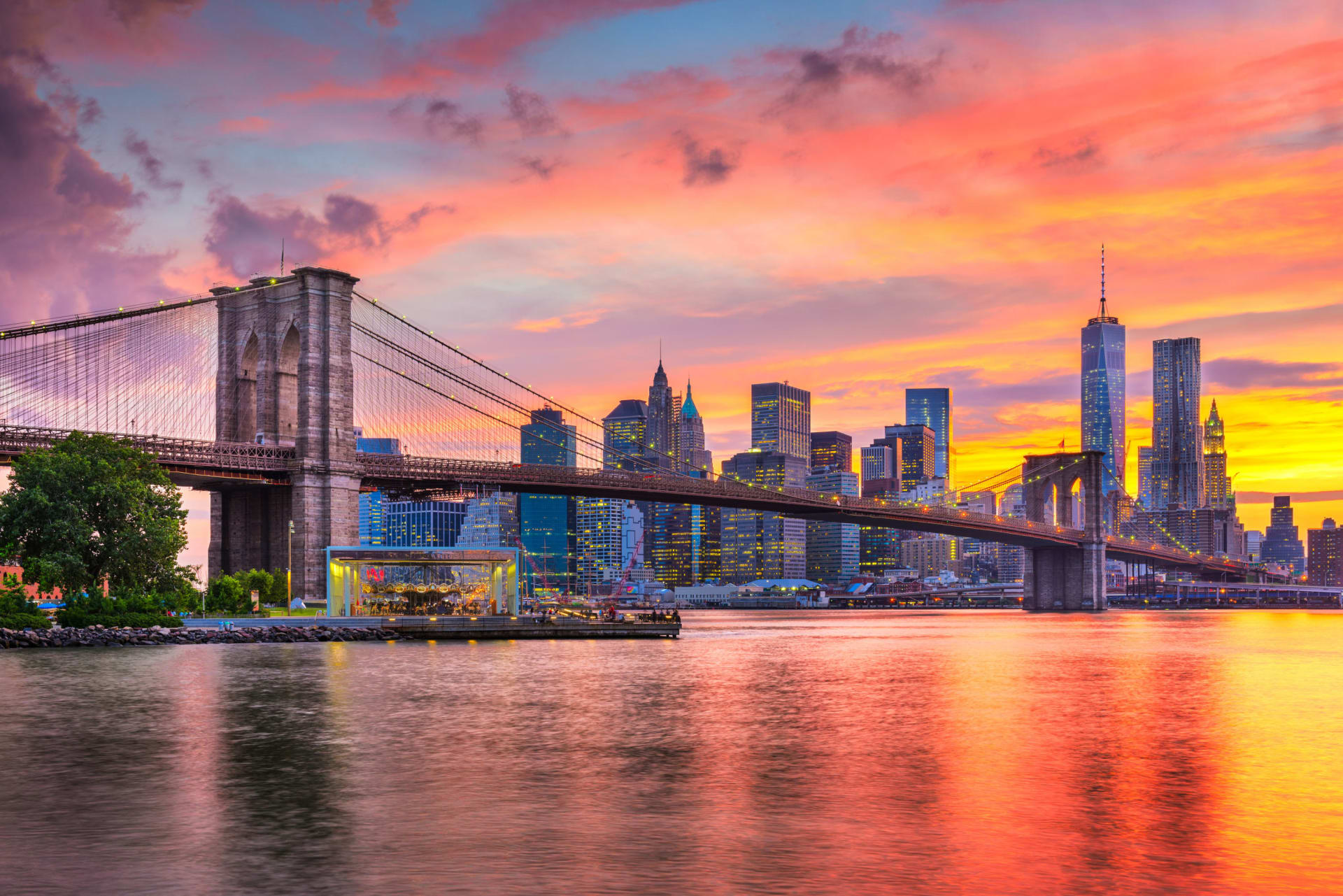 Hamptons
Michael Rubin Buys Ziel Fedlman's $50M Hamptons Mansion (Real Deal)
Year's Most Expensive Home in Sag Harbor Sold for $15M by a Compass Agent (Real Deal)
Texas