The luxury real estate market continues to thrive despite the challenging climate. When stocks tanked in March, U.S. luxury home prices were still up a little more than 1% over the prior year, and they've only grown since. As of June, the most recent figures show the median price for the top 5% of luxury real estate had appreciated 3% from the start of the year despite high unemployment and prevailing economic uncertainty. See below for insights in markets across the country.
California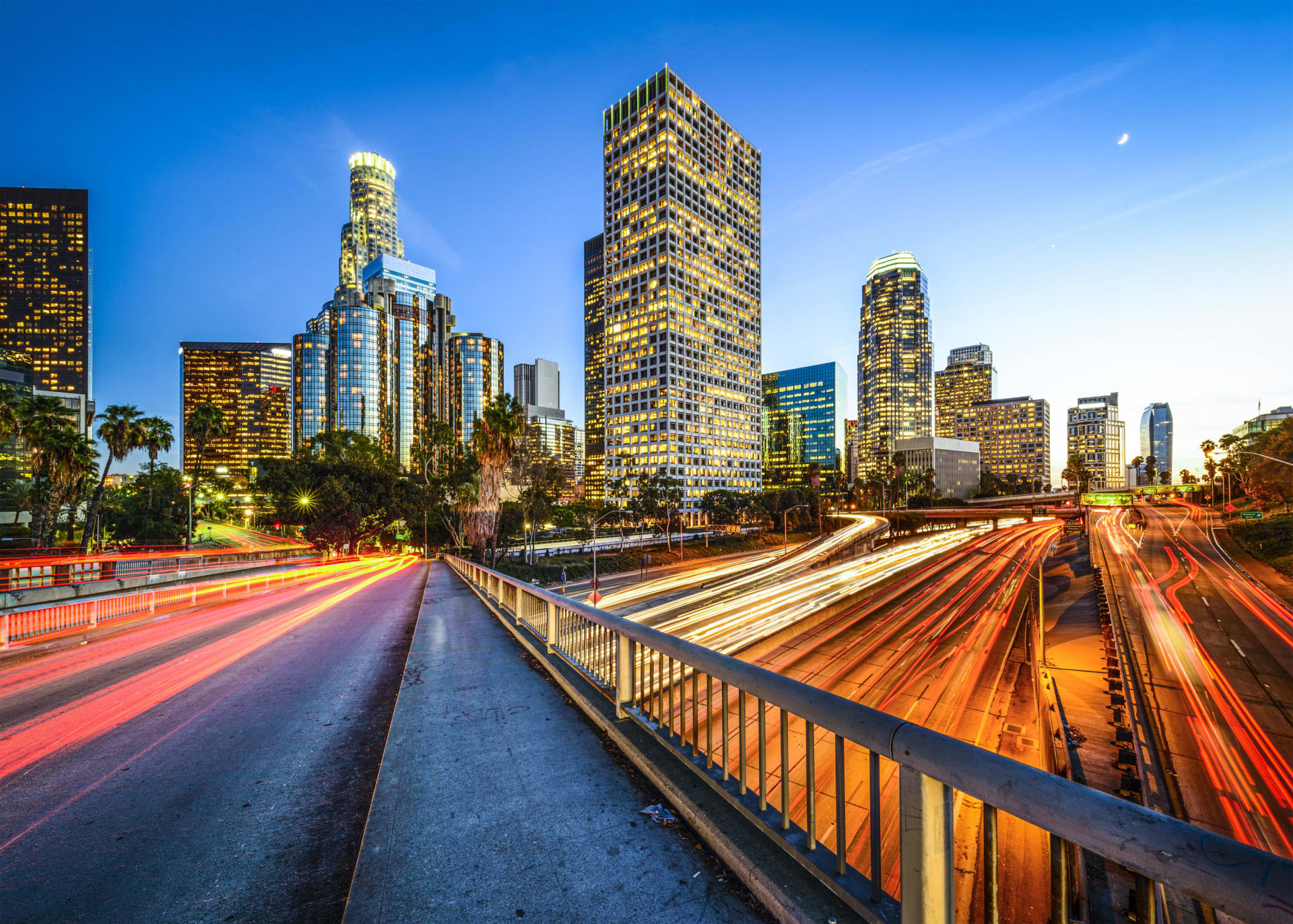 A new study found that California has 2/3 of the most expensive zip codes during the pandemic. (LA Times.) The "ultra-affluent Atherton" was the priciest zip code, with a median sale price of $6.69M. At #2 was Beverly Hills' famous 90210 zip code, with a median sale price of $4.084M.
Beverly Hills:
-In one of the area's more expensive sales, David Geffen just bought a mansion for $68M. (LA Times)
LA:
-LA's luxury single-family home market, the top 10% of sales, witnessed the median sale price reach $12.5M in Q3, a 33.5% increase from 2019's Q3. (Mansion Global)
-Wayne Gretzky recently listed his Thousand Oaks home for $22.9M. (Sun Sentinel)
Malibu:
-Producer Jack Giarraputo listed 38 acres for $32M in October. A sale would make it 2020's highest priced sale for a publicly listed property. (Real Deal)
-A Malibu megamansion called "Sea of Love", listed at $115M, has its own beach, tennis court, movie theater and more. (Mansion Global)
-Suge Knight's former Malibu compound was listed at $30M. (Real Deal)
Colorado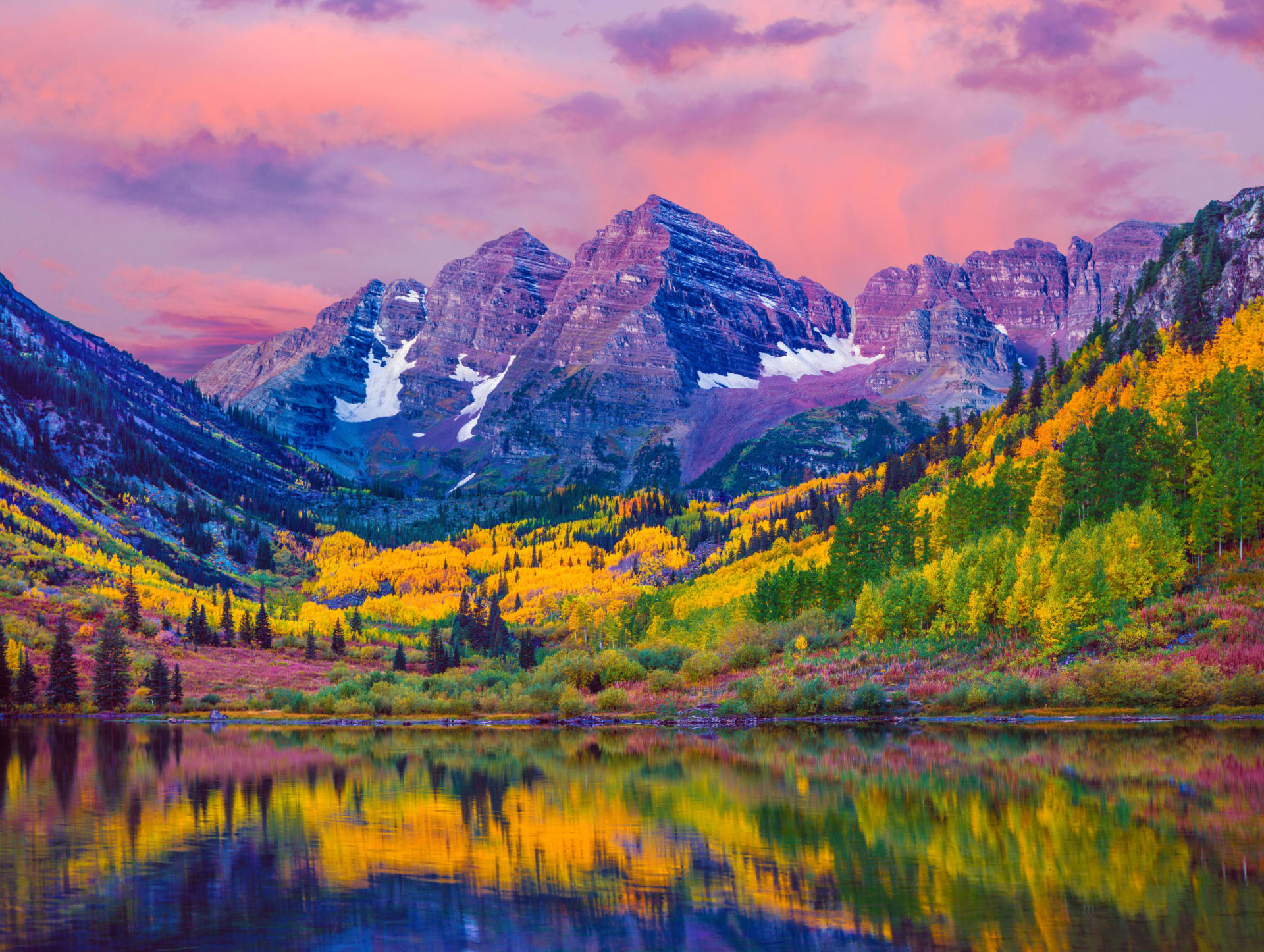 In winter resort towns, COVID-19 is making traditionally less busy months like October busier than ever. (Mansion Global)
Low inventory continues to increase prices and reduce days on market.
-Click here to view a curated collection of luxury homes in Aspen, Boulder, Denver, Telluride, Snowmass.
Florida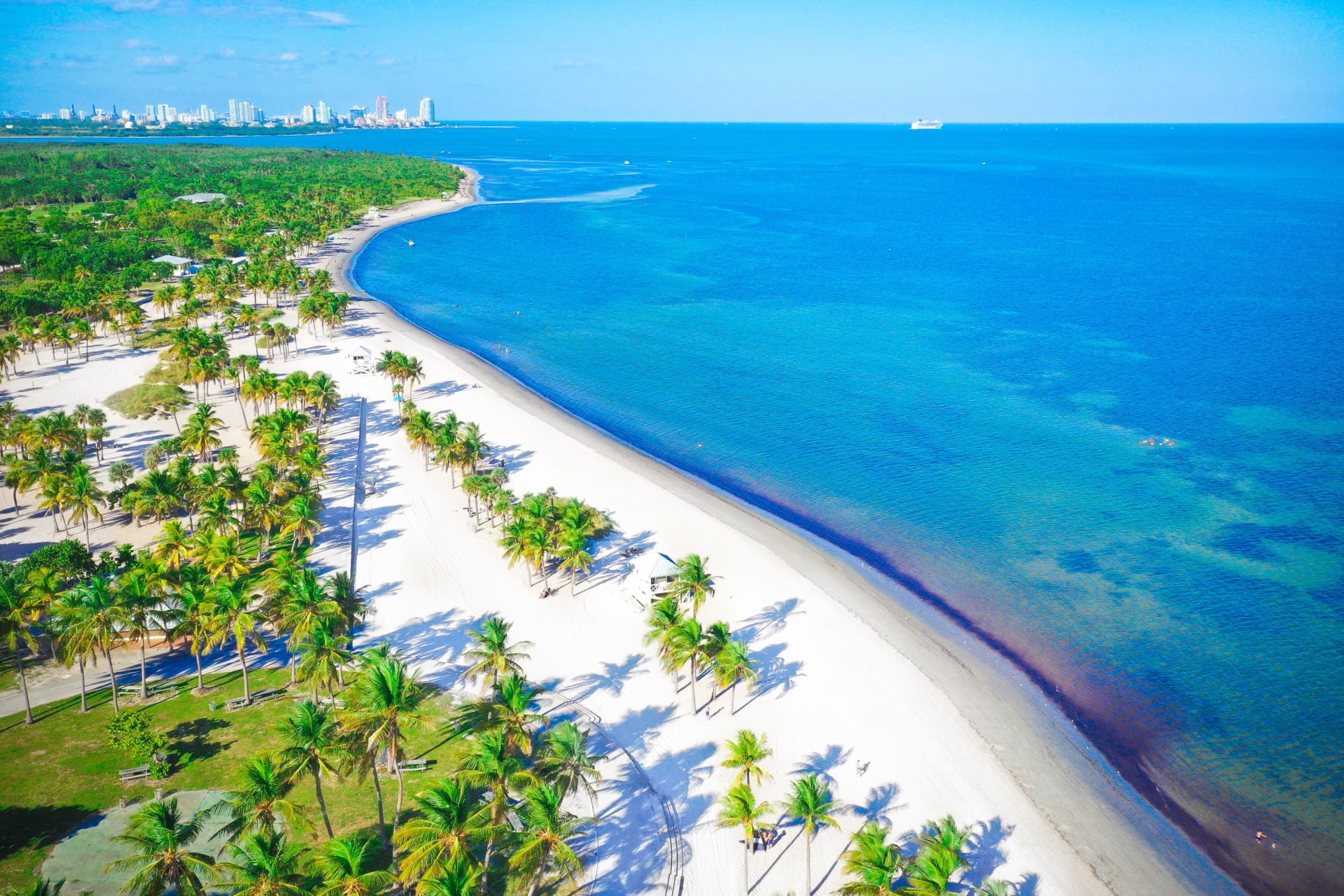 Palm Beach:
Palm Beach "may be the hottest real estate market in the world" with an average price of more than $7M during Q3 (CNBC.)
Miami Beach:
-Shutterstock founder Jonathan Oringer bought his Miami Beach mansion for $42M, a new record (Real Deal.)
New York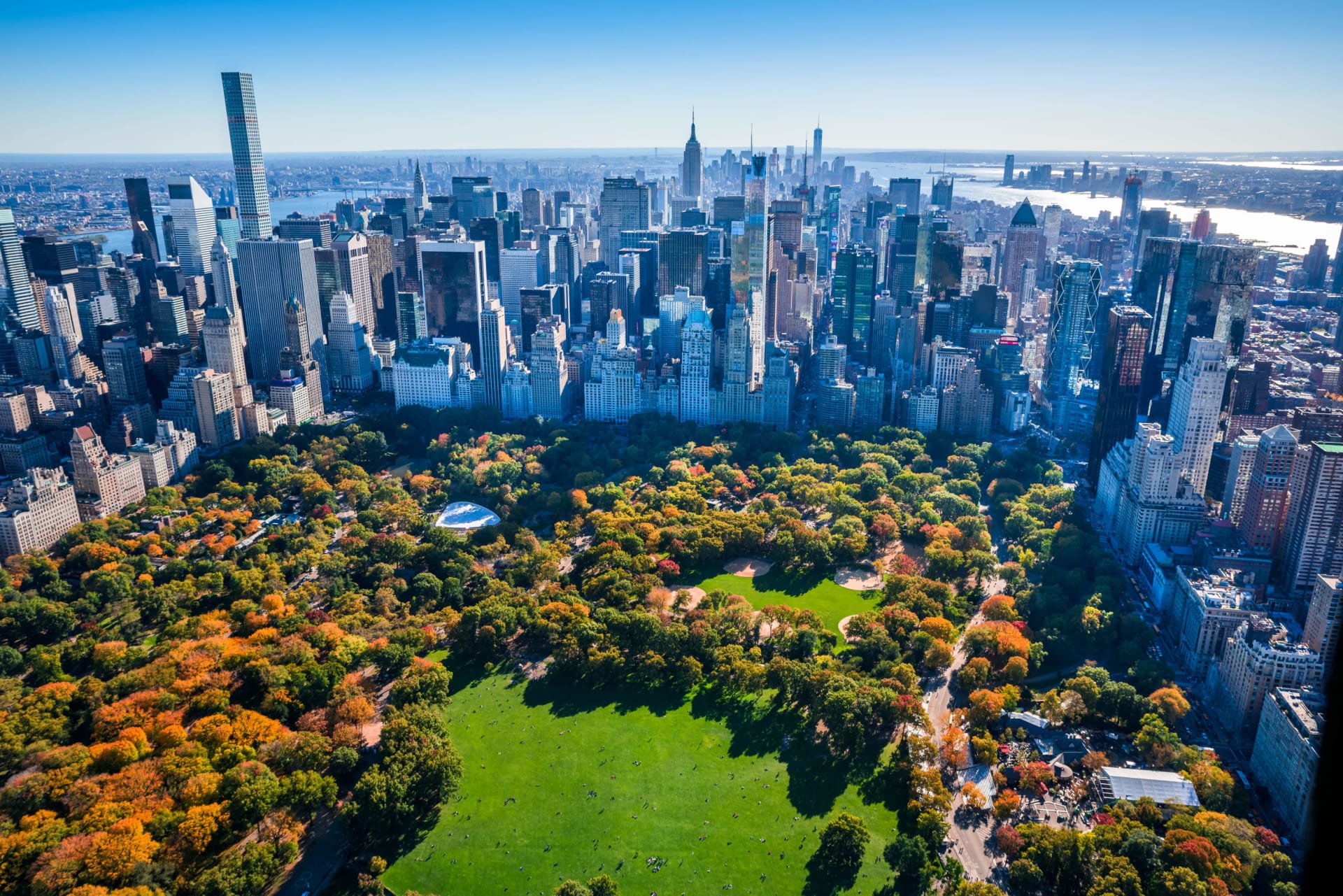 -Hamptons sale prices are breaking records. The average sales price increased by 46% to just over $2M. (CNBC)
Texas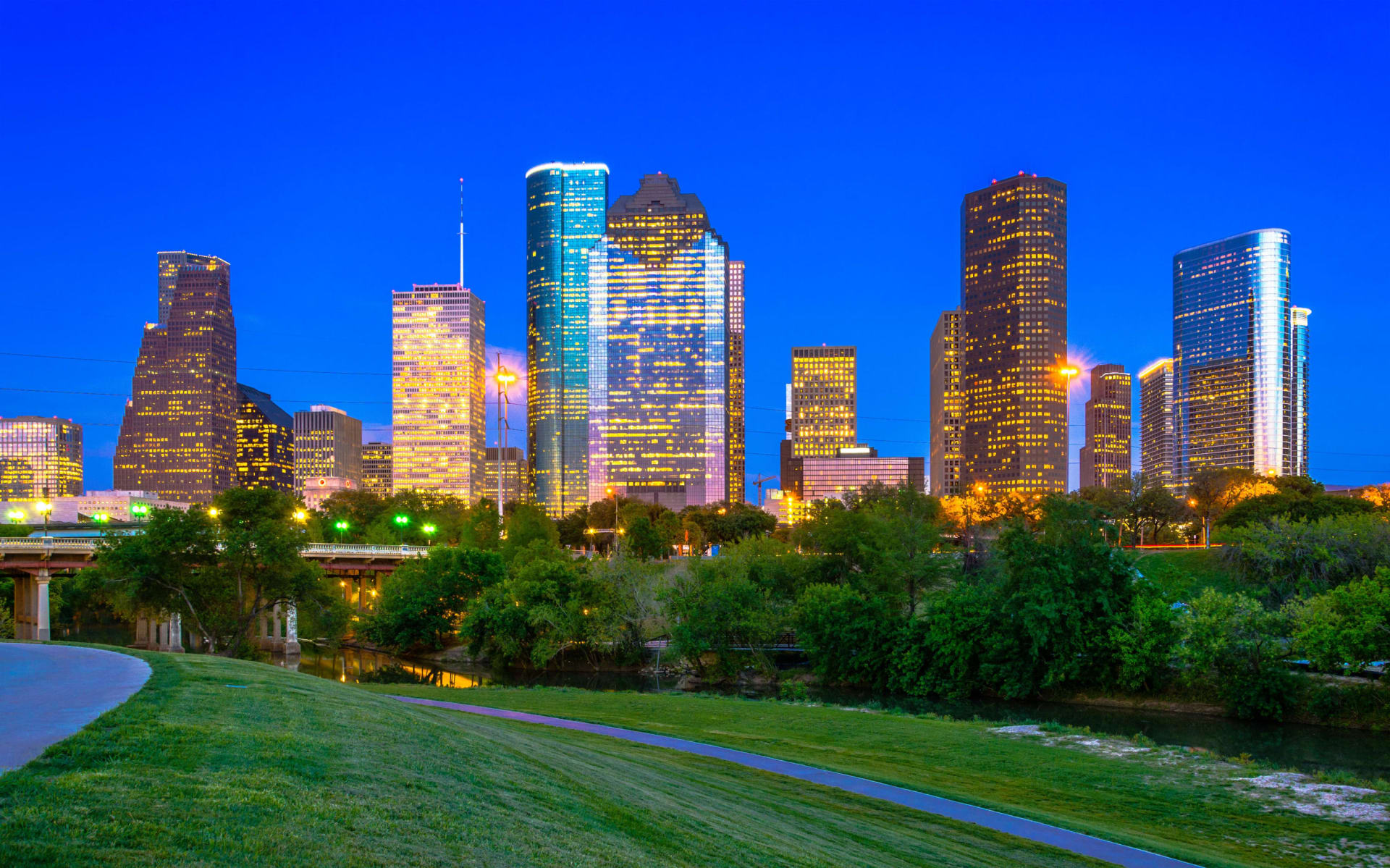 Houston:
-Houston's luxury home market surged in Q3. The top 10% of the market had nearly twice as many sales as it did in Q2. (Houston Business Journal)