Looking for somewhere to kick off your New Years? Look no further than Greenwich Ave at one of the hottest Latin American restaurants! Opened September 2022 by Michelin star Chef Jean-Georges Vongerichten's, his first Connecticut restaurant, Happy Monkey. Guests can expect to find Vongerichten's legendary approach to cuisine and outstanding service–all set within a fun, cheerful, contemporary atmosphere that offers something decidedly new. Happy Monkey embraces fresh, locally sourced ingredients and a distinctly Latin approach to dining socially.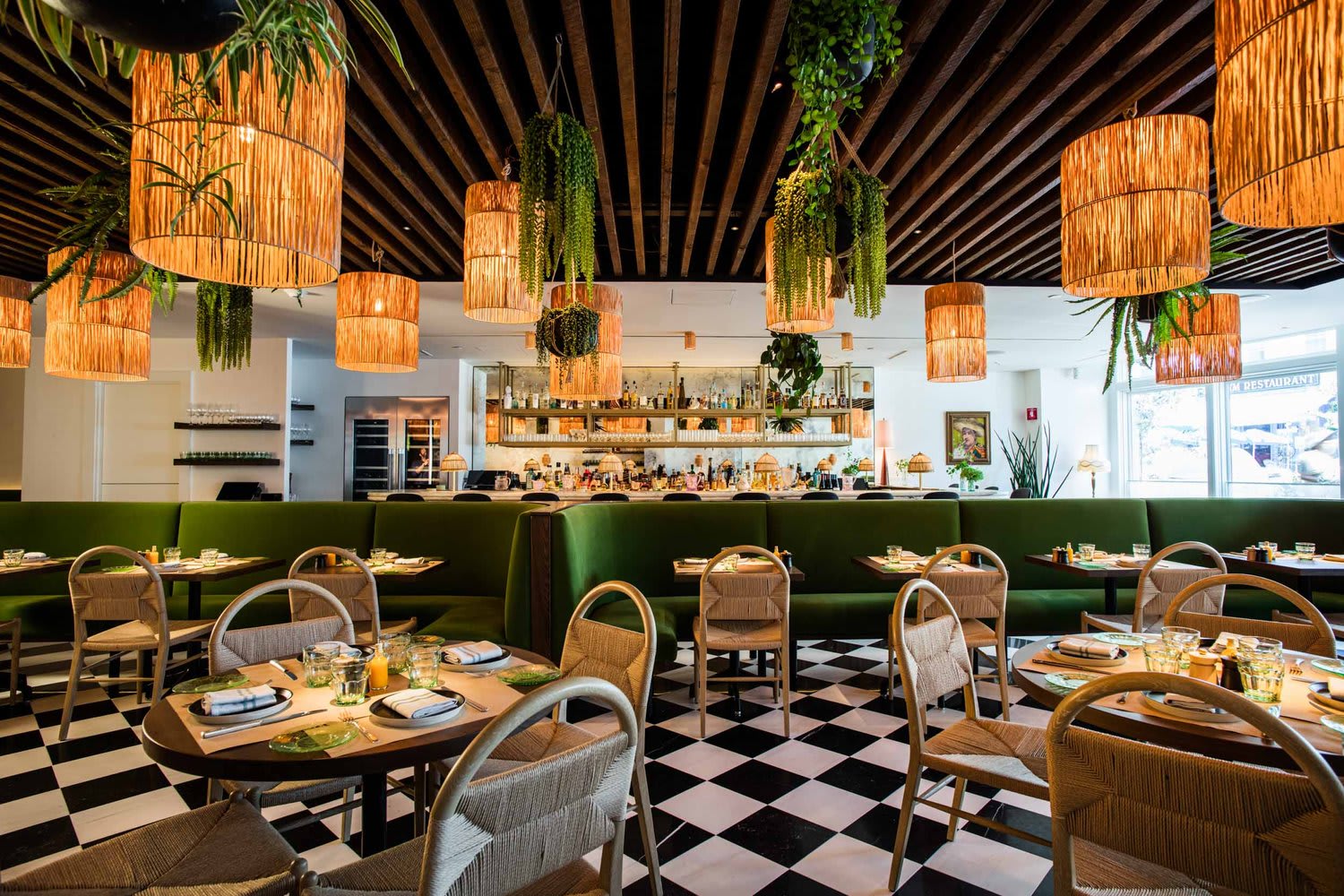 This New Year's Happy Monkey is hosting its New Year's Eve Early Dinner! Starting at 5:00 pm, the à la carte menu will be offered only for our early seating until 7 pm. For later in the night and the tasting menu, join them for the New Year's Eve Gala Dinner. Starting at 8:00 pm Happy Monkey is offering a 5-Course Tasting Menu, party favors, and a Champagne toast at midnight.
New Year's Eve Early Dinner
5:00 PM, 5:15 PM, 5:30 PM, 5:45 PM, 6:00 PM, and 6:30 PM
New Year's Eve Gala Dinner
8:00 PM, 8:15 PM, 8:30 PM, 8:45 PM, 9:00 PM, 9:15 PM, 9:30 PM, 9:45 PM, and 10:00 PM
For more information call: (203) 405-5787.