GREENWICH
Q4 2021 Market Trends:
2021 Ends with Record-Breaking Sales and a Low Inventory/High Demand Market

Greenwich saw an increase of eighteen percent in homes sold year-over-year.
A testament to high buyer demand,
Cos Cob witnessed overall sales grow twenty-one percent year-over-year. Old Greenwich also posted an overall sales increase- nineteen percent over the prior year.
This trend could also be seen South of the Parkway, South of Post Road, and in Riverside. Simply put, Greenwich is high on many people's lists for their next home purchase.
Greenwich is still very much the talk of the town with the incredible lifestyle it offers residents.
The continued strength is tangible and easily demonstrated through strong year-end numbers.
For more details about pricing trends, click on the Sarsen Team's January 202 Greenwich Market Data and the Compass Q4 2021 Greenwich Market Report below.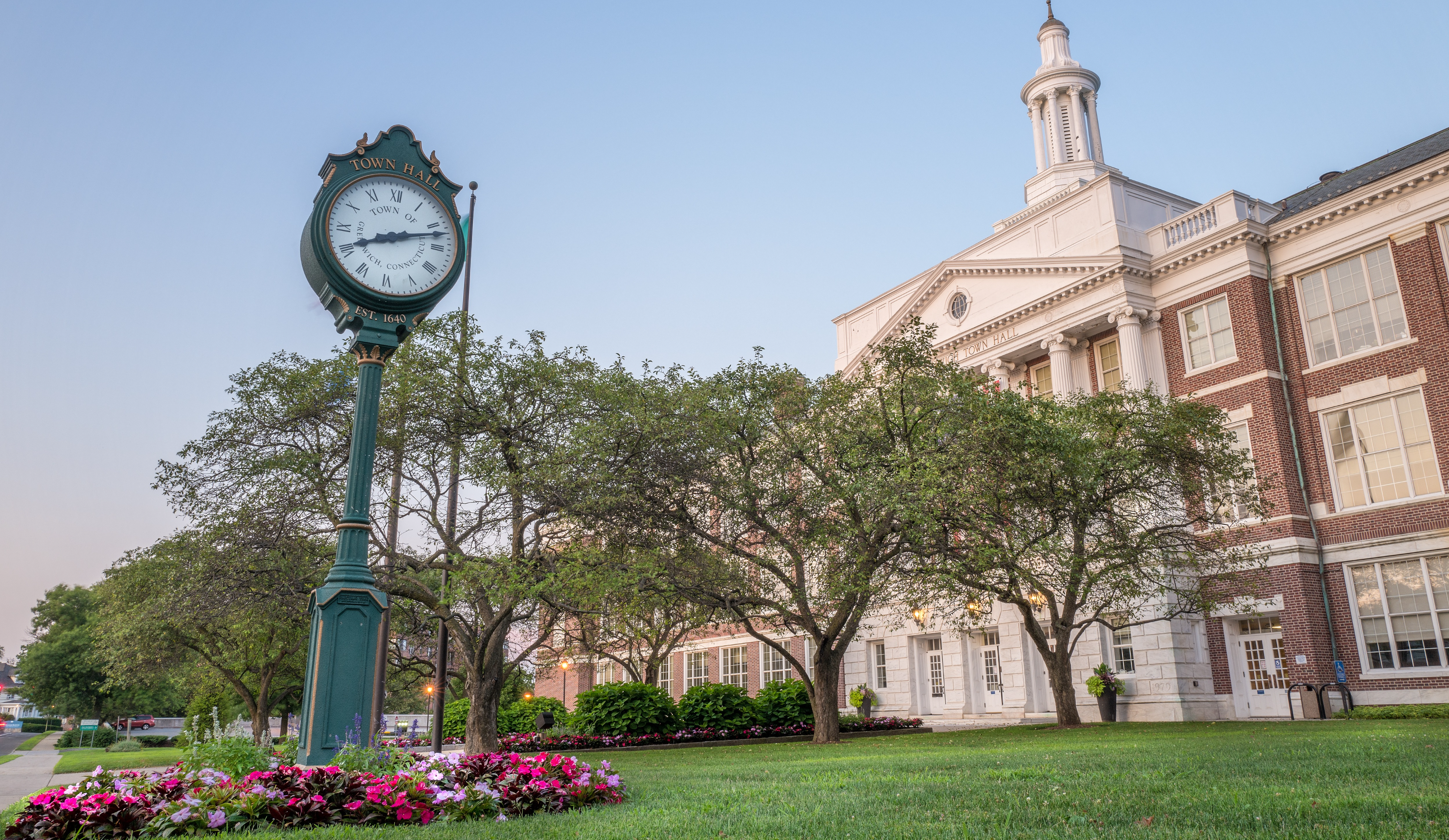 Year over year, the overall Greater Connecticut market is up sixteen percent in total sales volume.
Connecticut, with its pristine coastline on the East and rolling hills to the West is heavily sought after as a destination to call home. Compass Connecticut celebrated 2021 with the opening of additional offices with new locations in Darien and Fairfield. We are looking forward to our new locations for 2022 in Ridgefield and Stamford.
CT's Exclusive Properties
Notable Sales
$122.7M Waterfront Palm Beach Mansion
$109.625M Ocean-to-Lake Palm Beach Estate
$95M Palm Beach Estate on South Ocean Blvd
$94.2M Manalapan, FL estate of 16 acres, spanning the "width of a barrier island"- Mansion Global
Prestigious Properties on the Market
Prestigious Properties on the Market

NEW YORK CITY
Manhattan Housing Market Makes Record Rebound to Close Out 2021 - 6sqft
"According to Compass' Q4 Market Report, condo and co-op sales volume hit $7 billion in the last quarter of the year, the highest of any fourth quarter on record. 'New York is a desirable destination at all price points. High vaccination rates in the area, low mortgage rates, and an easing of travel restrictions for foreign nationals aided in making it a record quarter,' Elizabeth Ann Stribling-Kivlan, the senior managing director at Compass, said."
Prestigious Homes On the Market
Billionaire's Row
January 2022

Luxury Listings in Your Area
Compass Sports & Entertainment Network: Elite Estates of Athletes and Entertainers
Global Collective Premiere Worldwide Listings
The new
Global Collective website
showcases a selection of the world's most spectacular properties from Luxury Presence, our elite agent referral network. Click on the photo above to explore the world's finest homes.
Are you anticipating a cross-country or international move? Let us connect you with a world-class agent.
$7.6M
Midcountry Greenwich
8 Bed | 3.34 Acres
CONTINGENT CONTRACT
55 Burning Tree Road
Midcountry Greenwich
4 Bed | 2.23 Acres