National Luxury Markets: Q3 Insights and Buyer Trends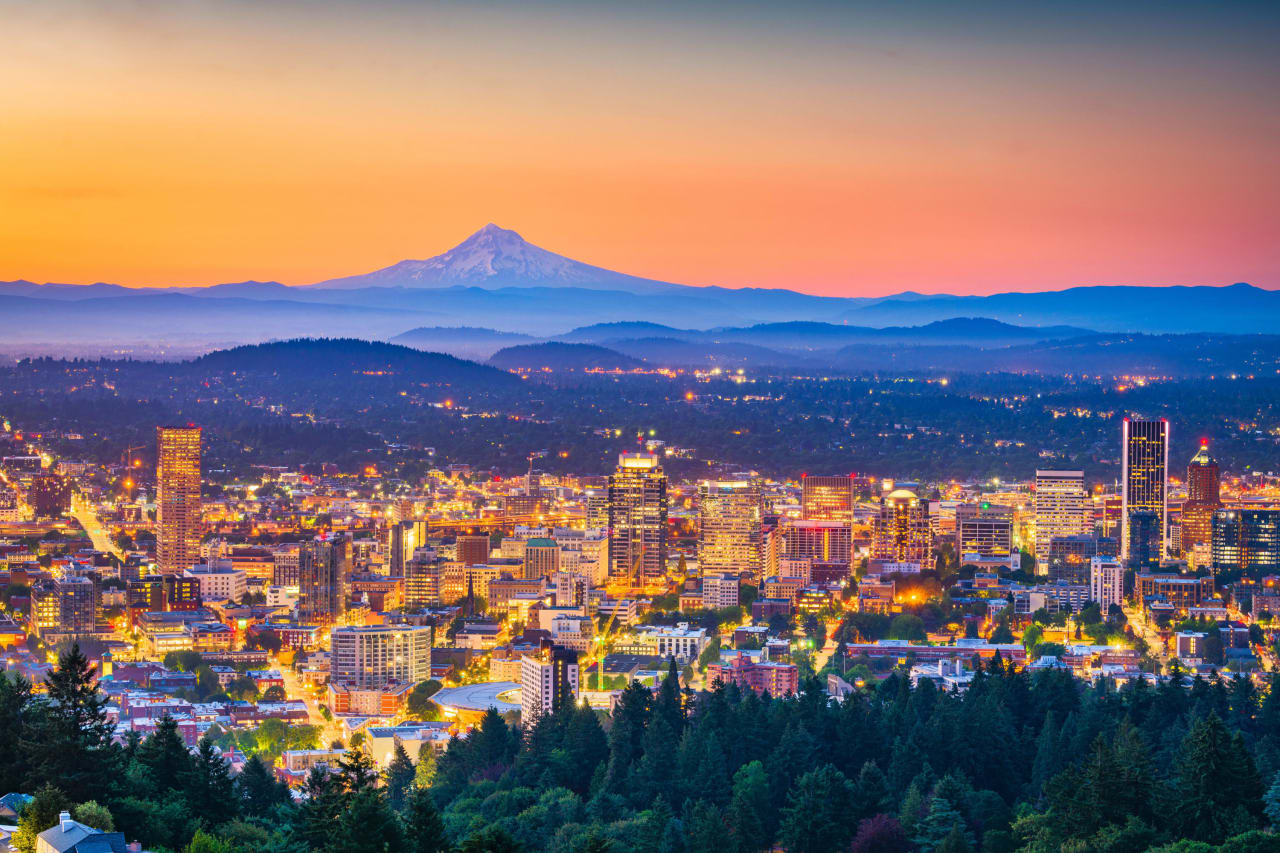 It's hard to believe that we're already more than 6 months into COVID-19 and the demand for new, unique homes continues to increase. Here's what we are seeing across the country:
-Luxury sales surged during Q3. High-end home sales are up 42% compared to 2019, according to Fox Business.
​​​​​​​-Mortgage rates have dropped below 3%, the lowest in history.
-US home prices increase 5.5%, with sales of homes over $10 million up 11% YOY, according to WSJ.​​​​​​​
-While we never thought it would be possible, we're seeing rates as low as 2.87% and predict this could last well into 2022.
​​​​​​​
Shifting Consumer Preferences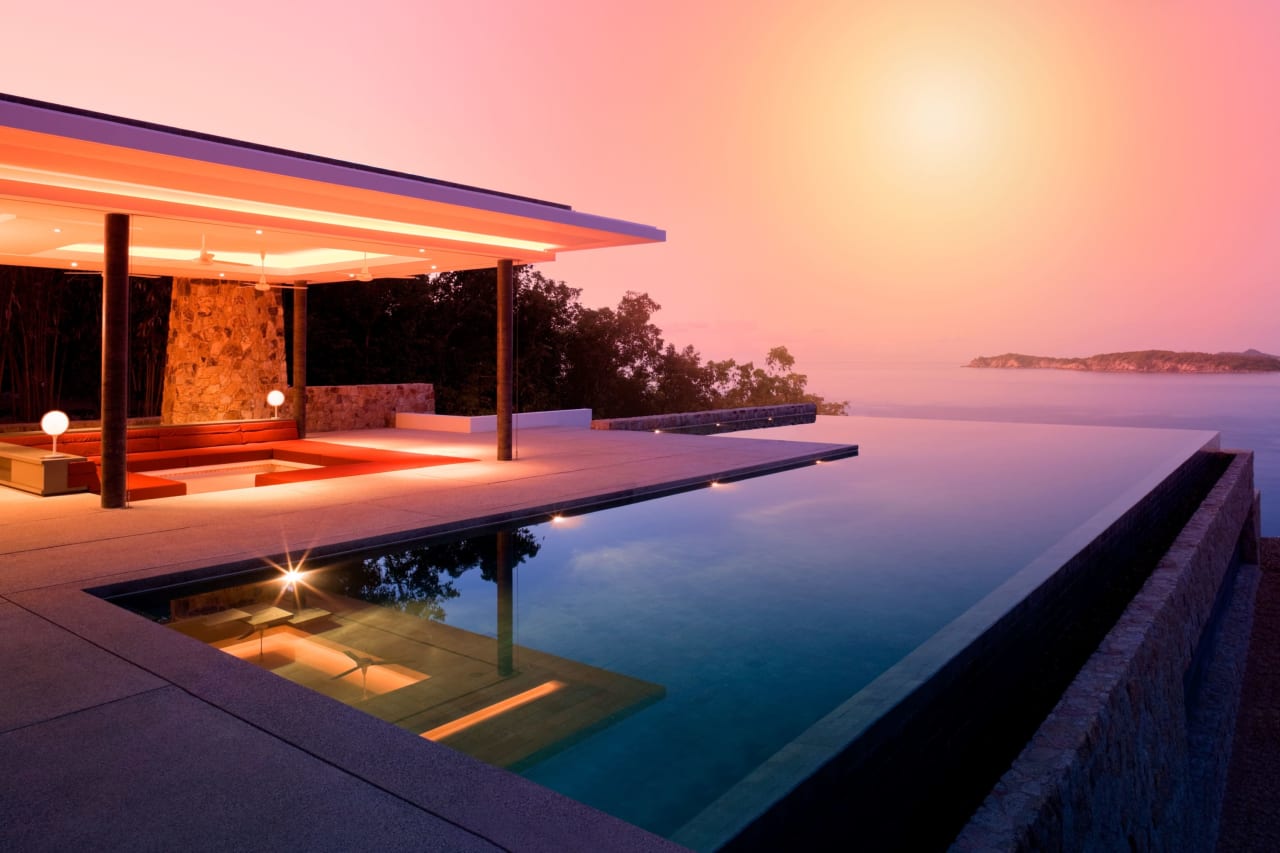 -For buyers in the upper reaches of the real estate market, the greatest luxury is health. Having trended over the past decade and spurred by the current pandemic, high-end consumers actively search for properties with upgrades such as deluxe air filtration systems, built-in water purifiers, and windows block harmful UV rays. (Wealth-X)
​​​​​​​-Buyers want their very own paradise: Compass.com searches for pools have increased more than 1500% YOY.
​​​​​​​-Buyers want a personal oasis: Compass searches for outdoor space have increased more than 900% YOY.

National Q3 Data
California

Beverly Hills:
​​​​​​​-In August, Jeffrey Katzenberg sold his $125M Tudor estate on Loma Vista Drive. It was the 3rd most expensive single-family home sale in California's history. (LA Times)
-LA's ultra-luxury market, with premiums on office spaces and double home offices, is booming. "Amazon Rooms," places to store and decontaminate packages bought online, are the hot new amenity in Hollywood. (Hollywood Reporter)
Malibu:​​​​​​​
-July and August 2020 broke Malibu sales records with a total of nearly half a billion in real estate sales combined. (Malibu Times)
​​​​​​​-Pierce Brosnan recently listed his Thai- inspired oceanfront home for $100M. (WSJ)
San Francisco:
-Sales in Marin County have increased 35% on luxury real estate properties over $3M, with over 45 sales in this category.
​​​​​​​

Colorado
Luxury homes in resort communities are in high demand as a result of COVID and Colorado's stunning ski towns are no exception. (CBS News)
Aspen: The pandemic has accelerated demand for residential property in Aspen, with homes selling for more than $15M and $20M at an unprecedented clip. (The Aspen Times)
-In August, 34 Place Lane held a short-lived title of the highest priced sale in Pitkin County with a $31.85M purchase price. It was quickly unseated in September, when 41 Popcorn Lane sold for $32M, making it the highest-priced sale in Pitkin County this year. (The Aspen Times) Click here to view a curated collection of luxury homes in Aspen, Boulder, Denver, Telluride, Snowmass.
Florida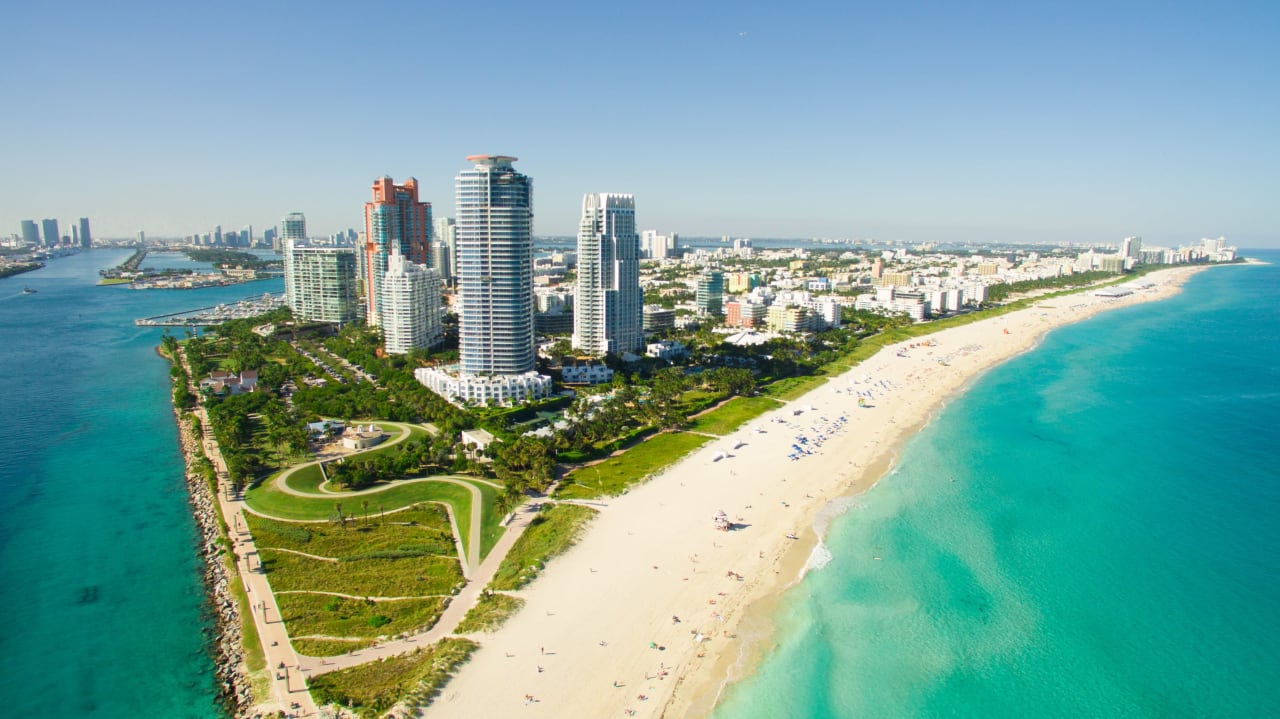 South Florida's luxury market is booming. "Both full-time and second-home owners are coming from New Jersey, CT, California and New York. Many are part of the tax flight set off by the cap on the SALT deduction." (Miami Herald)

Miami Beach:
-Single-family homes sold from June 1 to Sept 1 are up 26% over the same time last year and the average sales price has skyrocketed almost 45% to $4.107,005.
'
Palm Beach:
-Palm Beach County's total home sales surged in August 2020. Palm Beach single-family home sales increased by 15.8% year-over-year. (World Property Journal)
-Palm Beach is currently a seller's market with only 3 months supply of inventory for single-family homes (World Property Journal.)
​​​​​​​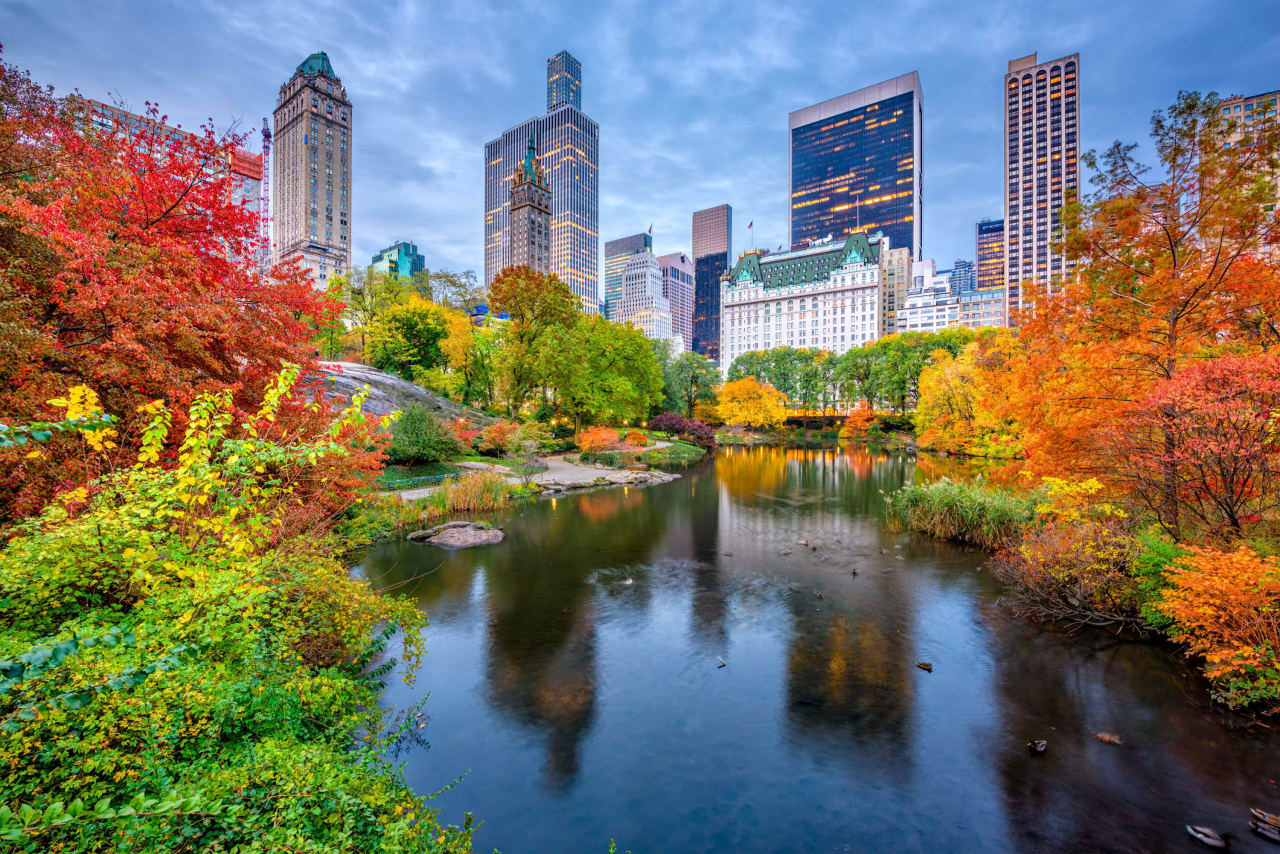 Hamptons: ​​​​​​​The pandemic changed the resort community from a second-home market to a longer-term market. (NYT)
Market is Still Booming, But Cooling Slightly: September's single-family contracts rose 76% YOY. While still impressive, that's slower than August's 109% YOY increase and July's 121% YOY uptick in SF contracts. (Housing Wire)
Manhattan: Shifting consumer preferences for space and privacy caused sales decreases in densely populated areas like Manhattan, where Q3 sales were down 36% YOY. The few bright spots were ultra-luxury homes, $3-5M units, and 1+ bedroom units which all saw increased activity.
​​​​​​​Click here for the Manhattan 2020 Q3 Market Report.