Congratulations to Our Amazing clients!
Closing on 11 Chateau Ridge is more than a transaction; it's a journey of trust, expertise, and deep understanding of the dreams our clients entrust us with. We are beyond grateful to play a part in turning those dreams into reality. It's a joy that transcends business; it's a shared triumph in navigating through the complexities together. Here's to many more dreams realized and the privilege of making them happen!
We are also here to help you!
Are you ready to find your next dream home? Learn what we can do for you and your real estate needs! Connect with us at [email protected] or click here to learn more about our agents.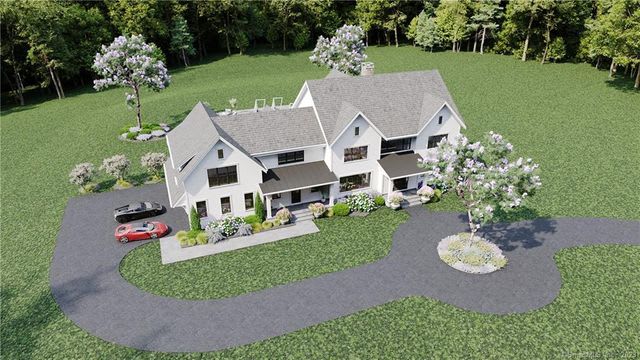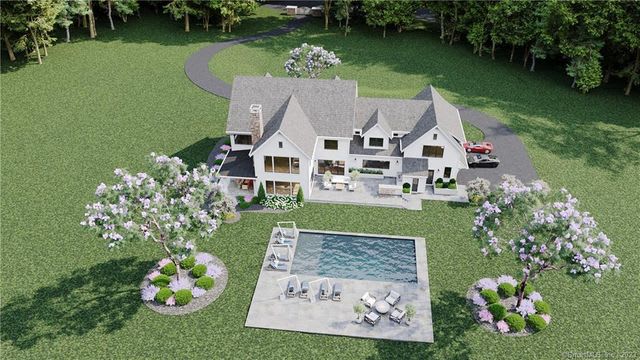 Sold For: $5,750,000
Year Built: 2024
Bedrooms: 7
Bathrooms: 10
Acres: 8.16