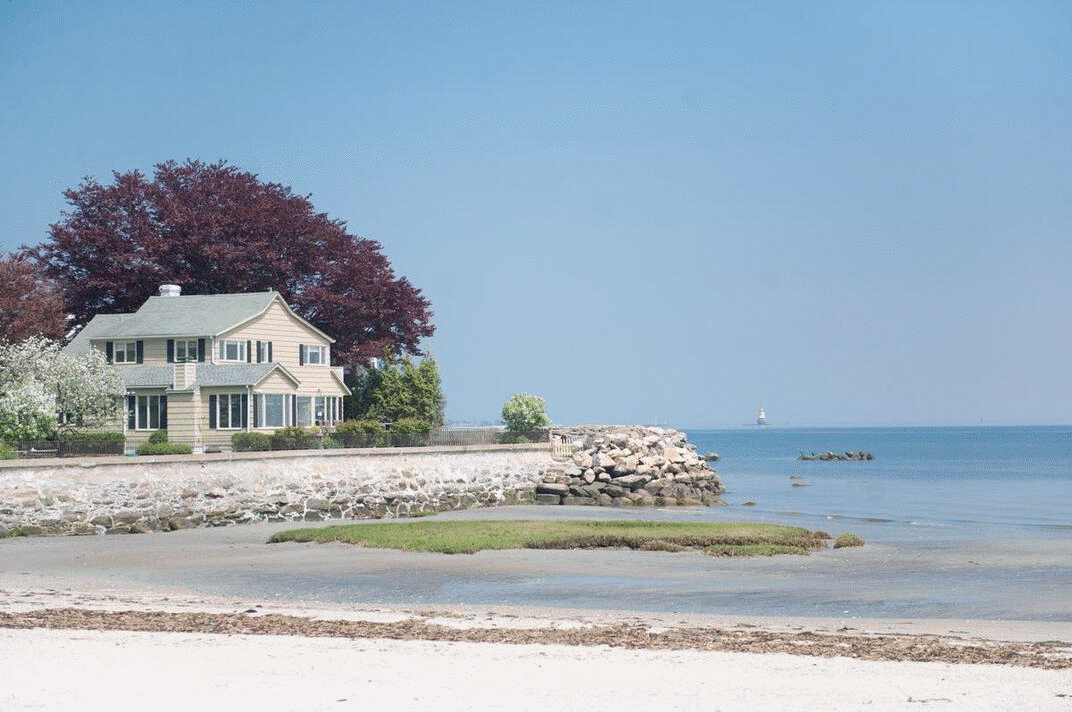 Known for its stunning natural beauty, with 32 miles of coastline, and well-manicured estates, Greenwich has long attracted the elite: celebrities, entrepreneurs, financiers, and politicians. It offers a dynamic lifestyle with numerous private country clubs and yacht clubs, in addition to world-class cultural events.

Proximity to New York City with Lower Fairfield County Taxes: Only 45 minutes to Manhattan, the picturesque town enjoys lower taxes than its Westchester County neighbors and some of the lowest rates in the tri-state area.

Good Appreciation Rates: A second home in Greenwich can be a solid investment. Neighborhood Scout rates Greenwich as one of the top 10 appreciating cities in CT since 2000.

Cost: Greenwich's Variety of Price Ranges: Whether you're looking for a $1M home or a $40M estate, Greenwich has something for a variety of clients.

Each community has its own character and offers something different.​​​​​​​​​​​​

This chic, charming beach town is home to Tod's Point, one of New England's nicest beaches and a 147-acre park. The charming stores and restaurants along Sound Beach Avenue are favorites of residents.
Greenwich downtown is renowned for its 5 star restaurants and world-class shopping along the iconic Greenwich Avenue. Backcountry Greenwich, with 4 acre zoning, is home to some of the town's finest estates. The private Conyers Farm Association neighborhood, an exception to Backcountry's 4 acre zoning, has 10 acre zoning, equestrian facilities and a world-renowned polo field.
Beautiful beaches, parks, boating, fishing and sailing along with a 125-year tradition celebrated at the private Riverside Yacht Club make this sea-faring community a gem.
A former Impressionist artist colony, Cos Cob is an area rich in art history. Cos Cob Harbor offers abundant opportunities for outdoor activities, including windsurfing, sailing, swimming and fishing.