Collections is a tool we use to share a curated group of listings with our clients. Collections let us manage clients' preferences automatically, with a place for them to ask questions, comment on listings, and express their thoughts in a streamlined, direct way. 
We will create a personalized collection. Go to your email and click "Accept Invite" to gain access.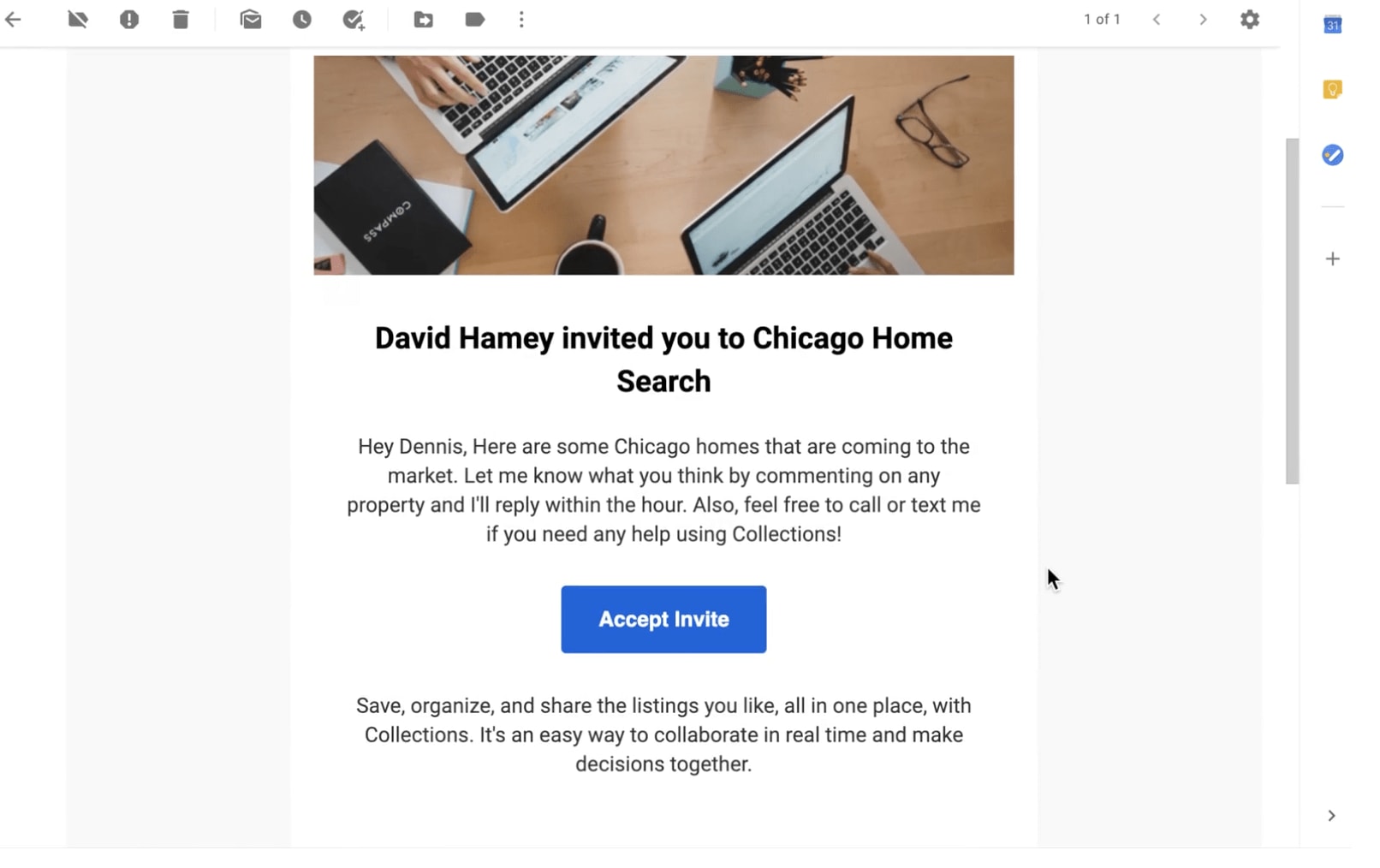 When jumping back into Collections go to your home page, click "Go To" then "Collections".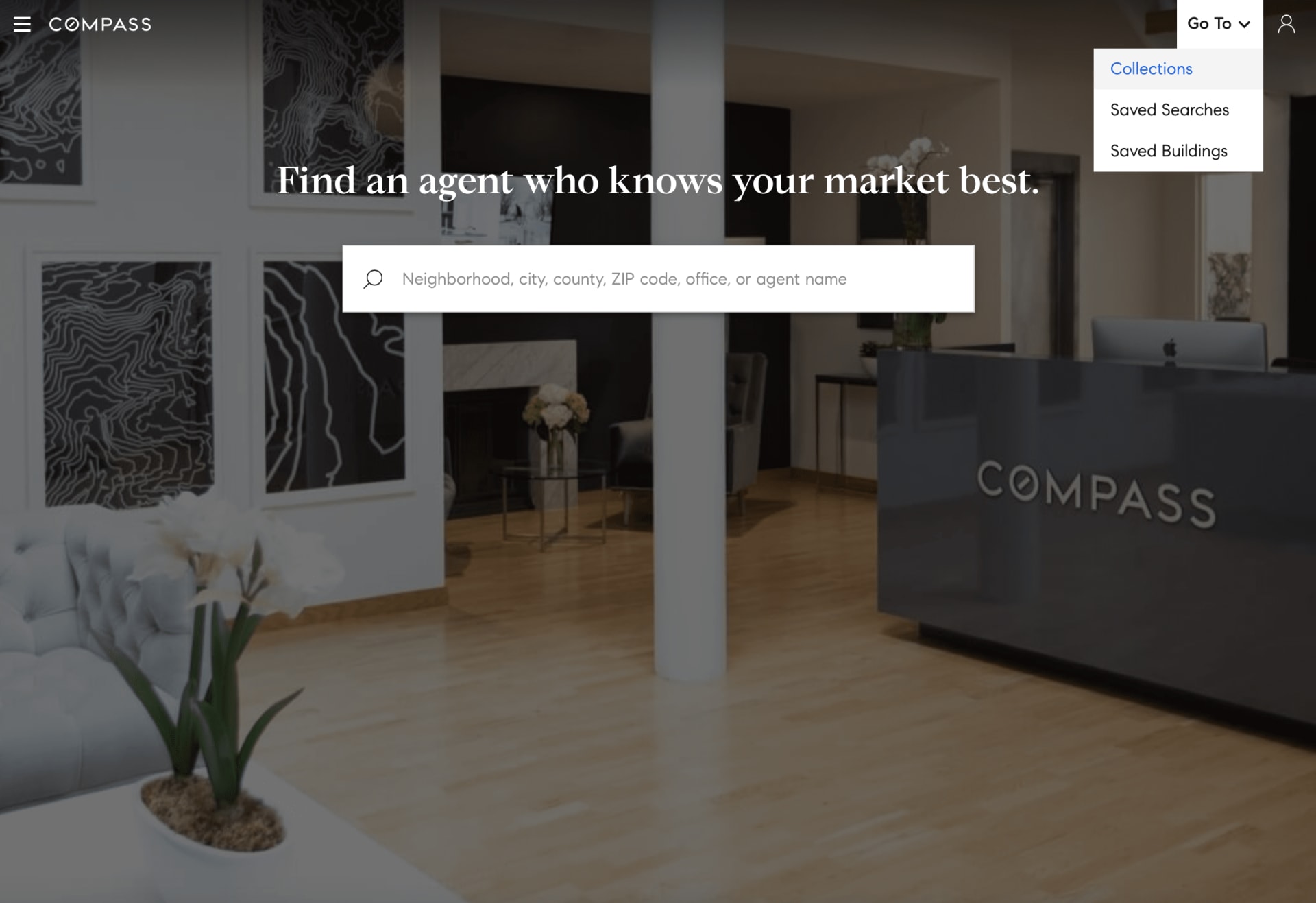 "Matches" are listings from a saved search that match your criteria.
Click the Star in the top right corner to add a home to your Favorites.
Click the circle with the line through it (under the star) to go to not interested.
Click the Map to request a tour of a home you have an interest in.
Click the text bubble to leave a comment: Let us know what you do or don't like about the home/property.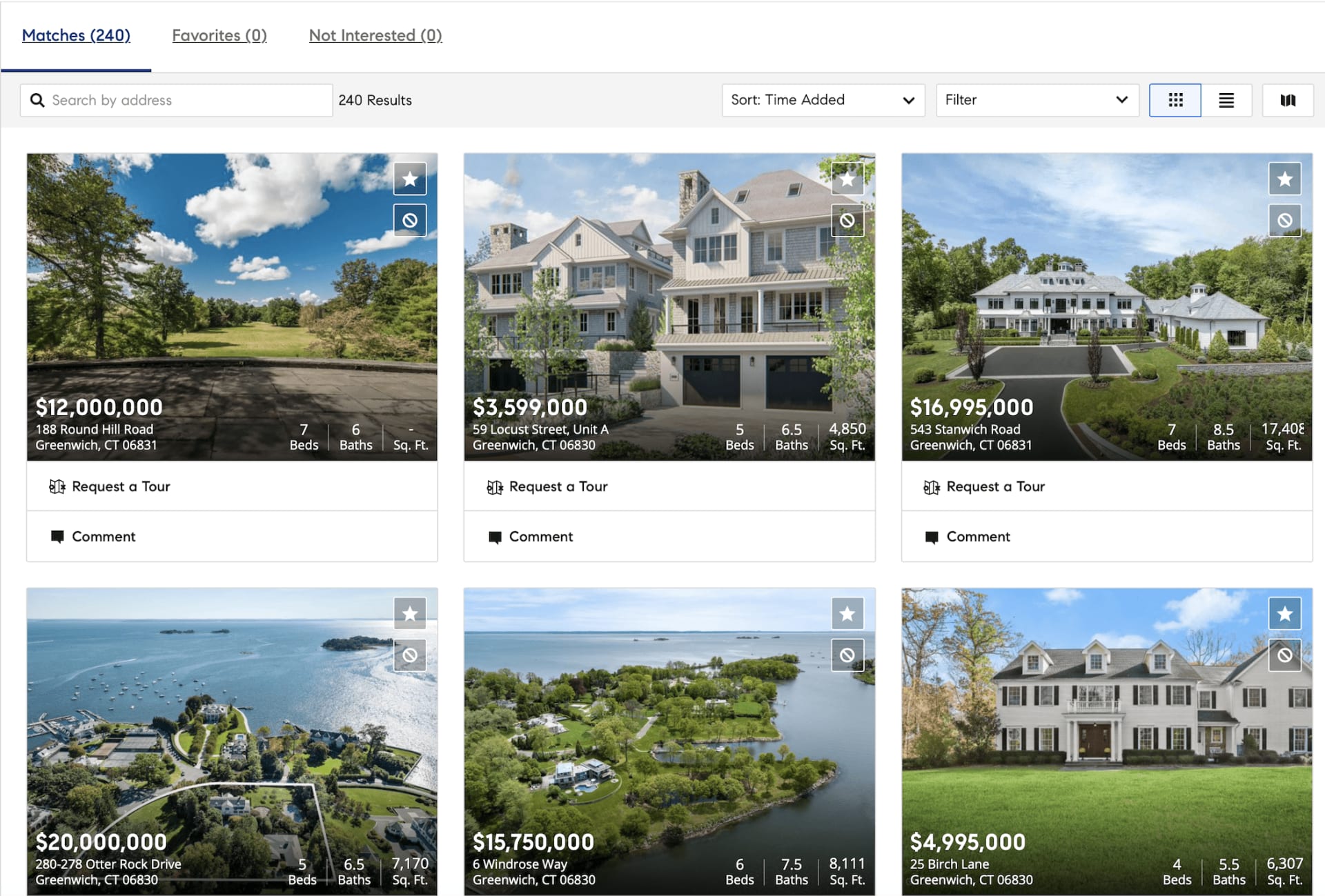 At the top "Activity": See the latest updated made to collection, like a recent a comment, a favorite, or a new home added.
At the top "Discussion" have a conversation about your home an communicate with your agents.
On the drop down arrow Sort by: Time Added, Status, Price - Low to High, Price - High to Low, Recent Comments, Most Comments, and Unread Comments.